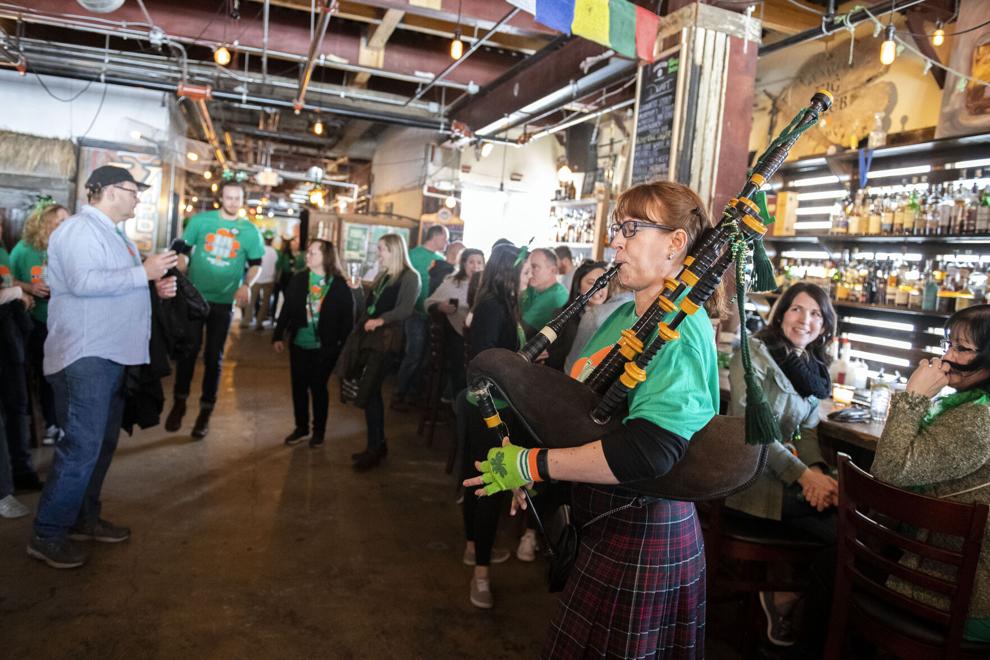 Lancaster, PA, is an amazing town for music, art and of course food. In fact, Lancaster City has previously been nicknamed "Little Brooklyn" for its eclectic taste. Being a city person myself, I must say that I take pride in the diverse options we have here for live music and great food, and nothing beats when those two things are combined! Below you will see my top four choices for live music combined with good food!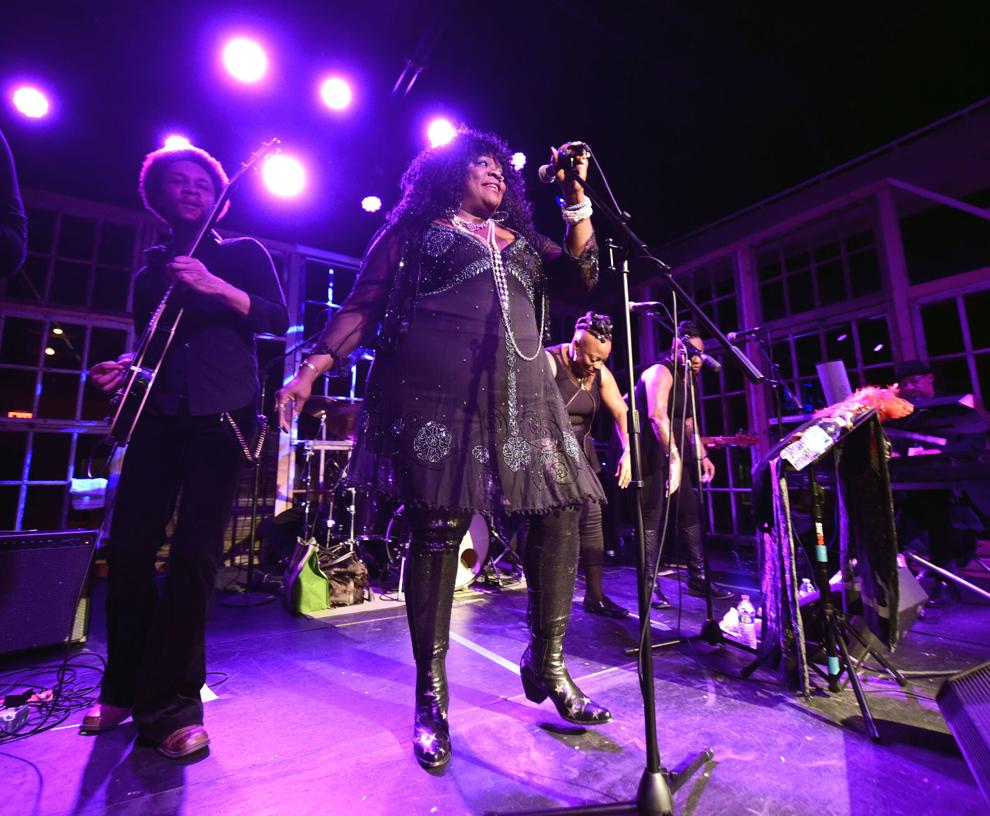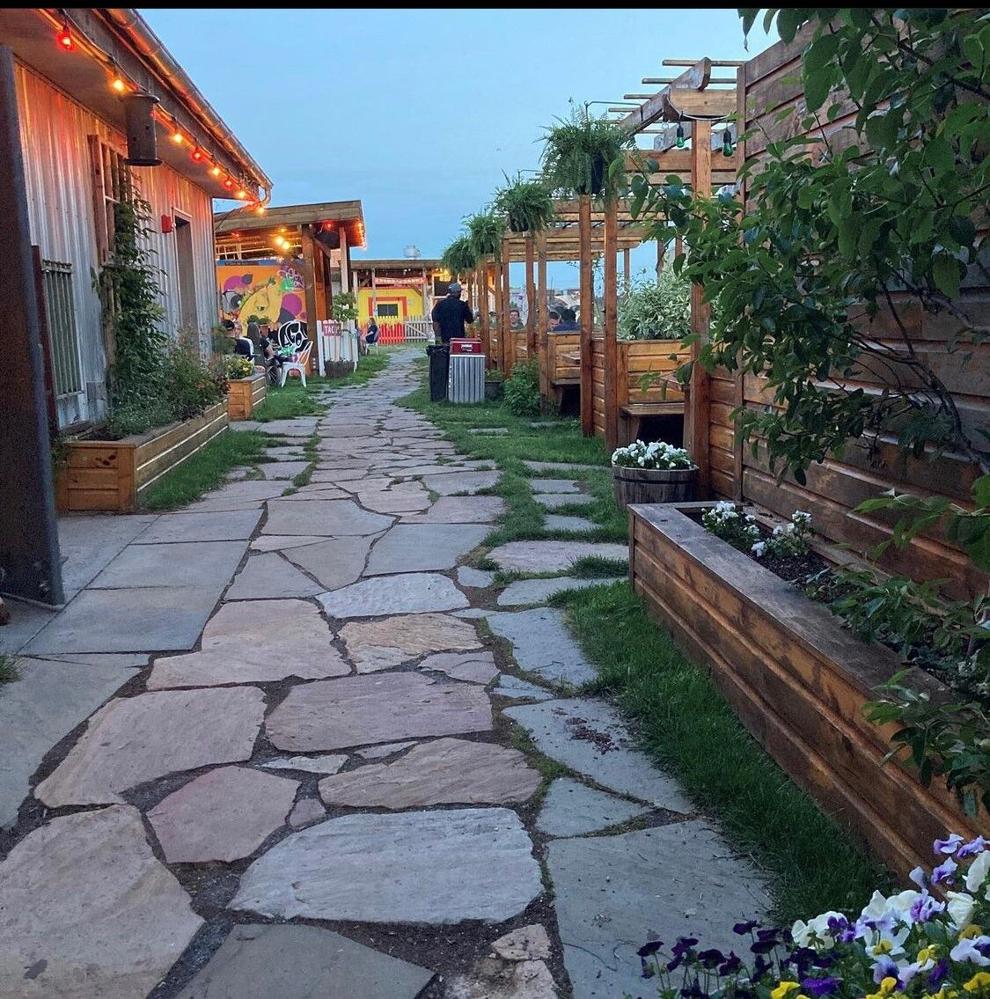 Tellus360
Tellus360 is a modern, hip, Irish spot, pairing craft beers and modern pub food with a mix of live music and DJs. If you want to go somewhere that makes you feel good by satisfying your need for great "food truck" style eating and amazing local live music, you must visit Tellus360. At Tellus360, there are three floors, which all have a different element to them. The first floor bar is where you will find the Tigh Mhary Pub, equipped with a vintage bar imported from Ireland and a full sound system and stage. This space is usually where smaller live shows will happen. In addition, the first floor also brings you the legendary space called The Temple, which is where, in my opinion, all the fun happens. This room, known for great live shows, amazing dance parties, and spicy salsa dancing nights! If you want to explore more, which you should, you will move up to the second floor where there is a lounge-type vibe. This is where you can just sit, drink and have fun conversations with friends or bond over a game of oversized Jenga! Finally, the main attraction, The Green Roof! The Green Roof is the rooftop attraction at Tellus360, which is a 10,000 square foot rooftop bar that boasts beautiful gardens in the warmer months and has the C Street Market if you would like great street food from a variety of food stand vendors!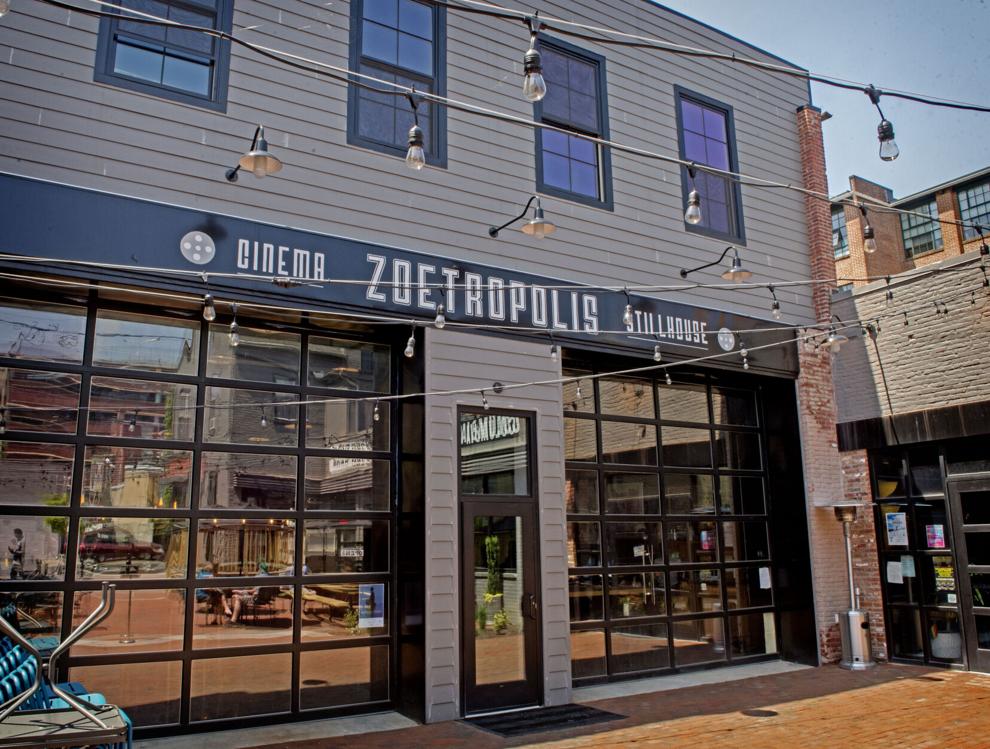 Zoetropolis
Zoetropolis is the destination for anyone who loves film, libations, food and music. This unique location is a movie theater, restaurant and distillery! They aim to create a home for high-quality art films, spirits, food and music. This place is amazing! If you want to go to a laid-back place to have a great meal with plenty of refreshing, creative options, this is your spot. Not to mention, during the warmer months you will often enjoy vibrant live music provided by local artists. I love that it is half inside and half outside, the eye-popping décor, the great food and that there is a movie theatre within steps of your dining experience. By the way, if you want to rent the theatre out for a private party, it is seamless!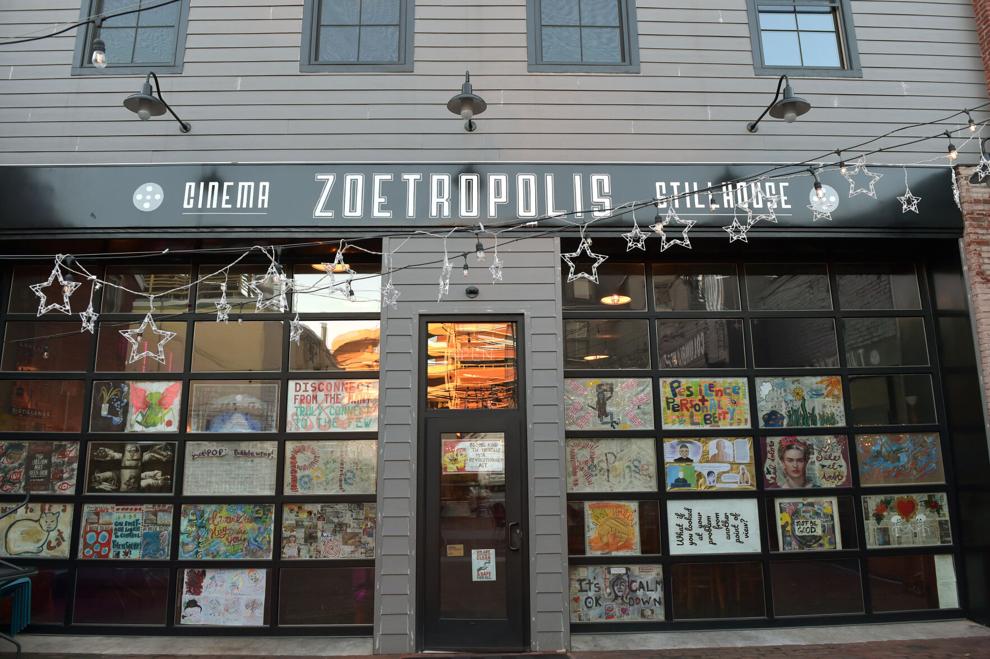 Phantom Power
Phantom Power is a newer venue and provides live, local music and a microbrewery, which includes a tasting room. The venue features a bar on both floors, one on the ground floor opposite the stage and one on the balcony. There is also an area outside where live shows often happen during the warmer months. The Beer Garden is always a place to kick back with friends and have great conversation. This environment is so artsy and eclectic that everyone can feel at home.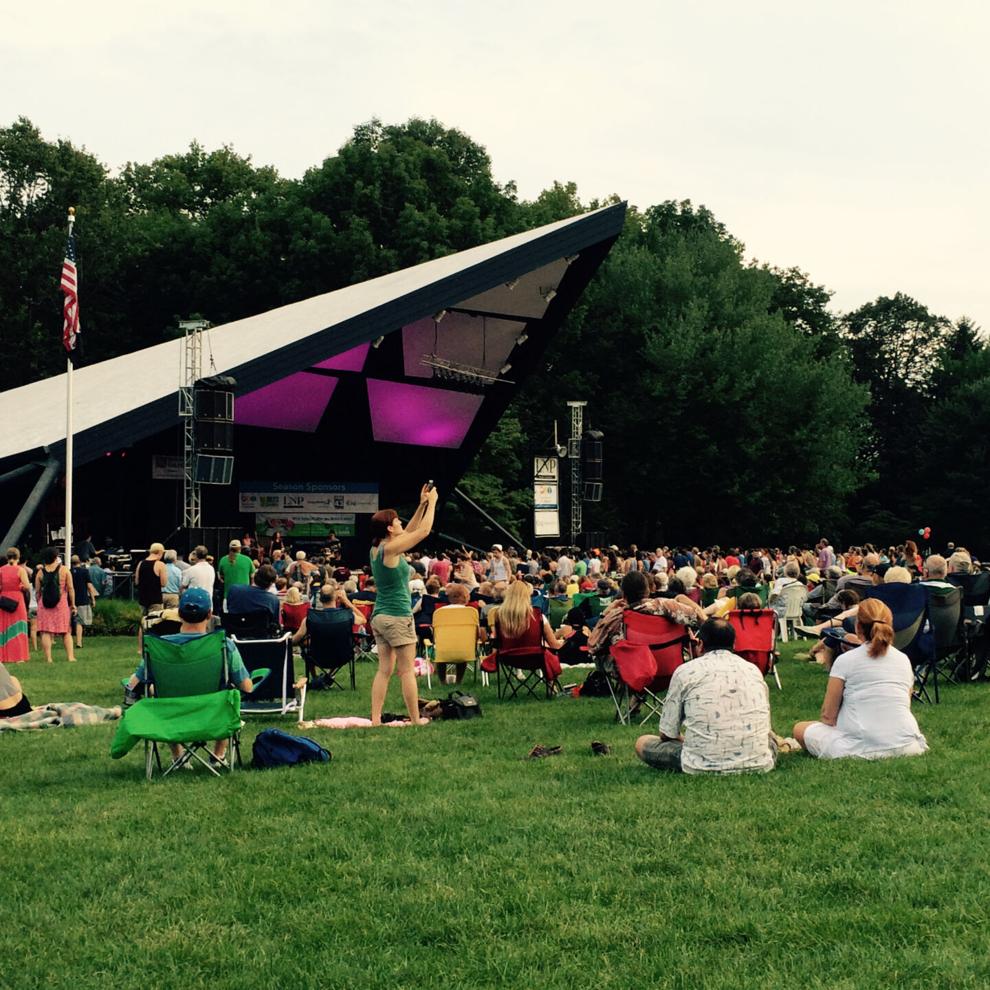 Long's Park – Summer Music Series
The Summer Music Series, held at Longs Park, is a 13-week Sunday evening musical performance series that brings life to Lancaster during the summer. Set in a family friendly atmosphere the series offers a diversity of musical genres that are not generally available free to the people of the Lancaster community. The Summer Music Series has been a top musical entertainment event in Lancaster and named one of the best outdoor venues in Central Pennsylvania. These concerts are free and held Sunday evenings, during the summer. If you are hungry during these events, there are always amazing food trucks that provide quality choices! Summer Music Series will be back at Long's Park beginning July 11, 2021. This year's series features a diversity of genres and talent including blues, reggae, southern rock, country and a tribute to the world's biggest charity concert, Live Aid. Feel free to visit https://www.longspark.org/summer-music-series-1 for this summer's schedule.