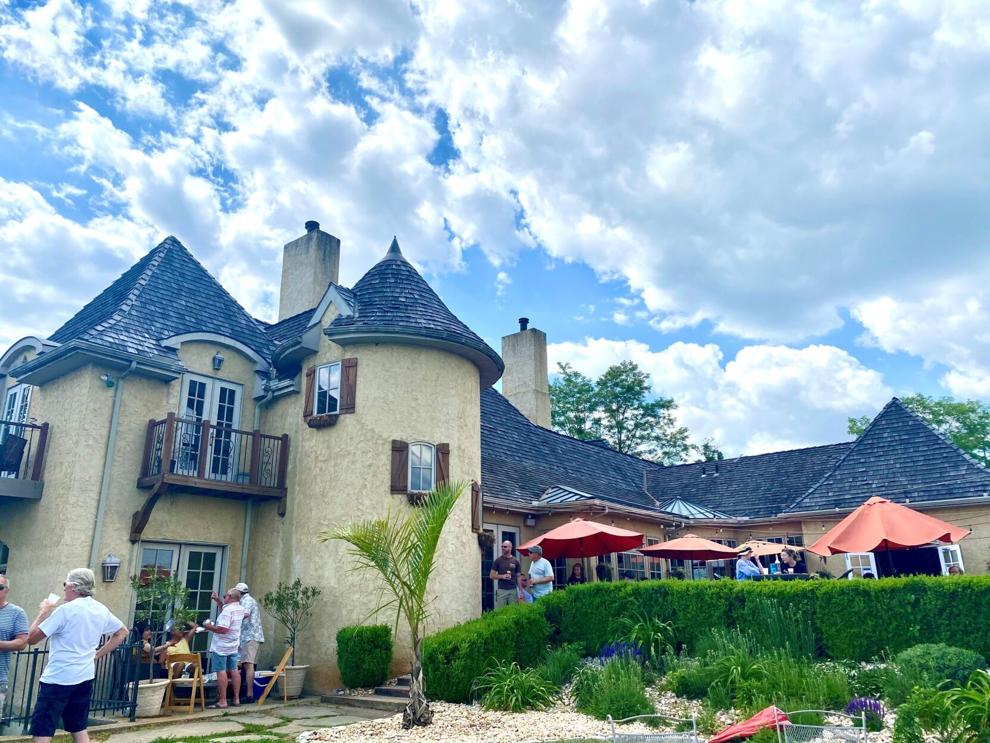 Moving back to Lancaster County where I was born and raised after living in the bustling city of Philadelphia, I was anxious to see what I would discover in my charming hometown. Being someone whose biggest pleasures are good food and drink, I was pleasantly surprised to discover that Lancaster has quickly become a foodie's oasis. With new restaurants popping up everywhere you turn, this town has a little bit of everything for everyone.
If you want to enjoy nice weather while also immersing yourself in the beautiful Lancaster scenery, look no further than the wineries scattered throughout the county. They are the perfect combination of all that Lancaster has to offer.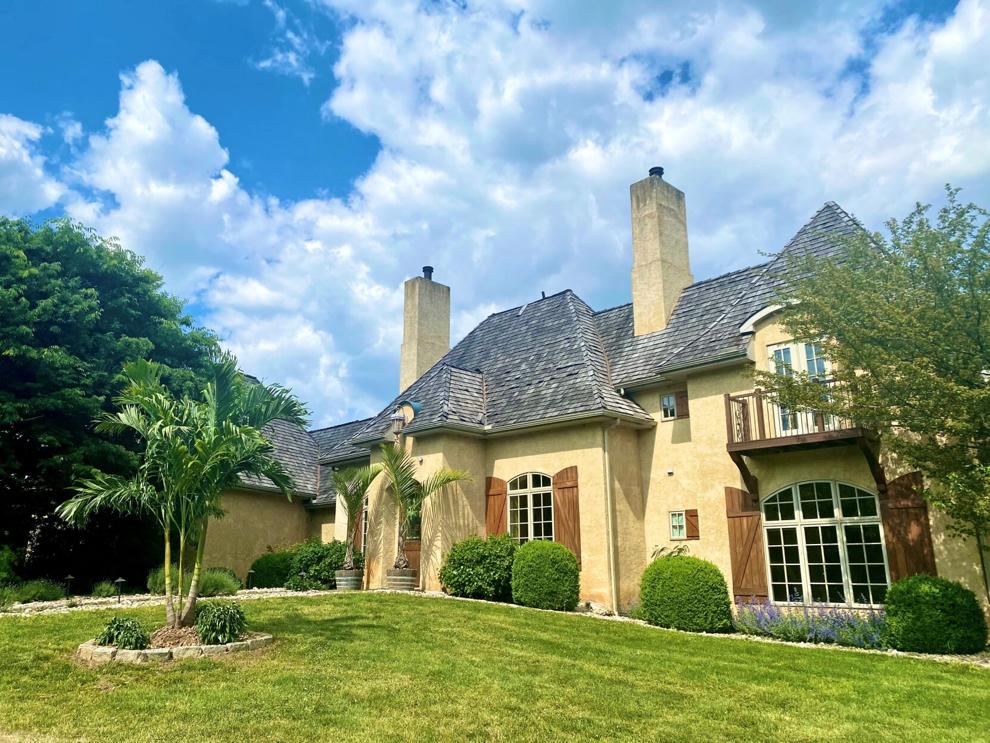 Moon Dancer Winery – Named after the breathtaking views of the moon's reflection off of the Susquehanna River, Moon Dancer Winery is located on a gorgeous, French country style estate that offers a welcoming atmosphere for any occasion. Relax on the patio with a glass of refreshing wine, listen to live music and enjoy a tasty homemade pizza from their brick wood-fired oven available five days a week. The community built on this vineyard is unmatched – all ages are welcome.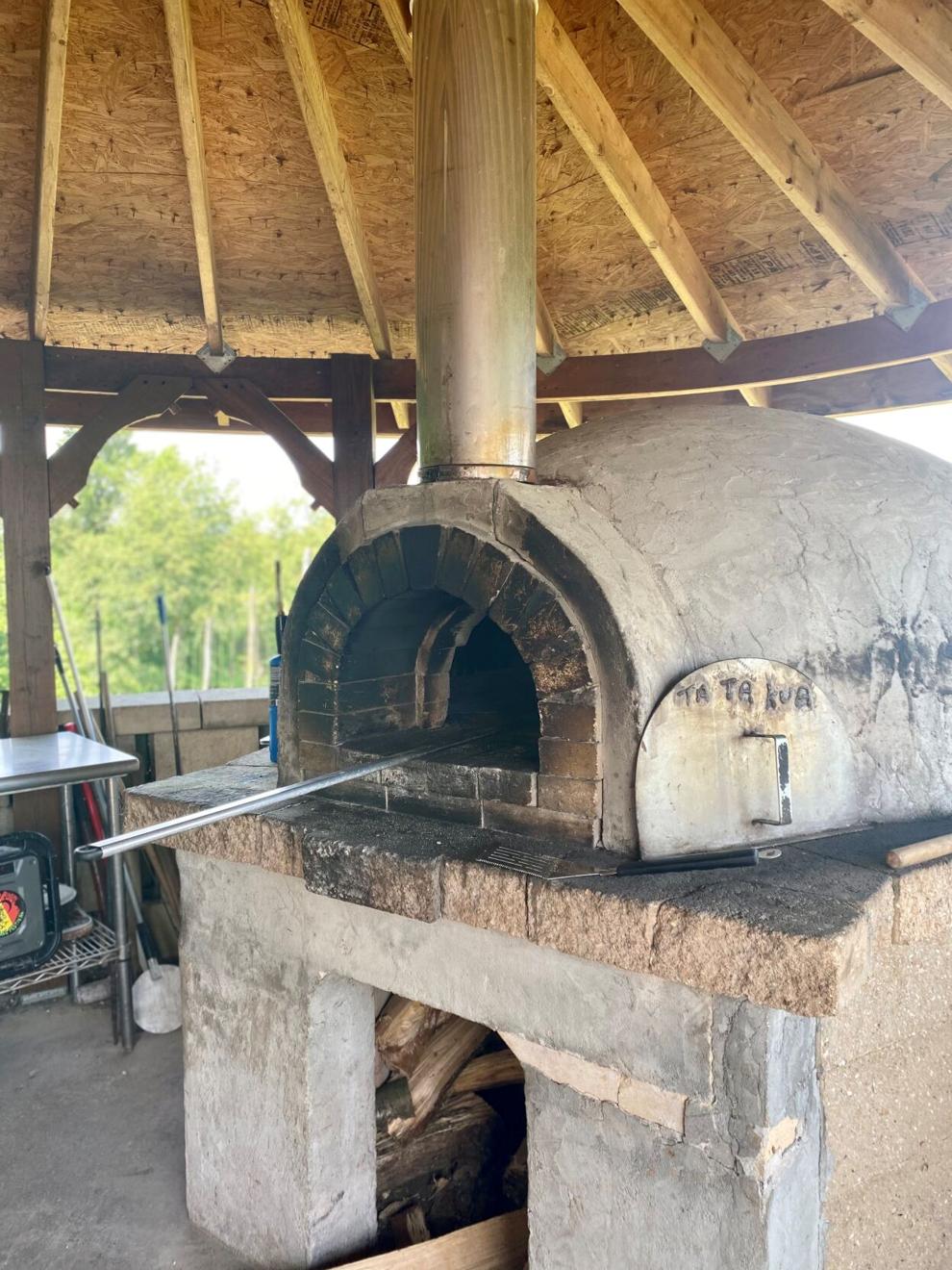 Grandview Vineyard – A family-owned vineyard located in Mount Joy Borough, Grandview is one of my favorites for a fine glass of wine. If you are planning to visit on the weekend, make sure to get there early, as the outdoor patio overlooking the vineyard fills quickly. They offer small bites to eat, or you can bring your own food with you. Be sure to check their website before you go to see if there are any events happening. They host live music, food and wine pairings and even yoga all throughout the year.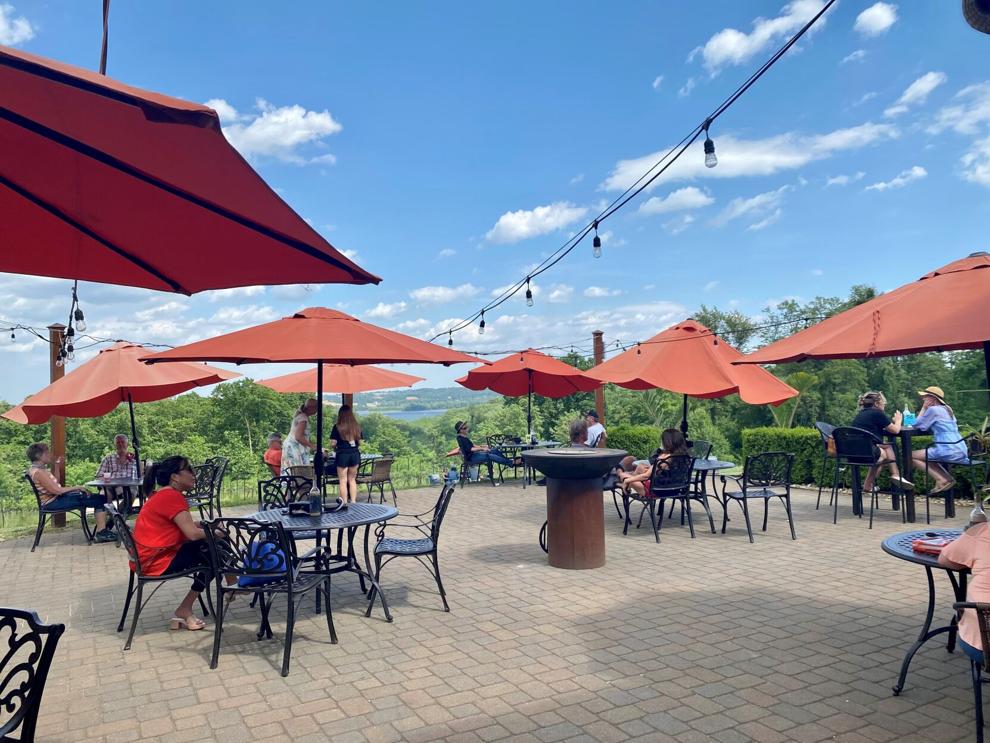 Nissley Vineyards – With over 30 different wines, Nissley Vineyards offers some of the most popular wines in the county - with many of them being available for purchase at retail stores throughout Lancaster. Visit their estate and indulge in a wine tasting for just $6. Or grab your picnic blanket and enjoy an evening during their Summerfest music series. There's live music, food trucks, and dancing until 10pm.