If you head twenty minutes northeast of Lancaster to the borough of Ephrata, you'll find plenty of things to do, whether traveling solo, as a couple, or with family. Ephrata's history starts at the Historic Ephrata Cloister, the site of a religious enclave that operated from the early 1700's through the early 1800's.
After the dissolution of the Cloisters, the Ephrata area continued to grow throughout the 1800's because of agriculture, commerce, and the presence of several resort hotels. Ephrata was also a key stop on the Reading and Columbia Railroad. The rail station is now the home of the Ephrata Visitor Center and Mainspring of Ephrata, the driving force of the economic development and revitalization of the borough.
As you walk Main Street today, you can see see the charm that draws residents and visitors alike. So what's there to do, you ask? Below is a sampling of a few possibilities to explore.
The Pancake Farm
This is a homey diner filled with locals. Framed photos of servicemen and women are displayed on the walls. The pancakes, omelet and hash browns were delicious. Prices are very reasonable.
1032 S State St, Ephrata | pancakefarmpa.com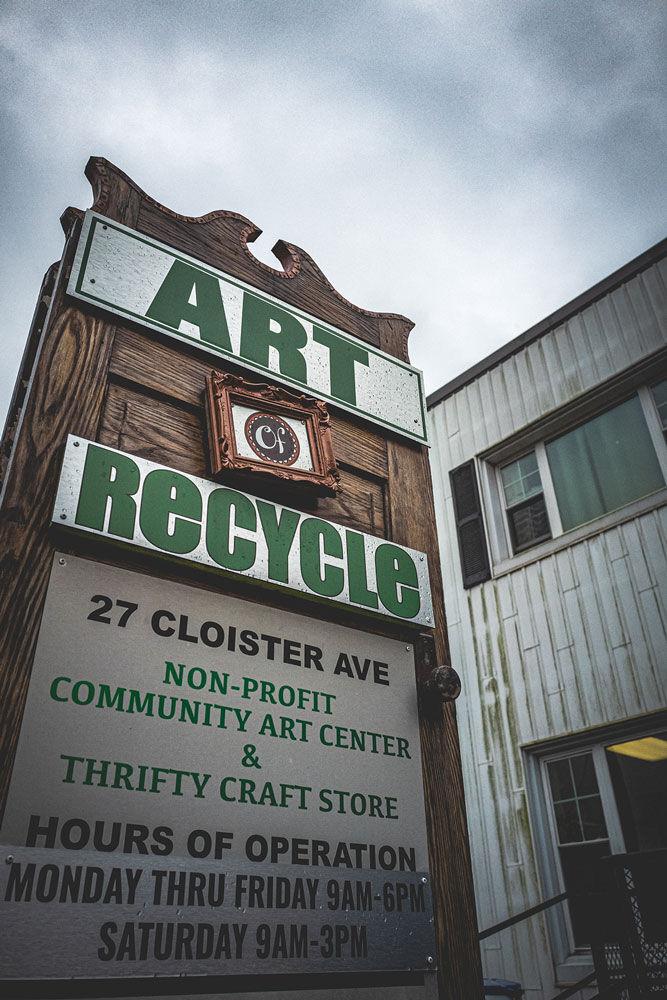 Art of Recycle
A community non-profit art association that offers activities, workshops, and a thrifty craft store where you can find everything from bottle caps to books.
27 Cloister Ave, Ephrata | artofrecycle.org
The Historic Ephrata Cloister
The Cloister was a settlement of religious celibate men and women who referred to themselves as The Solitary. The community was known for its printing press, sacred music and beautiful illustrated manuscripts. The guided tour lasts about one and a quarter hours and is a fascinating introduction to the industrious and austere lives of the former residents.
632 W Main St, Ephrata | ephratacloister.org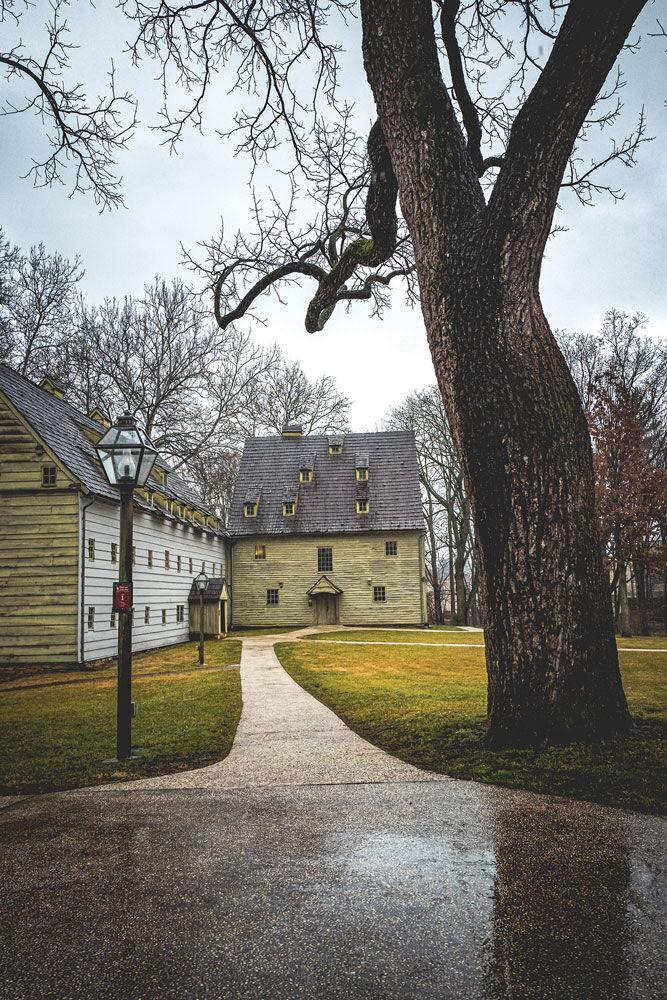 Winters Leadership Memorial and Ephrata Linear Park
At the start of the Warwick-to-Ephrata rail trail is a statuary tribute to Major Dick Winters. Winters was an Ephrata local and the Commander of Easy Company 'Band of Brothers' in World War II.
St. Boniface Brewery
Good food, good beer, in a casual and comfortable setting. What else is there to say? However, you will need to drive 5 minutes northwest of town to partake.
1701 W Main Street, Ephrata | stbonifacebrewing.com
Historical Society of Cocalico Valley and Library
Limited museum hours, but a wealth of history and treasures if you have the opportunity to stop in.
237 W Main Street, Ephrata | cocalicovalleyhs.org
Pour Man's Brewing Company
Currently located on S. Reading Road, this brewery will be moving to the old Sprecher's Hardware building in the center of Ephrata, once renovations are completed.
284 S Reading Road, Ephrata| pourmansbrewingco.com
Hillside Public House at Doneckers
This is a new spot in Ephrata that combines local brews, fun cocktails and two types of cuisine: sushi from Tsunami and barbecue from Brewster's, both of which are local favorites. You order your food and drink choices from separate stations and servers deliver to your table.
333 N State Street, Ephrata | hillsideephrata.com
New Main Theater
Movie house and stage. Under new ownership of the Black Forest Brewery (another local brewery to visit).
124 E Main Street, Ephrata | thenewmain.com
And, finally, in this issue check out the article on local markets to learn about The Green Dragon market, located just outside of Ephrata.
---
To read more Visit Lancaster articles, click here.