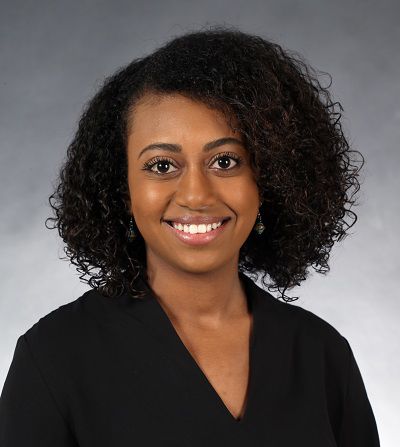 Hurubie Meko is a staff writer for LNP | LancasterOnline. She can be reached at hmeko@lnpnews.com or (717) 481-6107.
Jeff Enck and his team should be focused on making sure the massive Coachella music festival is wired with integrated technology so thousands of festivalgoers can scan their tickets and post on social media.
The state's largest community college will extend online instruction through the fall 2021 semester.
Teachers and staff from Lancaster County's public and private schools will start receiving Johnson & Johnson COVID-19 vaccines Thursday, according to the local intermediate unit.
Registration for Lancaster County's mass vaccination site launched Monday with more than 5,000 doses of the Pfizer-BioNTech vaccine scheduled to arrive this week.
As Lancaster County gears up to launch a COVID-19 mass vaccination site next week and anticipates an increased number of vaccines in the coming weeks under a strengthened state allocation formula, many county residents still have questions about how they can access the vaccine.
As Lancaster County's mass vaccination site prepares to launch in March, some details about how the location will work are becoming clear.
The mass vaccination site scheduled to open in March and capable of administering 6,000 shots a day could be the answer for the thousands of Lancaster County residents who continue to struggle to obtain the COVID-19 vaccine.
As it turns out, many of the same things that go into pulling off an A-list music festival are key weapons in the battle against COVID-19.
Penn State Health vaccinated over 1,400 people Monday as part of Pennsylvania's Phase 1A vaccine rollout.
At the same time as a press conference held by Gov. Tom Wolf and acting State health Secretary Alison Beam in Harrisburg on Tuesday to applaud CVS' and Walgreens' COVID-19 vaccination efforts in long-term care facilities, residents of a Lancaster County retirement community voiced frustratio…
Lancaster County's Commissioners are expected to vote Wednesday on a plan to give struggling tenants and landlords access to about $16 million in rent and utility assistance starting in March.
For Kenneth Hartenstine, the past three weeks of trying to schedule COVID-19 vaccine appointments for himself and his wife has gone from frustrating to disheartening.