About Claudia W. Esbenshade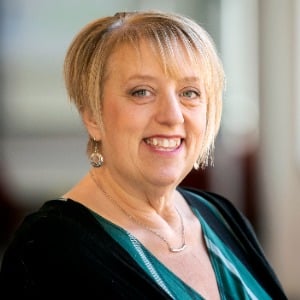 LancasterOnline and Gochenauer Kennels are helping pet owners locate missing pets or pet owners.
The message flashes across the computer screen "Your appointment is scheduled for .... "
Nothing says 2020 like a quarantined Elf on the Shelf.
LancasterOnline took a quick look through its archives and created a list of some restaurants of the past.
This article was previously published, but it's so fun, we've brought it out again.
Halloween is just around the corner, and nothing goes together better in October than history and haunted stories.
There's no hiding, Santa.
This article was a part of the "Haunted Lancaster" series, produced by LancasterOnline and sponsored by LancasterHistory.org that was originally published in October 2017.
Celebrity chef Curtis Stone entertained the crowd at the Lititz Pike Giant Tuesday during three cooking demos throughout the day. 
Editor's note: This list was originally published June 3, 2017.
Whatever they are filled with — chicken, beef, pepperoni or fruit — empandas are a favorite of many.