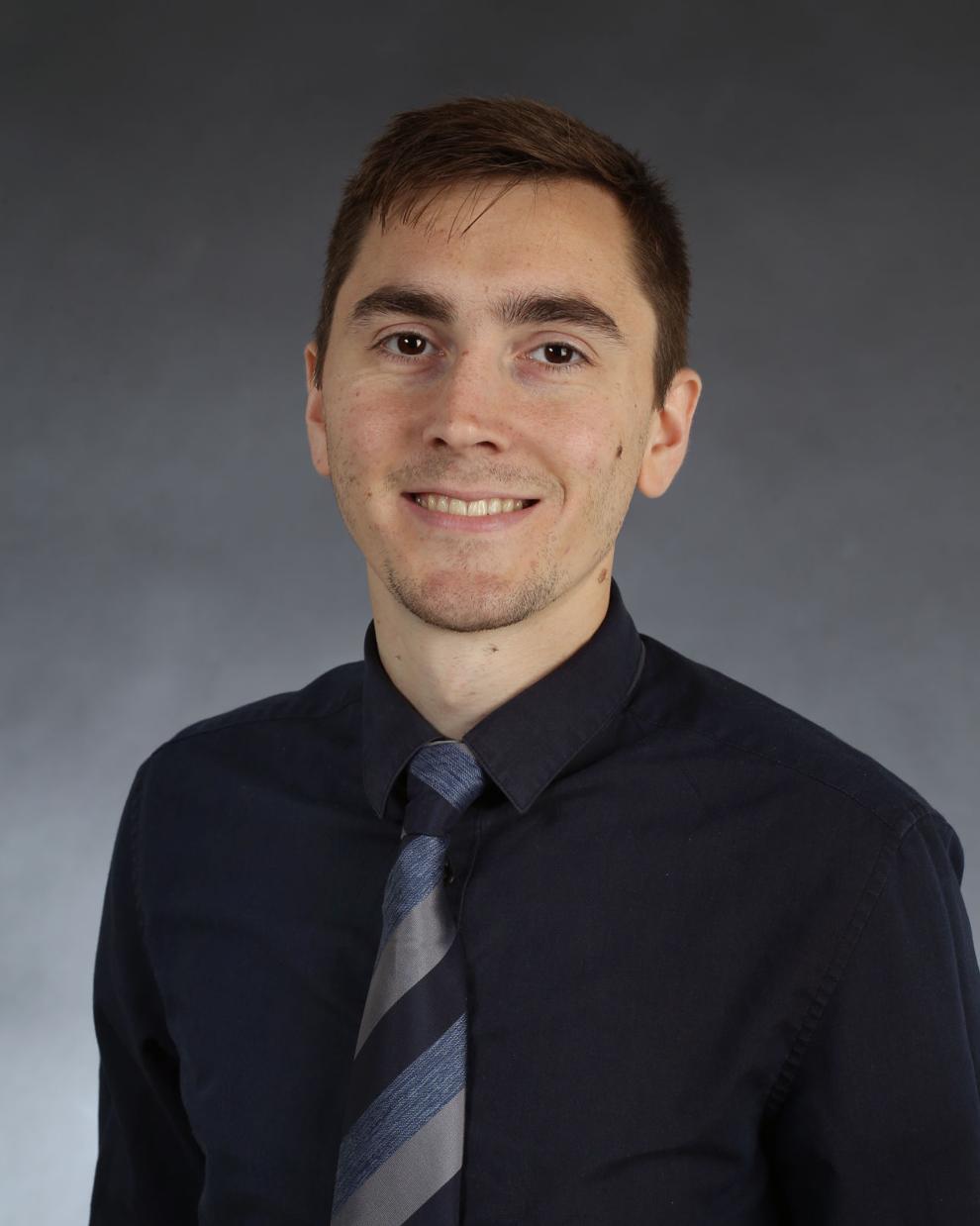 Alex Geli is the education reporter for LNP and LancasterOnline, covering grades K-12 in Lancaster County.
A Lancaster County nonprofit has partnered with various local and national organizations to provide hundreds of families with a program targeting learning loss after a school year impacted by the COVID-19 pandemic.
School District of Lancaster is doing away with its school uniform requirement for grades six through eight during the 2021-22 school year, the district announced Thursday.
Brian Barnhart, the executive director of the Lancaster-Lebanon Intermediate Unit 13, is retiring in 2022, Barnhart told LNP | LancasterOnline this week.
Bob Hollister, the longest-tenured school superintendent in Lancaster County, is retiring in early 2022, he announced at the Eastern Lancaster County School District board meeting Monday night.
LGBT advocates expressed disappointment Wednesday after the Hempfield school board on Tuesday night decided not to take a stance on whether to allow transgender athletes to compete with the teams that match their gender identities.
The Hempfield school board on Tuesday night retained a law firm with conservative ties to assist the administration in producing a policy around student athletic participation.
All but three Lancaster County school districts have decided to raise taxes this year as they navigate uncertainties surrounding the COVID-19 pandemic, attempt to fill positions with a shrinking pool of applicants, and meet financial obligations ranging from the rising cost of employee benefits to cyber charter school tuition.
Questions remain about how the three Lancaster County school districts that will receive a piece of the $100 million Level Up supplement in the 2021-22 state budget will use the money.
Pennsylvania Gov. Tom Wolf and other state and local leaders visited Community Action Partnership in Lancaster on Thursday to celebrate $30 million in additional funding for early childhood education in the 2021-22 state budget.
After leasing from Upper Leacock Township the last two decades, Veritas Academy has purchased its building at 26 Hillcrest Ave. in Leola for $3.2 million via public auction.
Thaddeus Stevens College of Technology is sticking with its decision to allow unvaccinated students to attend in-person in the fall despite Gov. Tom Wolf on Thursday vetoing the so-called "vaccine passport" bill, which would have prevented any public entity, including state-affiliated colleges and universities, from requiring the COVID-19 vaccine.
It was awfully hot in Lancaster County this week, but, according to the National Weather Service, it wasn't record-breaking heat.