It's another bonus episode of the "Inspirational Athletes" podcast, as LNP sports reporter John Walk sits down with former WNBA star Chamique Holdsclaw and filmmaker Rick Goldsmith.
Holdsclaw and Goldsmith were in Lancaster on Thursday to promote the film "Mind Game: The Unquiet Journey of Chamique Holdsclaw." The film centers around Holdsclaw's struggle with extreme depression over the years that eventually became so bad she landed behind bars.
The film was shown Thursday night at Millersville University's Ware Center as part of the center's "On Screen/In Person" film series.
On the podcast, Holdsclaw shares her battles with depression on and off the court, from her childhood days to her time in the pros, what she's learned from all of it, and why she has decided to go public on the matter. She and Goldsmith also discuss the making of the film that took three years to complete from start to finish, and how they've gone about sharing it with the public since its completion in 2015.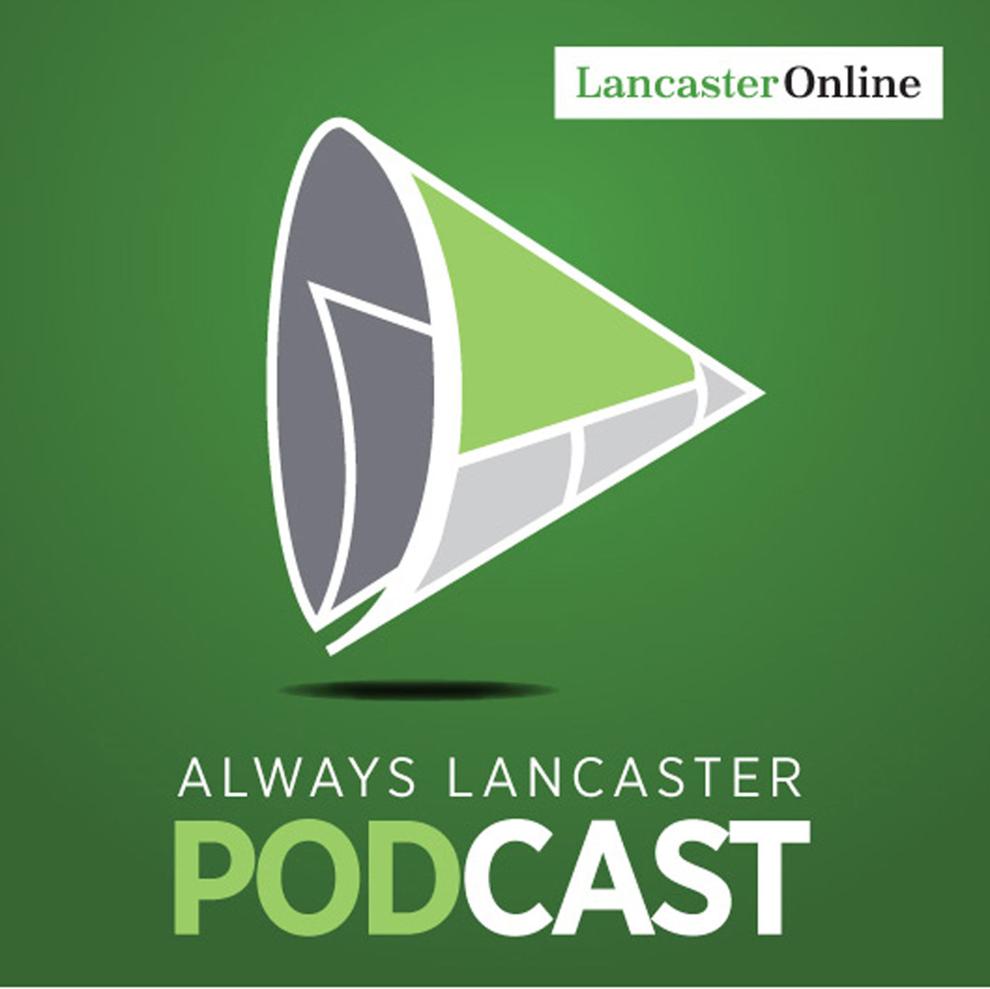 For more information on the film, visit mindgamefilm.org. For more information on Millersville's film series initiative, visit this link: http://www.artsmu.com/on-screenin-person-film-series-8fae