A pair of former Lancaster-Lebanon League field hockey standouts have moved one step closer to a spot on the U.S. national team.
Hempfield's Hollyn Barr and Manheim Central's Jillian Wolgemuth were among 23 athletes selected to the 2020 Development Team, USA Field Hockey announced on Monday.
The newest roster additions were chosen following a three-day tryout at Spooky Nook Sports earlier this month. The same training camp was used to determine the newest members of the U.S. national team, a group that includes Donegal graduate Rachel Robinson.
"The Development Team plays an important role in the Olympic Development Pathway with four of the newly named U.S. women's national team athletes having represented the Development Team in 2019," Phil Edwards, USA Field Hockey's Senior Manager of Coaching and Performance, said via a team release. "The team named today includes a nice mix of returning Development Team players and those from the 2019 Under-21 team along with some new faces. We look forward to continuing to support them along their field hockey journey."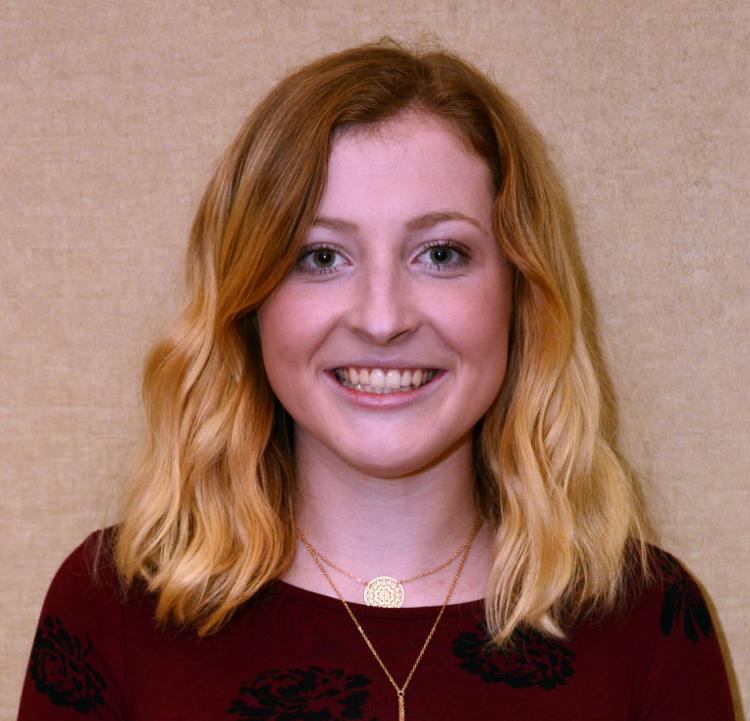 Barr recently completed her redshirt junior season at Louisville, starting all 22 games in goal. She recorded a career-high nine saves in an October game against Iowa and posted a 1.06 goals against average and 7.5 shutouts in the season as the Cardinals reached the NCAA quarterfinals.
Wolgemuth started all 21 games in her senior season at Duke. The back, who spent the last three years on the U.S. Under-21 team, earned All-South Region and All-Atlantic Coast Conference first team and All-America third team honors this fall.
The Blue Devils' co-captain helped lead the defense to seven shutouts as the team finished seventh with a 1.13 goals against average, while coming up with two big defensive saves.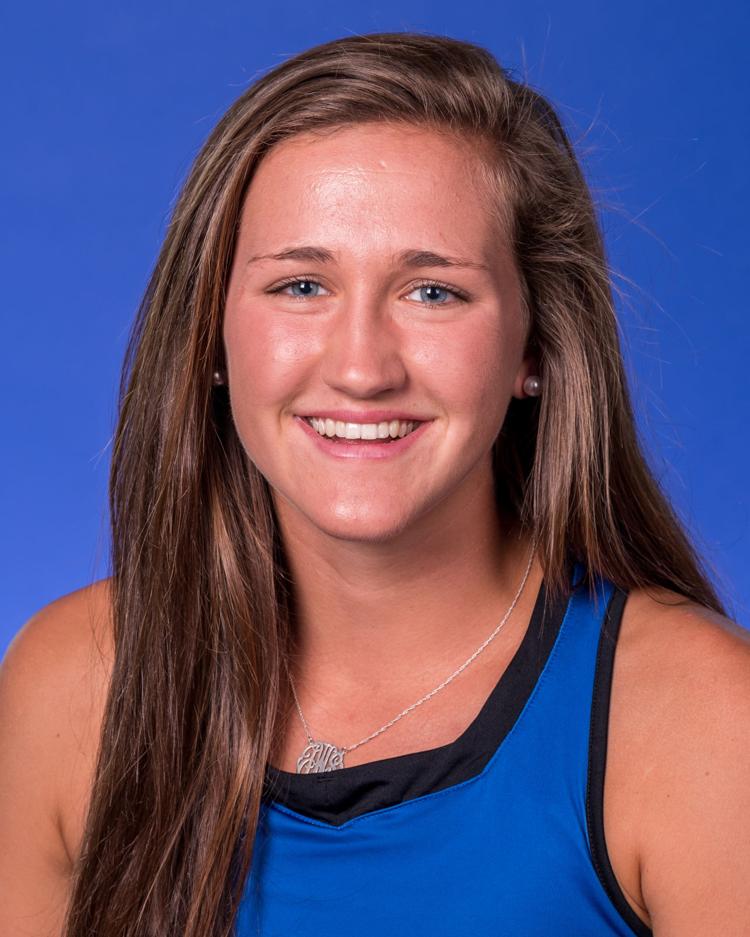 The U.S. Development Team was created by then Team USA coach Janneke Schopman in 2017 to serve as a bridge between the U-21 and senior national teams.
Joining Barr and Wolgemuth are not the only additions to the roster with local ties. Also representing District Three are Palmyra graduates Erin Huffman and Megan Miller, Cumberland Valley graduate Emma Way and Jenny Rizzo, who played at Hershey and Penn State.
Rounding out the Development Team roster are Carter Ayars, Kendall Ballard, Taylor Blood, Kelsey Briddell, Cori Conley, Kelsey Farkas, Rachel Gaines, Fusine Govaert, Kellie Joyce, Natalie Konerth, Carrera Lucas, Kelly Marks, Corey Mayer, Leah Settipane, Erin Shanahan, Kasey Tapman and Christie Van de Kamp.
Five athletes, Madeleine Bacskai, Katrina Carter, Alexa Hoover, Mikayla Michals and Cassie Sumfest, missed the tryout due to injury but will receive a trial at the Development Team's next training camp.
The squad will have two training camps, first in Berkeley, California February 28 to March 2. The second will be held March 27-29 in Chapel Hill and Durham, North Carolina before the team heads to Scotland for international competition April 16-22.