For one half, the Lancaster-Lebanon League boys lacrosse championship was playing out like the battle between two unbeaten teams that it was.
But the second half turned into a coronation for Manheim Township, which shut out Cocalico in the last 24 minutes on its way to a 15-6 victory and its second consecutive league title.
A 6-0 third period turned a tight 7-6 affair at the half into a 13-6 advantage for the Blue Streaks (17-0), who claimed their eighth L-L title all-time.
"Our faceoff guys did a phenomenal job against their great faceoff guy," Manheim Township head coach Dan Lyons aid. "And our offense did well to keep playing with discipline but also with intensity."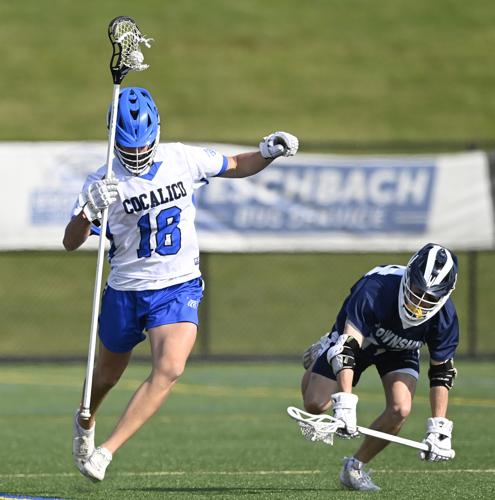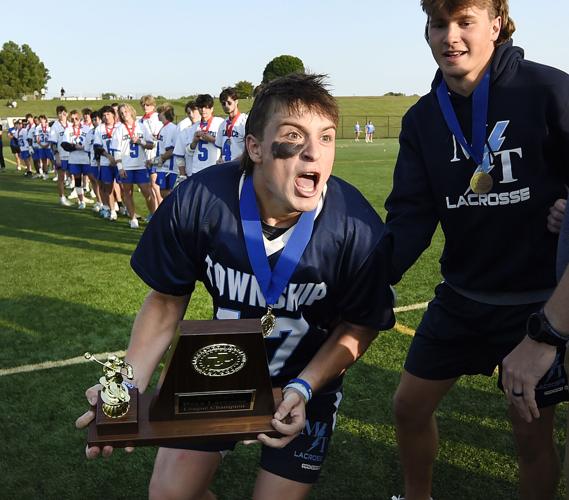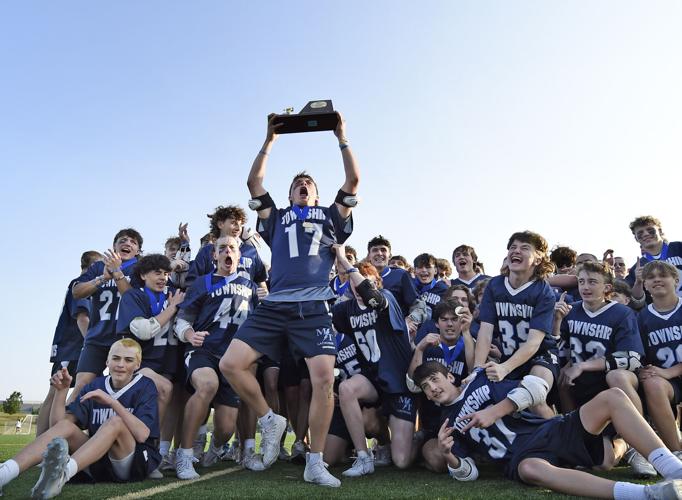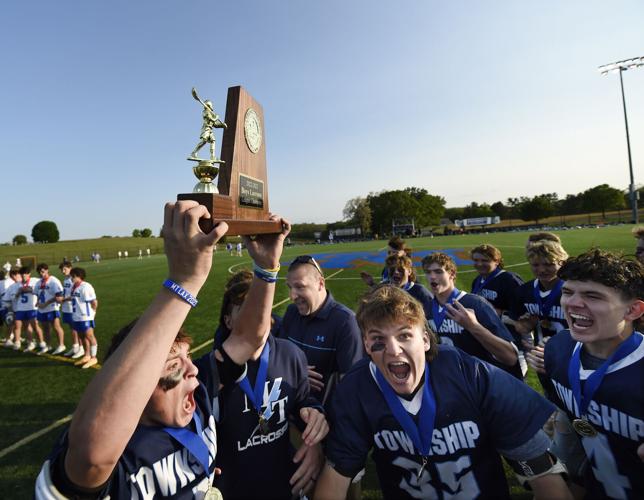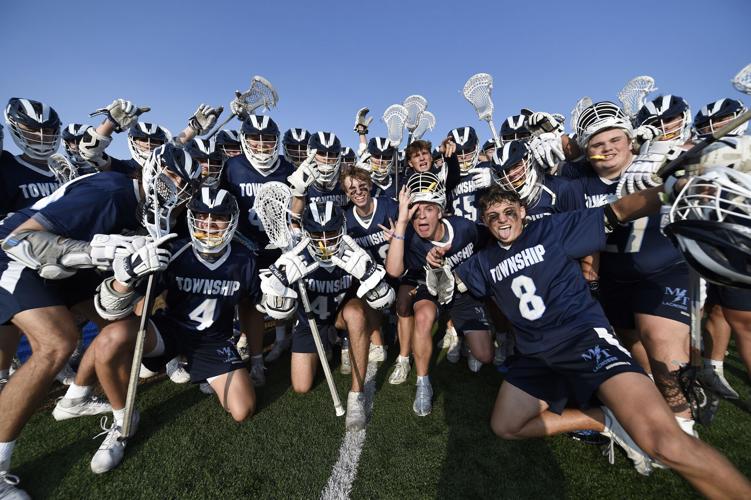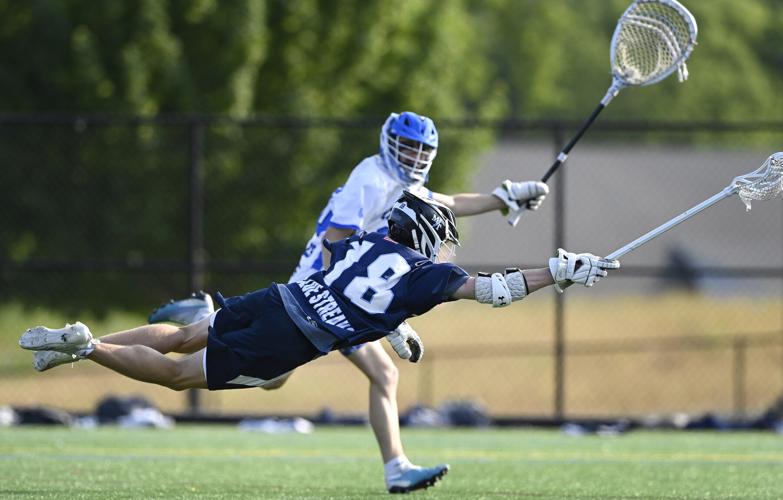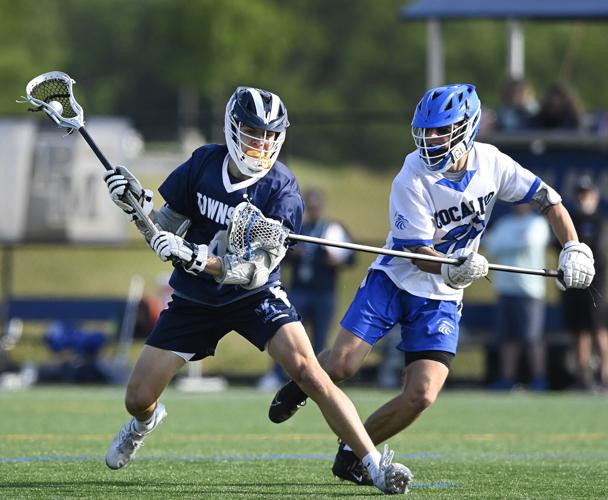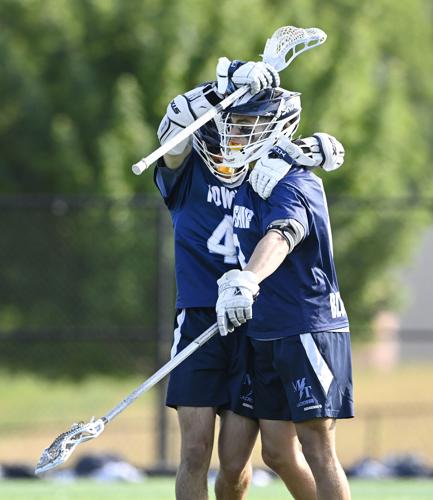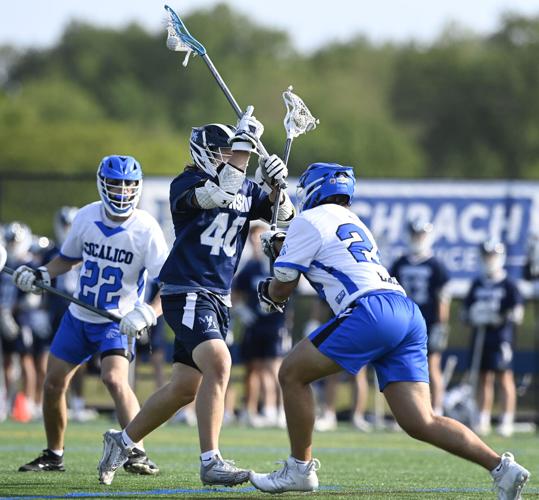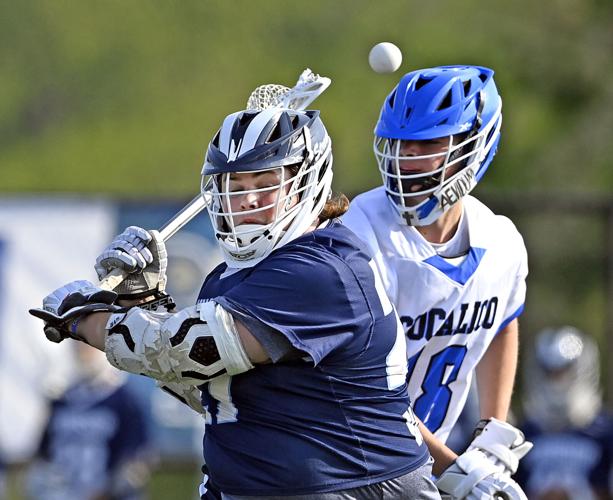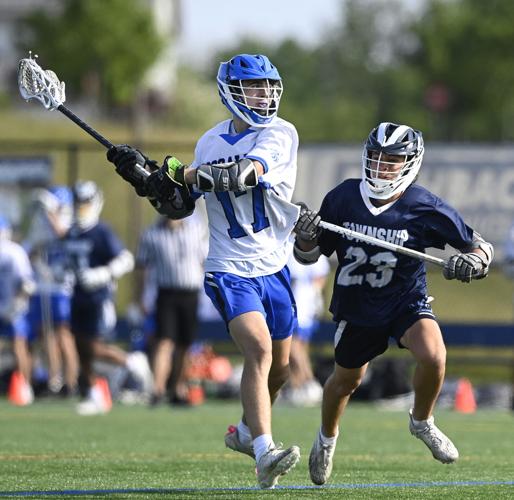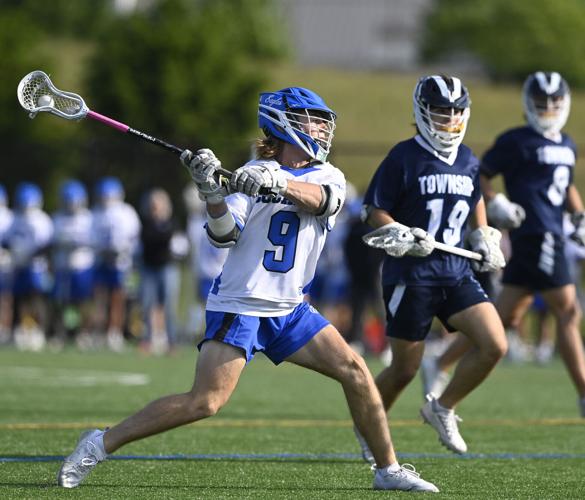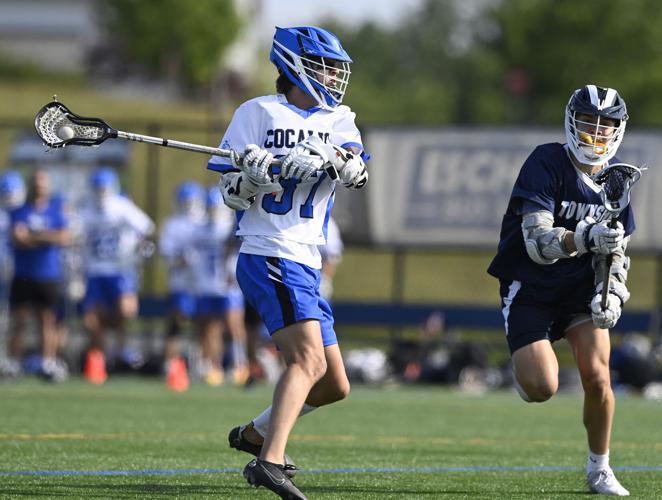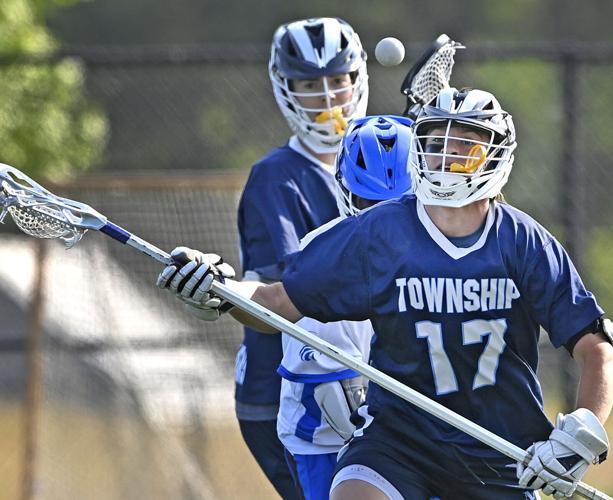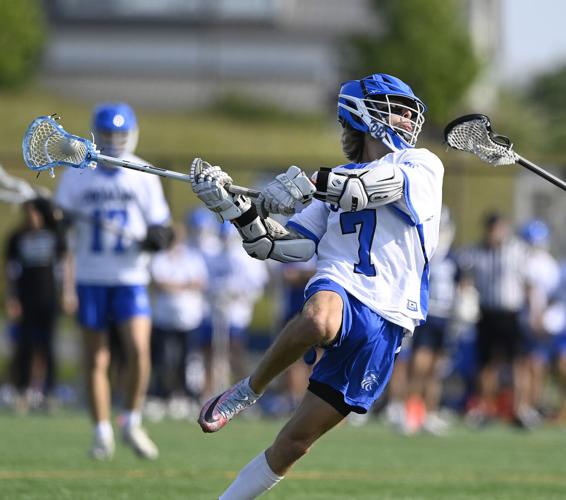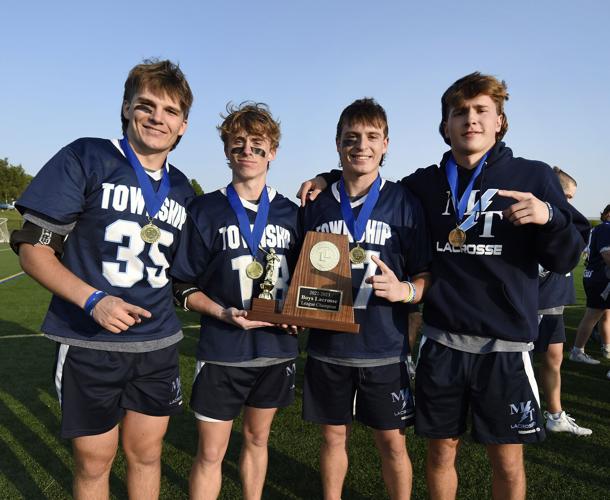 Manheim Township vs. Cocalico - L-L League boys lacrosse championship [photos]
Peyton Moritzen scored twenty seconds into the third quarter to make it 8-6. Then, after Cocalico received the first flag of the game, Bennett Parmer gave the Blue Streaks their largest lead to that point, 9-6.
"They got a goal pretty early on (in the third period)," Cocalico coach Matt Oberly said. "Lacrosse is a game of runs, and they started to string some together then. They were able to turn on the faucet and we struggled to."
Parmer scored again, and then Jake Laubach stole a pass from the goalie and turned it into a goal of his own for a 10-6 lead.
Rowan Myers tacked on another goal — the Blue Streaks' fifth in seven minutes — before Laubach scored again off a stolen pass in the Cocalico backfield, though this time the steal was made by Parmer.
The closest Cocalico came to breaking the second-half shutout was in the final minute of the third quarter, when a good look by Evan Youndt glanced off the crossbar.
Parmer and Moritzen added goals in the fourth period to round out the scoring.
The Eagles (18-1) never led, though they did force ties at 1-1, 2-2, 3-3 and 5-5. The Section Two champs even seemed to have momentum heading into halftime, when Youndt scored with 21 seconds left in the second to get within 7-6.
Still, any advantage on the scoreboard was enough for the Blue Streaks, no matter who had the most recent goal.
"I think that was important for us going into the half," Lyons said. "It just matters that you're ahead. Now we can set a goal of winning the second half, too."
Parmer finished with five goals and an assist. Moritzen tallied four goals. Simon Bowen and Jake Laubach had two goals and an assist each.
Alan Fischer made 14 saves for Manheim Township.
Zach Belknap and Cole Barnes each had two goals for Cocalico.
Grant Lockhart made nine saves for the Eagles, three in the first three minutes when he repelled an early surge by the Blue Streaks and kept the game scoreless.
Both teams will be top seeds in the upcoming District Three tournament, Manheim Township in 3A and Cocalico in 2A. Each has a first-round bye into next Thursday's quarterfinals.
"It's a cliché, but you have to take it one game at a time, one opponent at a time," Lyons said. "You can't play the semifinals before the quarterfinals.
The Blue Streaks are the last unbeaten team in District Three in either classification.
BRIAN MARKLEY FOR LNP | LANCASTERONLINE