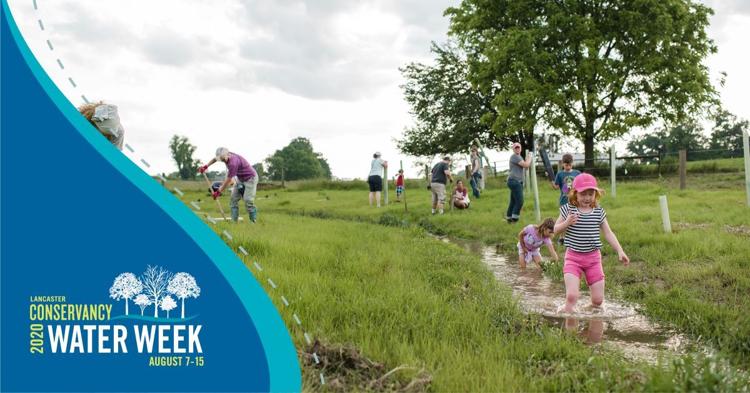 Lancaster Water Week was born along the banks of the Conestoga as two friends grappled with a question – how do we get more people to know and care about our streams and rivers? These amazing waterways have driven our local economy for hundreds of years, served as transportation routes, powered our mill dams, irrigated our farm fields, and fed our community. These creeks are where we escape to swim, paddle and play. These rivers provide us with the very water we drink.   
Yet nearly half of those 1,400 miles of streams and rivers in Lancaster County are polluted or impaired. Tires and trash clog stream banks, while muddy water filled with chemicals, waste, and our county's fertile soil rush downstream after each rain. But as Lancaster Clean Water Partner, John Cox, likes to say, "this is a solvable problem in our lifetime".  With focused and deliberate action, we can clean up our streams and rivers.
In 2017 the Lancaster Conservancy, joined by many local partners, embarked on an awareness campaign called Lancaster Water Week. With the support of strong corporate sponsors like Turkey Hill Dairy, interest grew, and others joined. The message became clear – the Lancaster business community recognized that clean water was an issue that can and must be solved.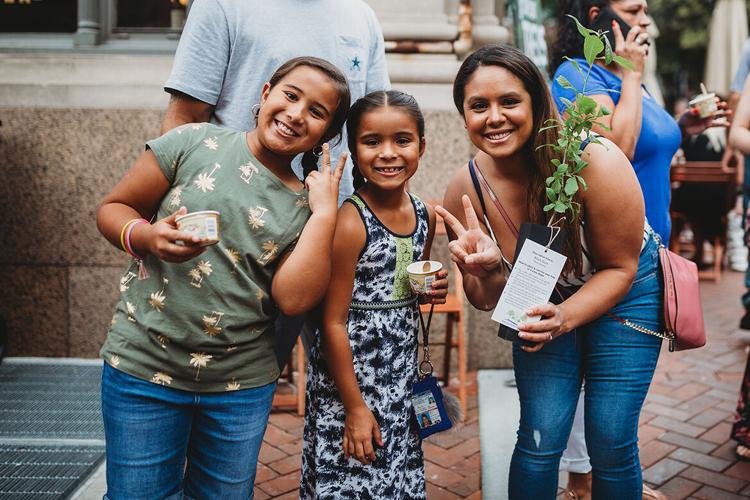 In just three years, Water Week has educated over 11,000 people, planted or distributed over 4,000 native trees, removed 11.5 tons of refuse from the Conestoga River, and awarded $120,000 in grants for clean water projects! Despite the unprecedented nature of 2020, year four of Lancaster Water Week is on tract to make a splash.
During Water Week, August 7 – 15, you can join in the movement and pledge to clean up our waterways. Each participant will receive a free pledge kit that includes a native tree or shrub, and a reusable tote bag filled with educational resources to help you take three simple steps towards cleaner streams and rivers!
You can also sign up for free online lectures including a class on rain garden design, a discussion about Turkey Hill Clean Water Partnership, a look at the hidden world of stream insects, or the history of the Conestoga! Self-guided adventures to learn about green infrastructure or a restored trout stream and several small outdoor events will also be offered including family friendly activities at Lititz Run and Chiques Creek.
Dive in, take the pledge, and register for events! lancasterconservancy.org/water-week/