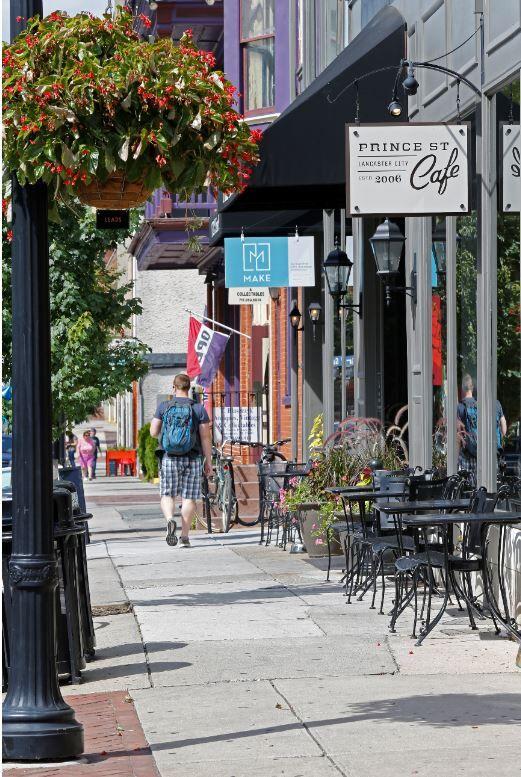 LNP Media Group has launched a Local Business Stimulus Program for locally owned and operated companies impacted by the COVID-19 crisis. The program has proved so popular and effective that the application deadline has been extended through the end of November!
Ready to apply? Click here. 
"We're a local business, too, and we know how hard it has been for our local business partners," said Christine Stahl, Director of Sales. "Restaurants are still only allowed to operate at half capacity, tourism is way down, and businesses throughout the County are struggling." 
Stahl said the newspaper has set aside $500,000 in matching funds to assist local businesses with marketing for the rest of 2020. Grant awards range from $250 - $7,500 in matching funds per business. Essentially, the program doubles your marketing money.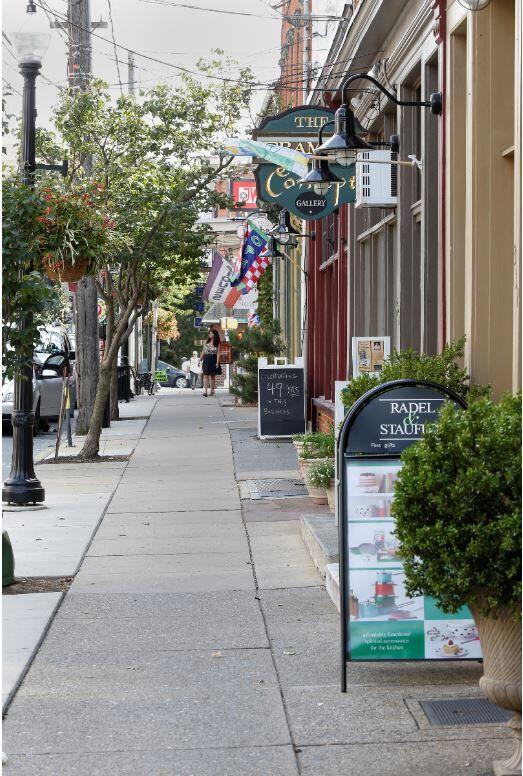 The matching award may be used for advertising in print and in selected digital formats with LNP Media Group. Stahl said businesses will be encouraged to develop a multi-channel marketing plan for maximum impact.
"For businesses that are reopening, getting the word out will be an important step," said Stahl. "During this time, more people than ever rely on our newspaper and the LancasterOnline website for fair and accurate news and information, so we are the perfect platform for businesses to use to reach a large local audience. And, with digital, we can reach beyond Lancaster County."
The grants are intended to help locally-owned small businesses and are not available to large chain stores.
To apply for a grant, business owners should fill out a 2-page online survey, which is here. No business financial information is required.
"LNP has been a local business for over 225 years and we are committed to ensuring that Lancaster remains a vibrant place to live and work," Stahl said. "Together, we will get our community moving again!"