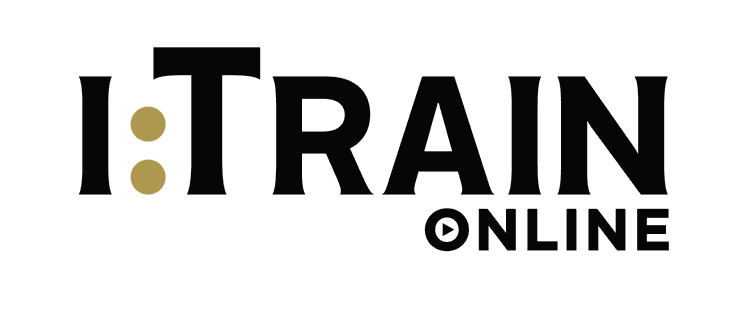 I:Train Studios is Lancaster's premier fitness facility and is owned by Wayne Mutata. I:Train is currently offering gym equipment rental and custom online training and nutrition coaching. Learn more by visiting their website here.
You can also watch a full fitness video here.
At I:Train Studios, we are a passionate, dedicated fitness community with a mission to jump-start your health and wellness journey! Whether you're a beginner or you're just looking to change up your routine, we offer solutions for every fitness level. Our team of certified instructors is here to help you get the most out of every movement and set yourself up for long-lasting success in no time. Together we will reach your goals and help you attain what you want out of your fitness journey. Our motto has and will always be, "not me, but we."
I:Train has two locations:
I:Train Studio located at 315 W James St, Lancaster, PA | 717-826-5407 | Email theitrainstudio.lancaster@gmail.com
I:Train Corporate Health and Wellness located at 101 N Queen St, Lancaster, PA  717-314-8755 | Email 101NQ@itrainstudios.com