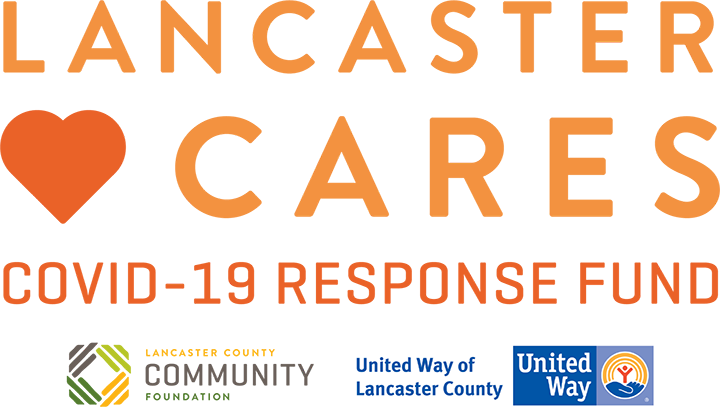 When COVID-19 arrived in Lancaster County, our community immediately united to support neighbors, friends, and families affected by the crisis. The Lancaster Cares COVID-19 Response Fund was launched to ensure people in our community have food, shelter, and support for emerging needs. With schools and business shuttered to keep people safe and thousands of people filing for unemployment, we are all facing an uncertain future. 
But in the midst of the uncertainty, one true Lancaster quality is shining brightly: our extraordinary generosity. Lancaster Cares was formed by the Lancaster County Community Foundation and United Way of Lancaster County with a lead gift of $250,000 from the Community Foundation. Since then, even with the extreme uneasiness of the times, more than 600 people have given nearly $900,000 to be sure that our friends and neighbors are cared for.
Meeting the need together
Lancaster Cares is designed to use generous donations and turn those dollars into help for people that need it by working with some of the most impactful nonprofit safety net providers in our community, focusing on the issues of food security, housing access, as well as responding to new needs as they emerge.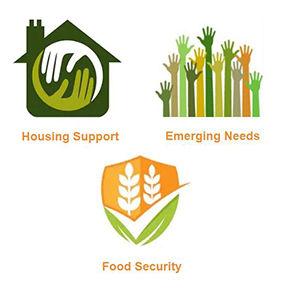 The fund has already distributed $260,000: $80,000 to the Central Pennsylvania Food Bank to help assure that people have access to food and $80,000 to LanCo My Home to be sure people have housing and shelter support.  An additional $100,000 is being deployed as Rapid Response Dollars to meet emerging needs.
Adapting solutions to an ever-changing situation
Dollars raised through Lancaster Cares are going to new and innovative approaches to addressing this ongoing crisis: COVID-19 information outreach to the Plain community from the Clinic For Special Children; free distribution of brown bag meals in Lancaster city by the Moravian Center of Lancaster; and Project Telemedicine at Lancaster Health Center to improve patient understanding, and help keep patients out of emergency rooms. As of now, 34 nonprofits have received support, and through a rolling application process, new organizations will receive money every week. Every dollar raised will go directly to support people throughout Lancaster County.
As our community weathers this challenging time, Lancaster County's generosity continues to shine. It is lifting up fellow county residents, keeping food on their tables and a roof over their heads, and maybe most importantly, offering hope in this crisis. This hope will strengthen the entire community as we await the better days that are surely coming. Lancaster Cares is more than the name of a fund: it is a shared commitment to make Lancaster County stronger together.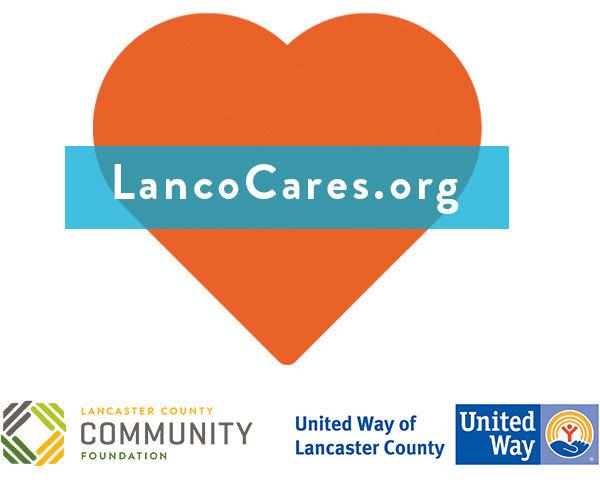 Lancaster Cares is working with nonprofit organizations who can help many people quickly and efficiently.  It does not offer money to individuals. If you, or someone you know, is looking for support, begin by visiting 2-1-1, or accessing a wide range of help through the Tabor Community Services / Lancaster Housing and Opportunity Partnership Resource Guide.