Summertime.
Endless lazy days, endless sunshine … and endless opportunities to hear, "I'm bored!"
Lucky for you, there are plenty of things in Lancaster County to keep you entertained this summer. Check out these top 10 options for relieving summer boredom: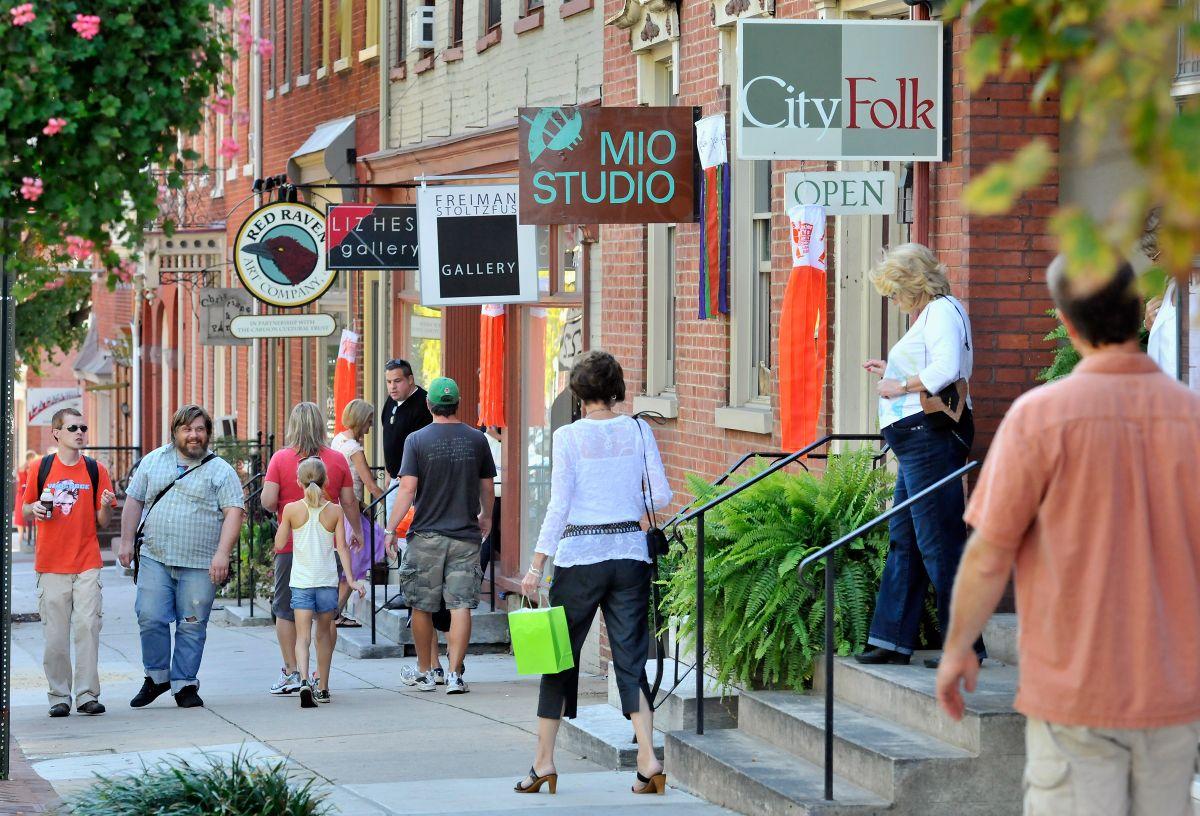 FRIDAY FUN
Fun Fridays are happening all over town. Each features shopping, art, dining, music, kids' activities and more. They are perfect opportunities for exploring the city, people-watching and taking advantage of warm summer weather. Head to Lancaster on the first Friday of the month, Lititz for the second Friday, Lancaster for Music Fridays on the third Friday of the month, or the river towns of Columbia, Marietta and Wrightsville for Fourth Friday festivities.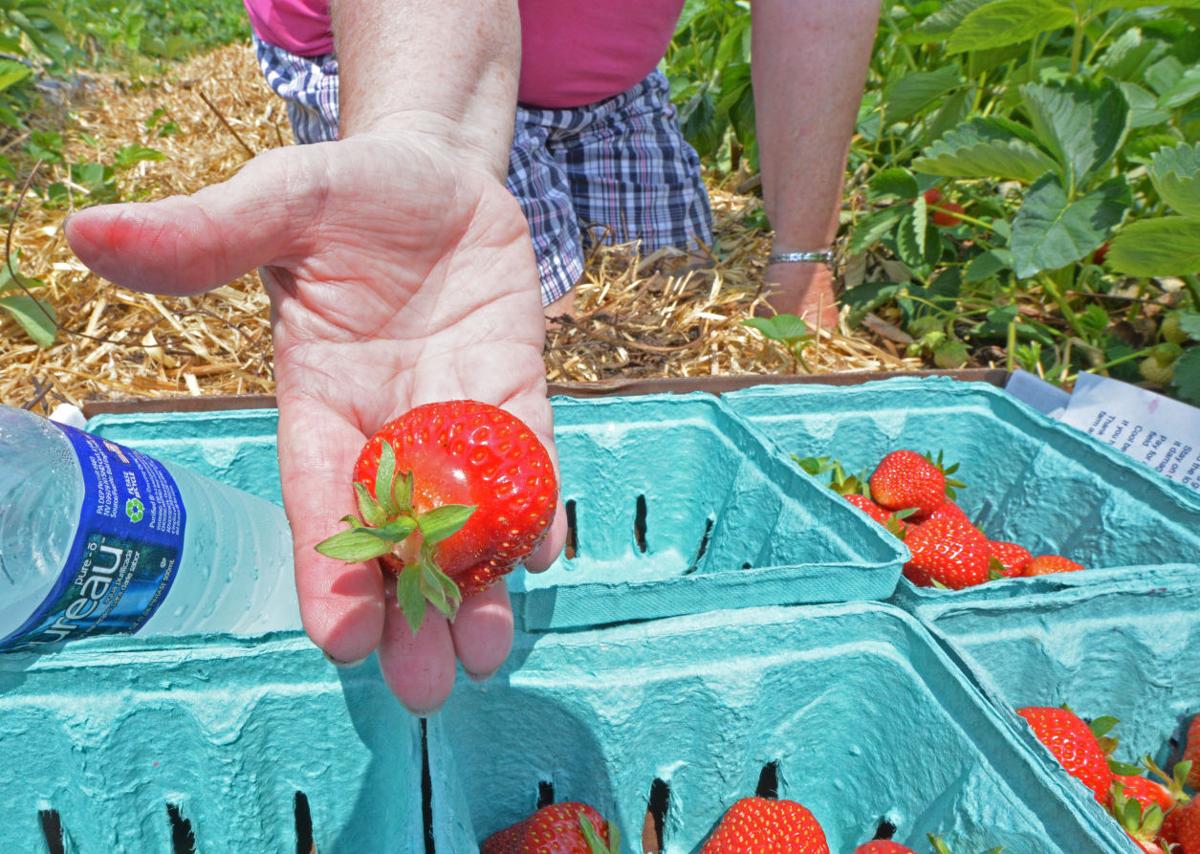 HANDS-ON HARVESTING
Take advantage of Lancaster County's fertile soil — and have fun at the same time — by filling your plate with pick-your-own fruit this summer. There are numerous places to go for hands-on fun throughout the county, ranging from strawberries at Shenk's Berry Farm in Lititz to apples at Cherry Hill Orchards in Lancaster. It's fun for all ages, and a great opportunity to teach little ones where their food comes from. Plus, you can spend family time in the kitchen whipping up fruit-filled creations after you get home.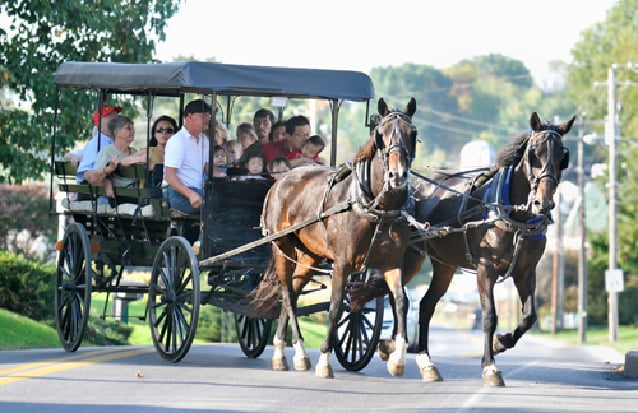 TOURIST IN YOUR HOMETOWN
Tourists come from around the world to visit Lancaster County, and it's easy to see why. But how often have you played tourist in your own hometown? Whether it's visiting an authentic Amish home at the Amish Farm and House, taking a buggy ride or exploring everything the town of Strasburg has to offer, there are lots of fun ways to beat summer boredom.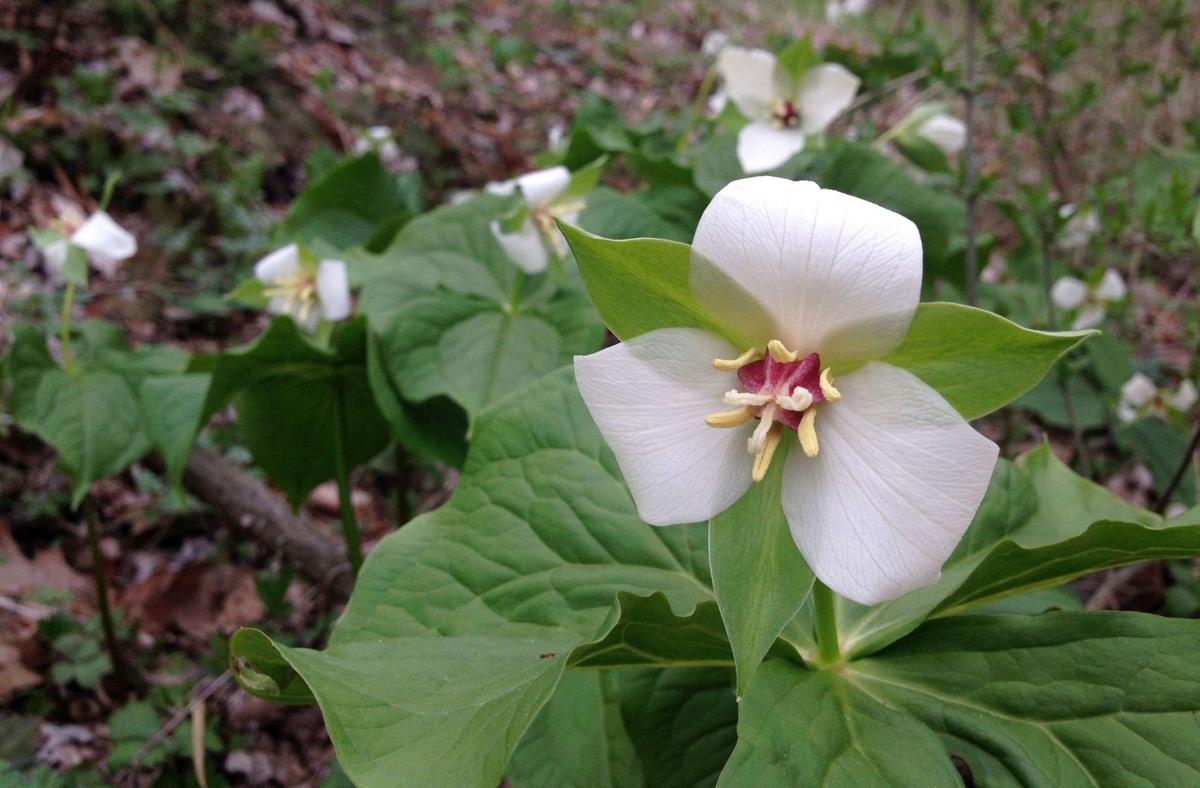 TAKE A HIKE
Summer's the perfect time to get outside — and get active. You can take a leisurely stroll on the county's rails-to-trails paths, including the Chickies Rock Overlook Trail, or take in the beauty of Chestnut Grove Natural Area in Manor Township. Wildflowers abound at Shenk's Ferry Wildflower Preserve in Pequea, and you can't beat the views at the Pinnacle Overlook in Susquehannock State Park. Find more hiking ideas at explorepatrails.com.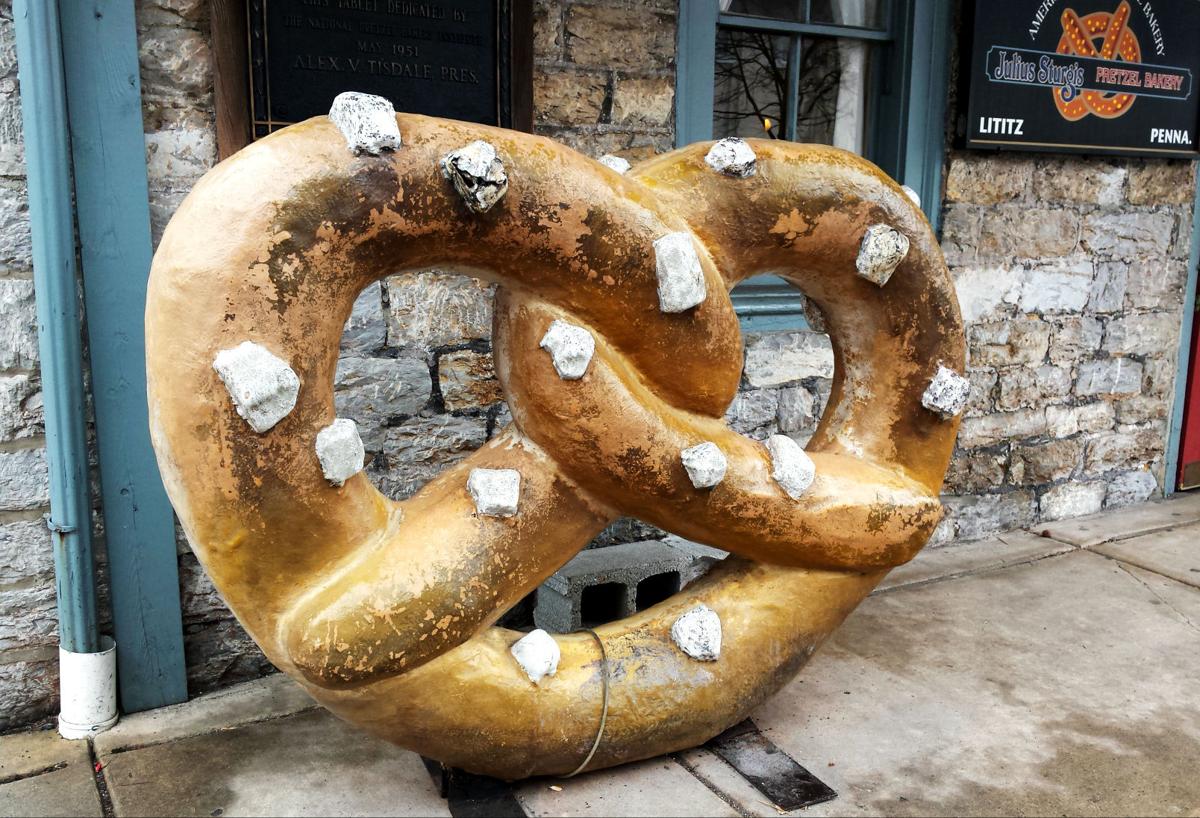 TWIST IT UP
For a tasty take on history, visit Julius Sturgis Pretzel Bakery in Lititz. It's the oldest commercial pretzel bakery in the country, and it offers visitors a hands-on lesson in pretzel making. You'll learn the art of pretzel twisting and get to see the original ovens used to make pretzels more than 150 years ago.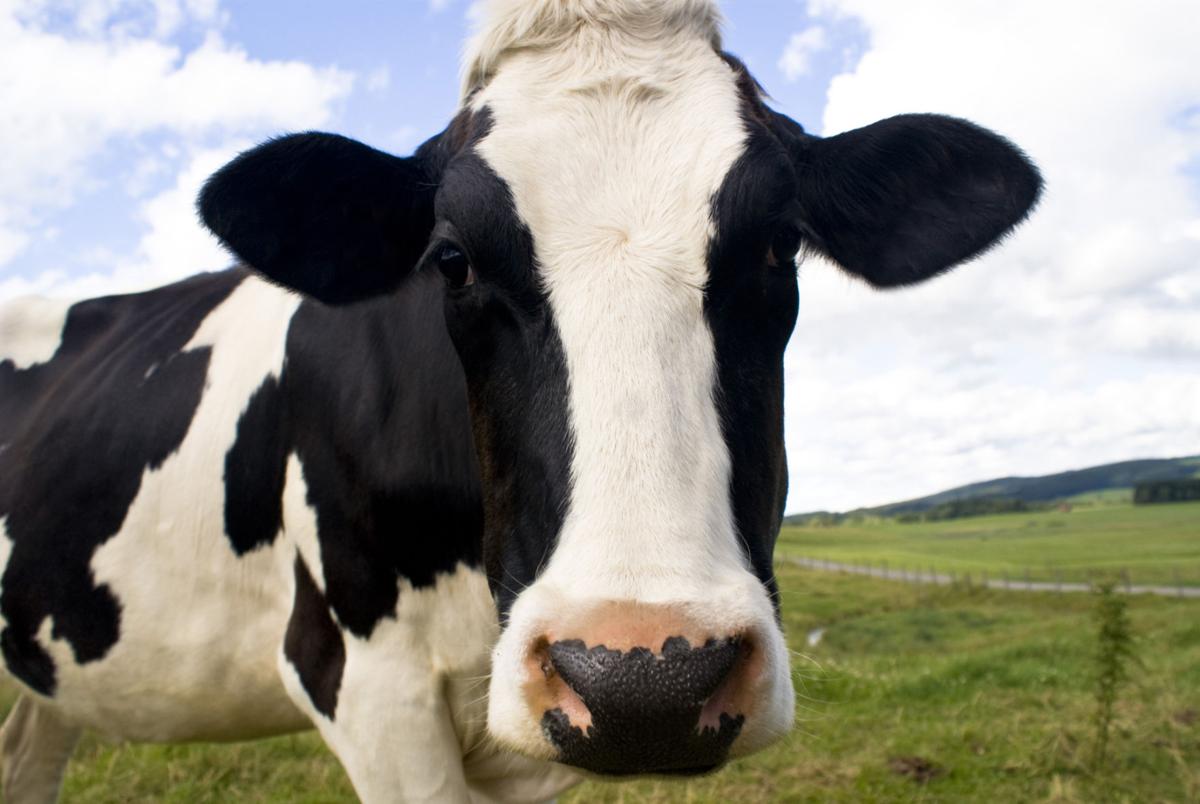 FARM FROLIC
It's hard to go anywhere in Lancaster County without passing a farm, but how often do you get an up-close look at one? Try your hand at being a farmer's apprentice at Verdant View Farm in Paradise. You'll have the chance to milk a cow, bottle-feed a calf and interact with lots of animals. And it's not just for kids — tours are great for adults, too.
TO MARKET, TO MARKET
No matter what you're looking to buy, chances are you'll find it at the Green Dragon Farmers Market and Auction. Open every Friday, the Ephrata market has been beckoning visitors since 1932 and features more than 400 local growers, merchants and craftsmen. Set aside some time to explore the seven market buildings and outdoor shopping spread out over 30 acres.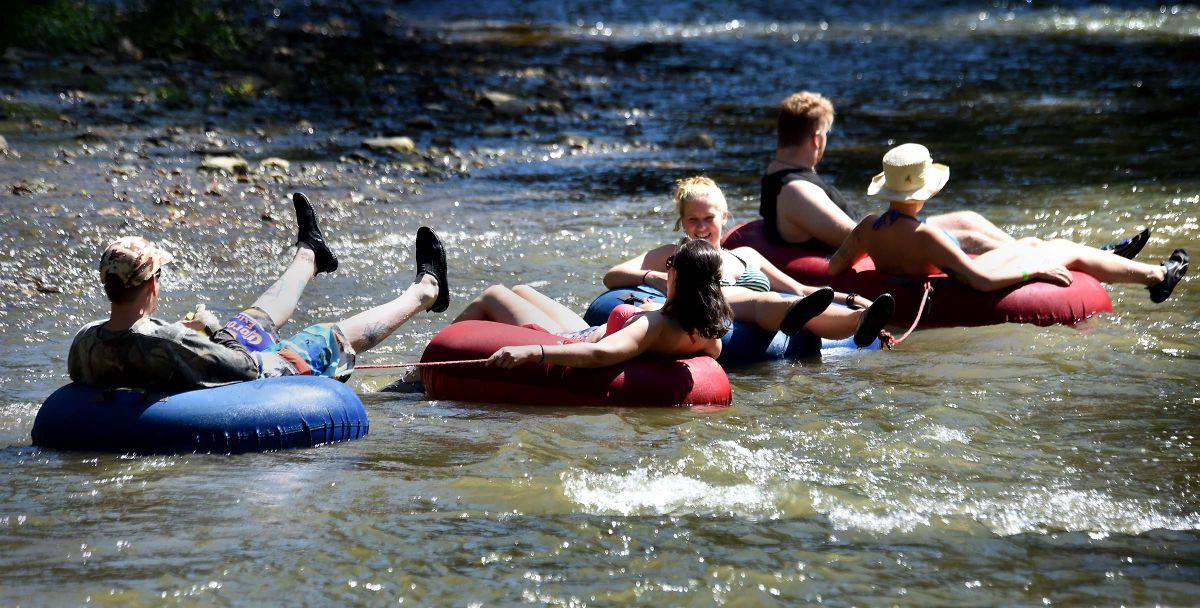 RIDE ON THE RIVER
Watch your cares float away as you float down the Pequea Creek at Sickman's Mill on an inner tube. Fun for the whole family, the tubing trip features calm water interspersed with rapids. You'll be able to take in the scenery, including birds, deer, ducks and cows, along the banks of the river while you drift peacefully along.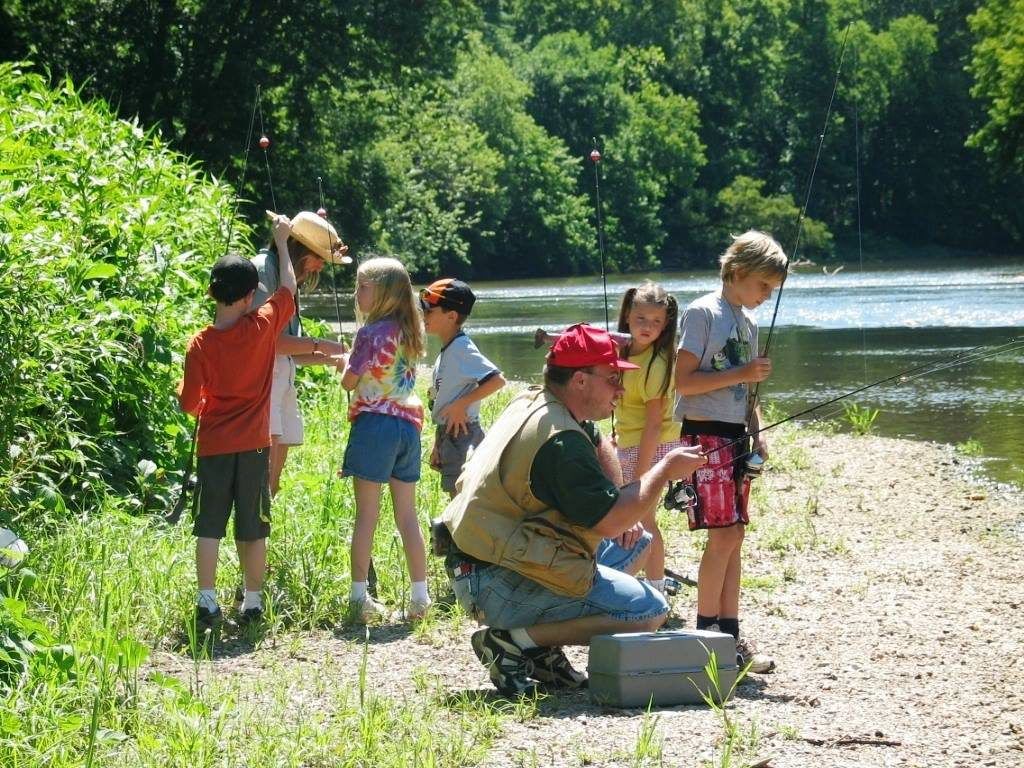 CASTING ABOUT
When the kids are complaining there's nothing to do, grab a rod and reel and head to your local stream, lake or pond. Fishing requires only a little instruction (but lots of patience), and Lancaster County offers a plethora of spots for anglers. Find information on the best locations at fishandboat.com. The state requires anyone ages 16 or older to have a fishing license, which you can buy online at the site as well.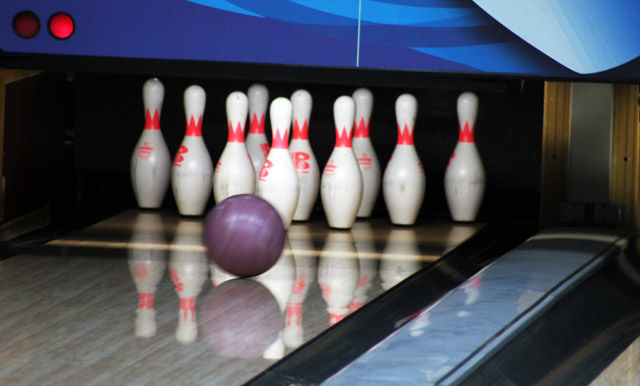 LET THE GOOD TIMES ROLL
If the weather outside isn't cooperating, don't worry. You can still have fun with your kids by taking them bowling. Numerous local bowling alleys offer kids the opportunity to bowl a certain number of games free all summer long.
Refreshing Mountain has been providing overnight retreats and outdoor adventures in Lancaster County for over 30 years.