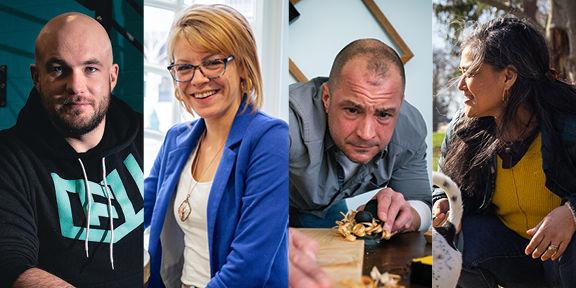 In Lancaster County, recovery is a vital part of our healthy community. About 1 in every 8 people has a substance use disorder, but this is a treatable medical condition with a strong probability of recovery. We know that treatment works, and recovery is the expectation with the proper supports and resources. In Lancaster County, we can celebrate a strong community of treatment and recovery support. Lancaster Joining Forces and many community partners are working together to prevent overdose deaths and increase opportunities for long-term recovery.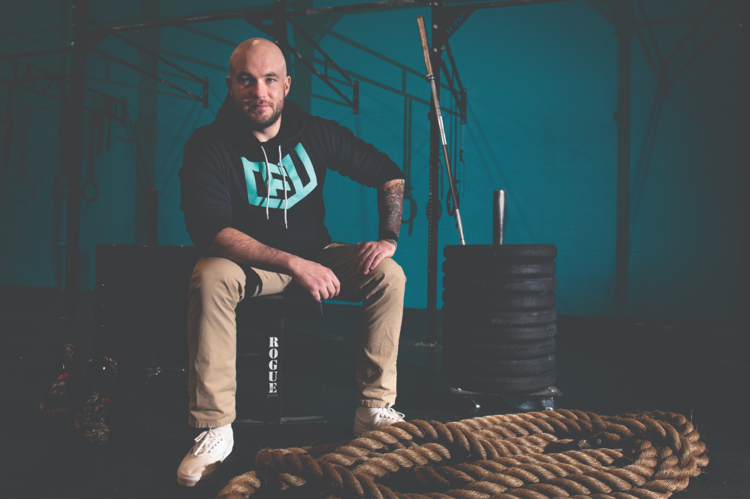 In 2014 I left the state of Pennsylvania in hopes of starting a new life. My program of recovery has allowed me to regain my life, not only for myself but for those I love the most. Today, I'm proud to have returned to PA as a son, brother, friend, and a productive member of my Community. Recovery has given me the tools to pursue my life passionately, without the shackles of addiction holding me back. Every day I try to live my life thoughtfully and with gratitude for the program that has given it back to me. Every day I show up to show that recovery is possible.
— Jeff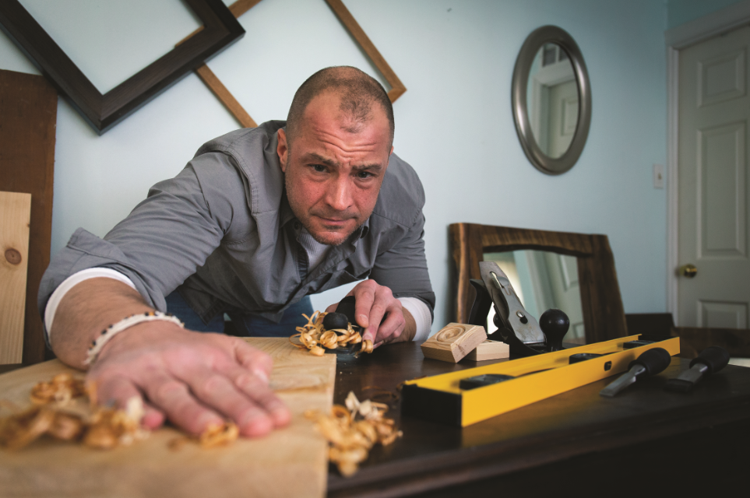 Surviving addiction has given me the chance to live a happy life, and feel love and joy in my heart again. It has also given me great pride and strength to know that I have achieved something I didn't think I could. Recovery to me means I no longer have to be afraid of tomorrow because today I love myself for who I am. 
"I understood myself only after I destroyed myself. And only in the process of fixing myself, did I know who I really was." — Sade Andria Zabala
— Jason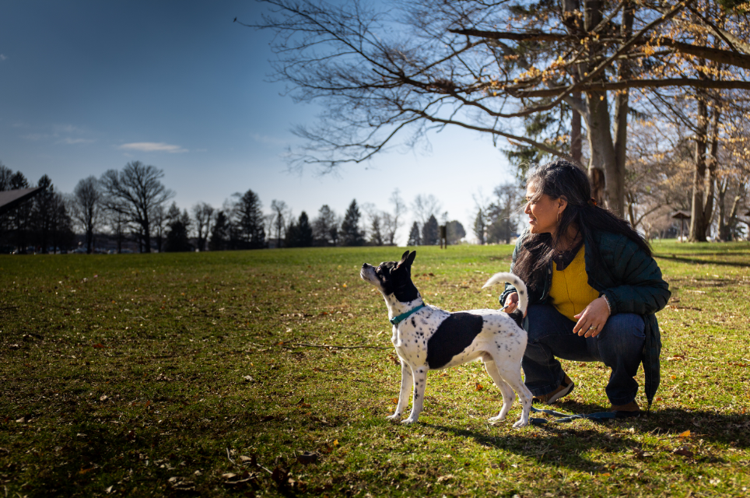 Recovery means freedom and an abundance of choices. In the past 25 years, I have been able to grow into who I was intended to be: THE REAL ME, not the scraps and the masks that my addiction perpetuated. With intermittent professional help, a supportive community, healthy habits, practice, time and a soul purpose my recovery has afforded me a beautiful life with benefits like an education, meaningful work, a loving family and connections with others. My recovery has taught me to suspend judgment, because everyone has been impacted by addiction in one way or another. Barriers to recovery like stigma need to dissolve for sustainable change to happen, and I know that it starts with me. I am grateful for this opportunity one moment at a time, and I feel blessed to keep the light of hope on for anyone who needs it. We do recover. 
— Maricelle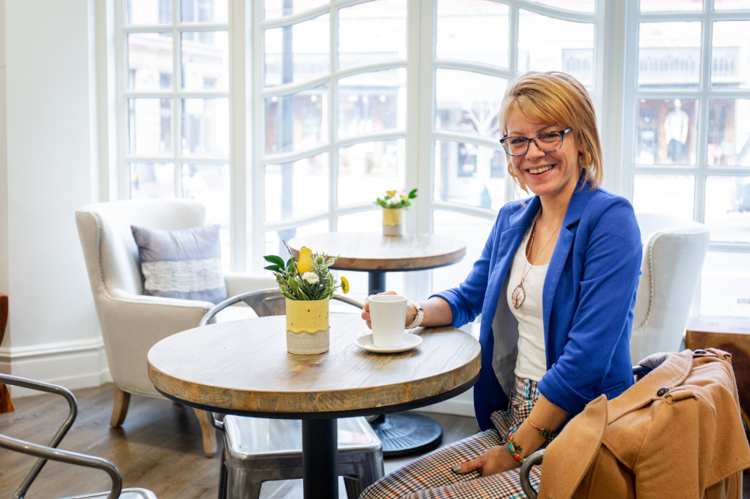 What Recovery Means to Me.........
Recovery to me has been warm sun on a cold day. It has been the smell of coffee first thing in the morning and toes in the sand on a breezy summer day. Recovery is a gift, renewed each day for me, filled with hope, love, relationship, joy, and a never-ending promise of freedom as long as I stay willing. Recovery is my Renaissance. 
— Becca
Long Term Recovery since September 19, 2013
Visit Lancaster Joining Forces for more information about our community initiatives to prevent overdose deaths. Also, check out our partners like the Lancaster County Recovery Alliance for community events and programs that promote recovery, and Compass Mark to find treatment and support groups. Made possible by Penn Medicine Lancaster General Health and Gunterberg Charitable Foundation Culliton Family. In partnership with Lancaster County Recovery Alliance.