The best news coverage at home or on the go!
Offers are introductory and not applicable to current subscribers.
Sunday Delivery

Digital + Home Delivery
7-Day Delivery

Digital + Home Delivery
Day Pass

24 hours of digital access
Included with your membership: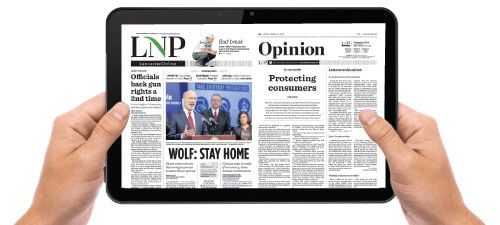 Flip through the pages of an interactive, digital replica of our print edition.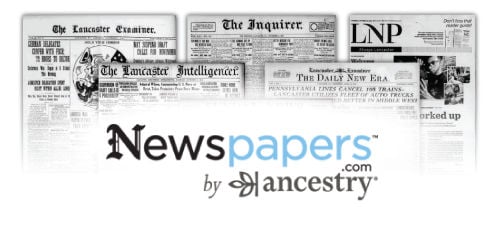 Search through our Lancaster County digital archive, dating back to the 1700's.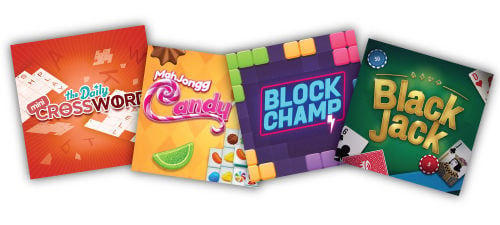 Beat your high score in all of your favorite games in our new games arena!
Q: Why is LNP І LancasterOnline requiring a digital subscription?
A: The process behind producing quality local journalism, no matter which way our supporters choose to read it, uses resources. The new digital subscription requirement will allow LNPІLancasterOnline to not only report the news that affects our daily lives, but also offer unique feature stories, exclusive coupons and savings and advertising opportunities while continuing our mission to be the best news source in Lancaster County for years to come.
Q: Why do I need to reset my password?
A: We've updated our technology. In the interest of protecting your information, we did not include passwords in the migration from the old technology platform. You can choose to use the password associated with your account on the old platform, but you will need to confirm it on the new one.
Q: How do I log into LancasterOnline once I've subscribed?
A: You can click the Log In/Log Out button on the top right hand side of the page. You'll be prompted to enter your email address and your password, then click sign on. You'll be signed in and able to read as many articles as you like!