Search / 6 results found Showing: 6 of 6
A quick video showing how to peel ginger with a teaspoon.
Similar to kombucha, but made with green tea and honey, jun is a fermented drink and Wild Tonic is bottling its unique brew.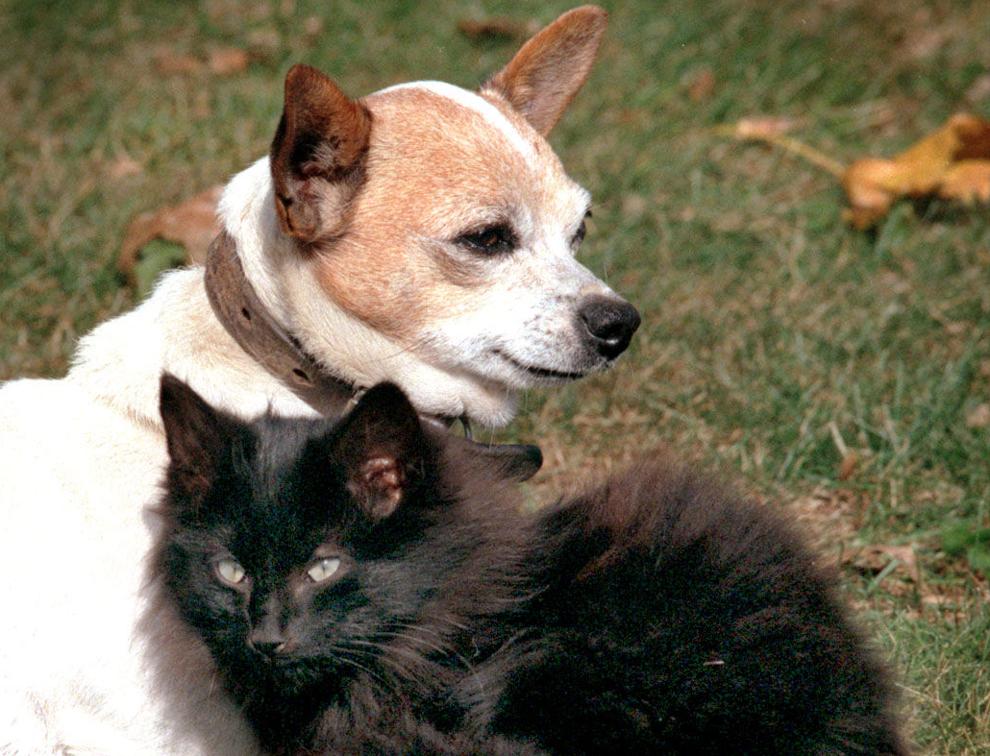 cat and dog
Fifty dogs and 50 cats, such as the ones shown in this file photo, are eligible for free microchips Saturday.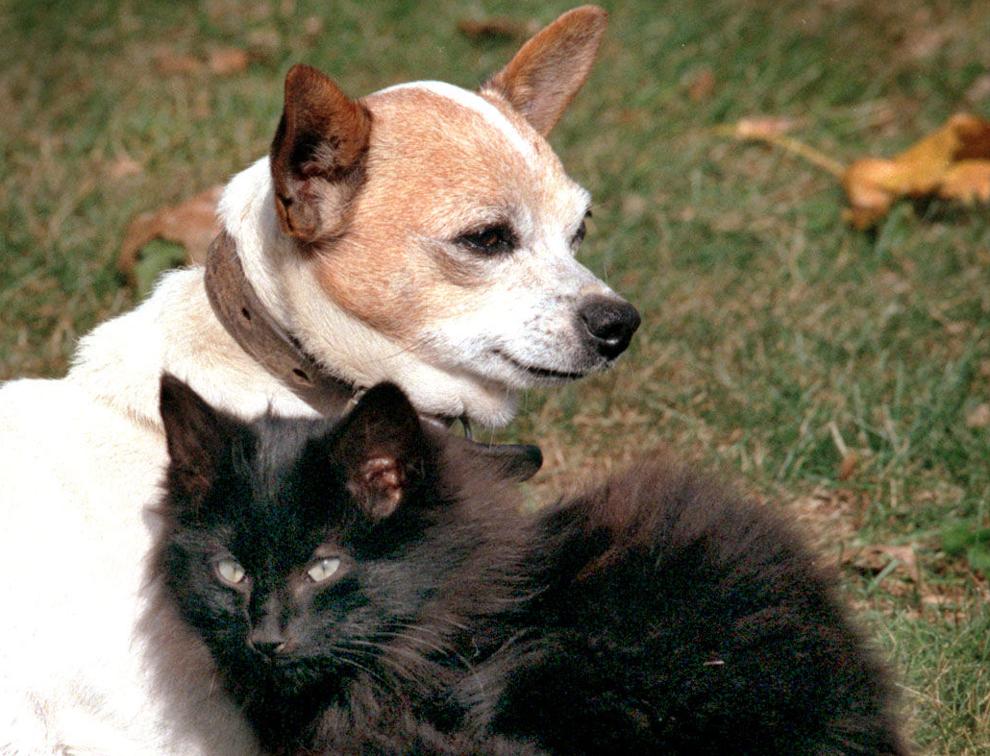 cat and dog
A dog and cat, shown in this LNP file photo, are no longer part of a Tawainese diet.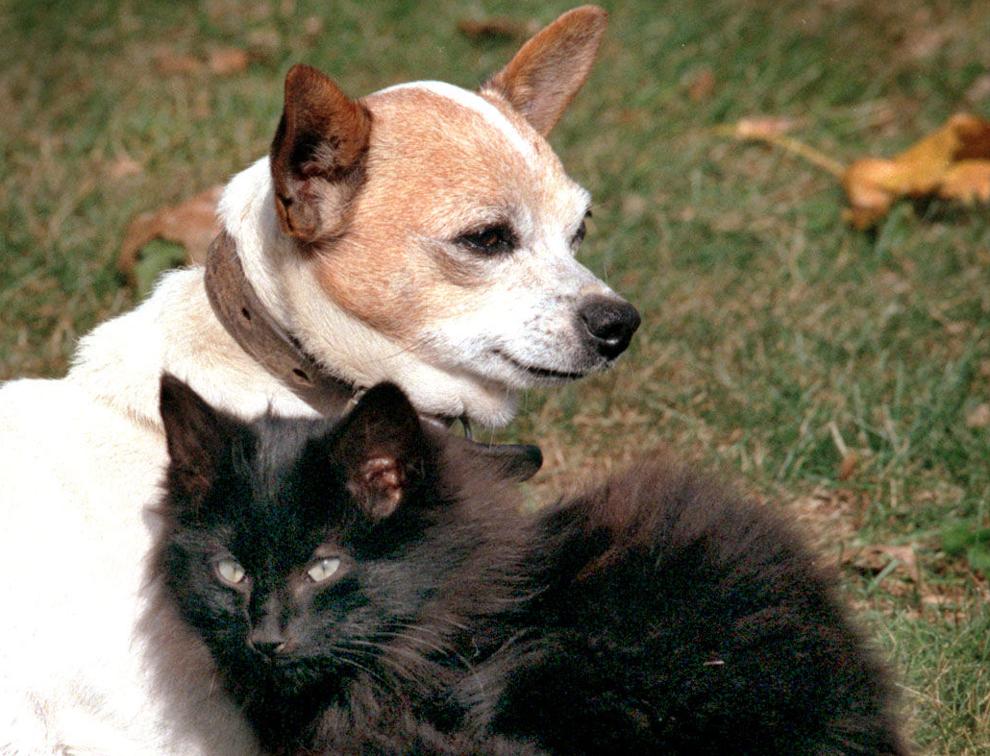 cat and dog
Dogs and cats, like the pair shown in this LNP file photo, will be off the menu in the United States if the 2018 House Farm Bill passes with a…
Ginger is a great ingredient to cook with, but needs something sweet to counterbalance its spicy flavor. Honey's a good choice.