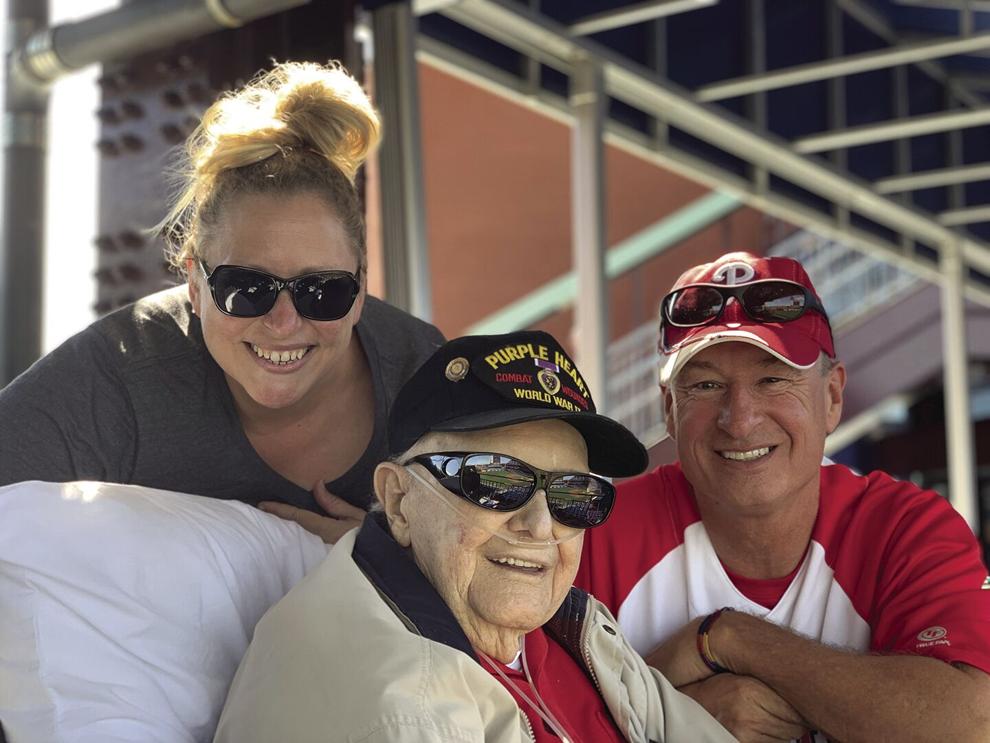 Masonic Village at Elizabethtown has been a trusted not-for-profit senior service provider for more than 100 years. Beyond our beautiful campus, we serve those in the local community with home care (10-miles radius), home health (30-mile radius) and hospice services (Lancaster, Dauphin, Lebanon and Eastern York counties). There is not a need to have a Masonic affiliation to request these home and community-based services.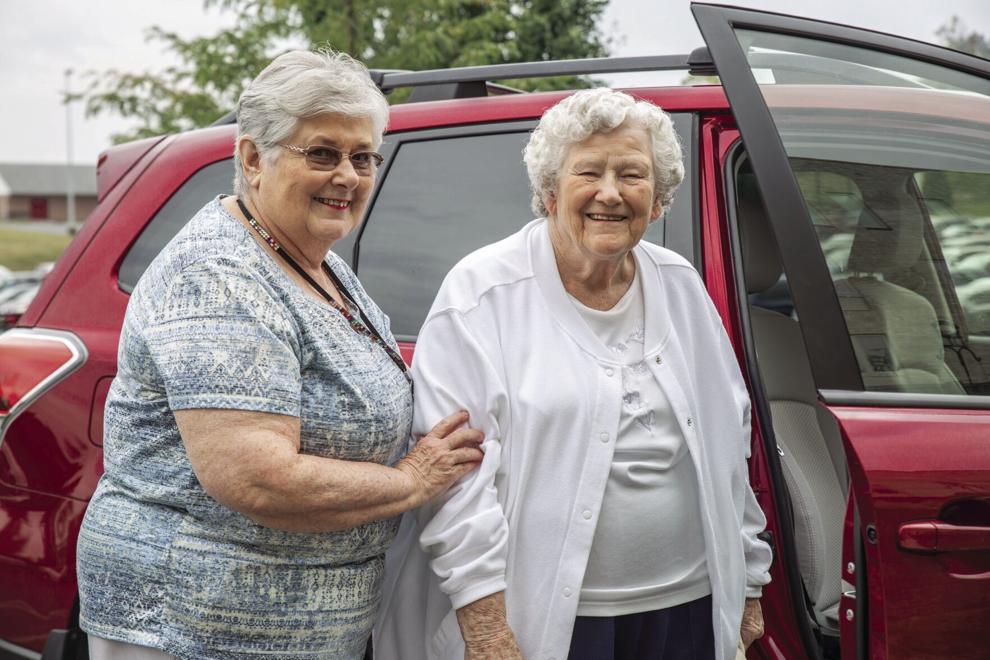 "Across all our services, staff provide reliable, high quality care," Lisa Livingston, administrator of home care, home health and hospice, said. "We develop personalized care plans for all our clients and patients based on their unique needs. With our various services, we're able to accommodate people at different stages in their lives with the reassurance of consistent care."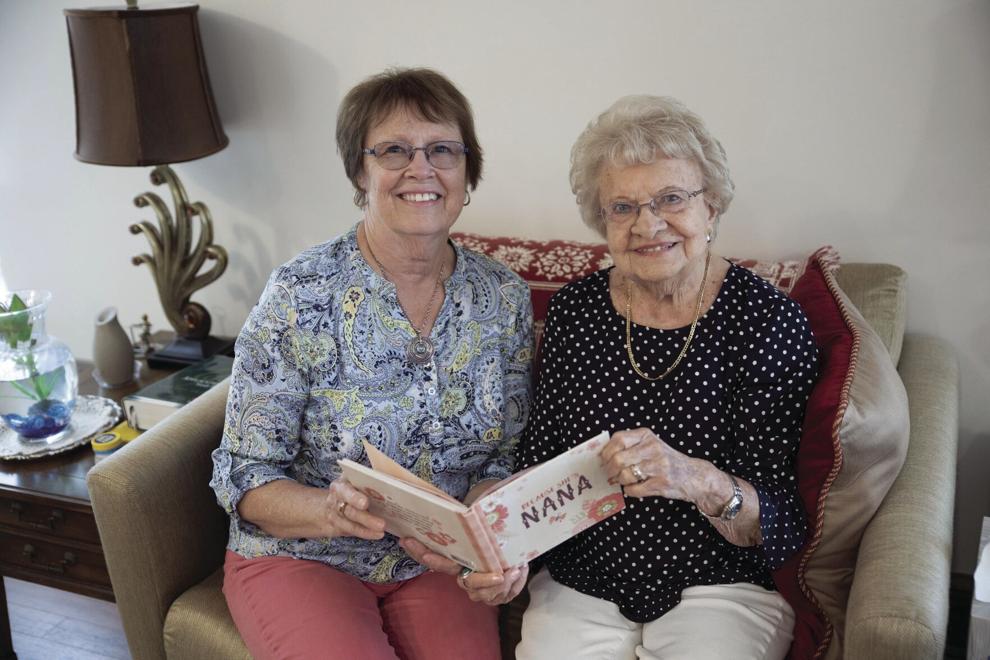 "She is a friend and a 'visiting angel' to me," Lenore Drescher said of her caregiver, Mary Morton, from Masonic Village Home Care. "I look forward to her visit, so we can talk and be together. If I'm not having a good day, she cheers me up. If I'm having a great day, she makes it better! She continually enhances my life."
Visit MasonicVillageHomeCare.org, MasonicVillageHomeHealth.org or MasonicVillageHospice.org for more information.