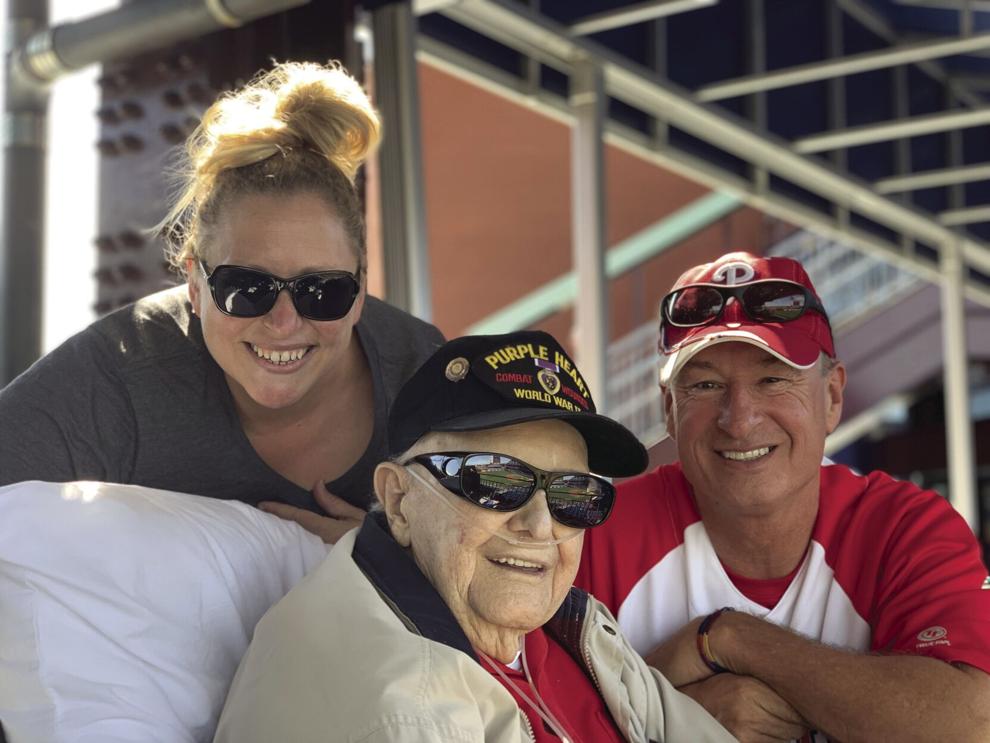 Masonic Village at Elizabethtown
WINNER: Home Health Care Agency A
FAVORITE: Hospice & Palliative Care Specialist, In-Home Companion Care (Non-Health Care), 55+ Community, Personal Care/Assisted Living Facility, Retirement Community
Masonic Village at Elizabethtown has been a trusted not-for-profit senior service provider for 112 years. Beyond our beautiful campus, we serve those in the local community with Home Care (10-miles radius), Home Health (30-mile radius) and Hospice services (Lancaster, Dauphin, Lebanon and Eastern York counties). No Masonic affiliation is needed to request these home and community-based services.
"We really work as a team to provide the best care and help people live comfortably," Lisa Livingston, administrator of home care, home health and hospice, said. "We develop personalized care plans for each client and patient based on their unique situation. With our various services, we're able to accommodate people at different stages in their lives with the reassurance of consistent care."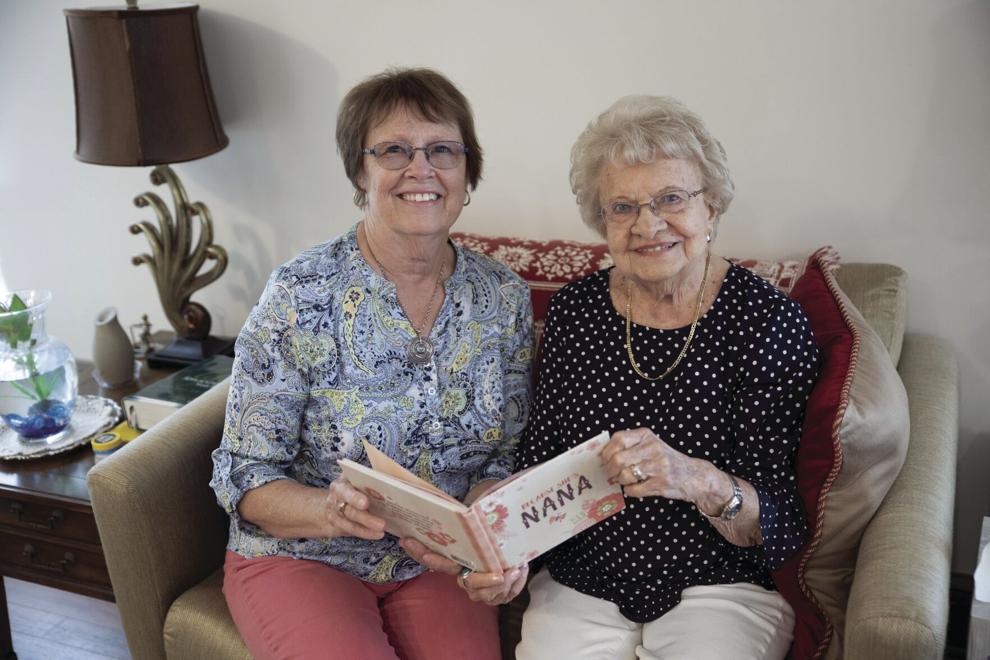 "They're not just going to send someone, they're going to tailor it specifically to your needs," home care client George Kohlweiler said. "They make it easy to handle. You could not ask for, not only a better run organization, but a better quality of care givers. They're friendly, flexible and treat you like a loving family."
Visit MasonicVillageHomeCare.org, MasonicVillageHomeHealth.org or MasonicVillageHospice.org for more information.