A group of kids in early December cut through the woods behind Jean Menard's split-level home, snuck into her neighbor's gazebo and reportedly stole two bicycles. They then raced off, leaving tire streaks in the lawn as a parting gift.
Menard, whose neighbor happens to be her brother, was furious.
"How dare they come onto someone else's property and steal," she said. "Aren't they taught that you don't take something that doesn't belong to you?"
That's one of many questions officials in Columbia Borough are mulling over as they grapple with a surge in juvenile crime in the past year.
Juvenile crime in Columbia last year increased by nearly two-thirds from 2016. Some residents say there aren't enough opportunities for kids, particularly from low-income households, to get involved within the community. Others say the issue stems simply from a diminishing level of respect.
Working with the Columbia Borough Police Department, the mayor's office and other community partners, Columbia Borough School District has launched an effort to discover new ways to get kids off the streets and out of handcuffs using lessons in empowerment rather than punishment.
"It's a concern of mine. I think it's a concern of the borough's," Columbia Superintendent Tom Strickler said. "Engaging and involving students, families and all residents is one of several goals of the borough-district collaboration."
The problem
In 2017, the Columbia police department reported 147 juvenile crime arrests. That's 63 percent more than the 90 reported in 2016 and 37 percent more than the 107 reported in 2015.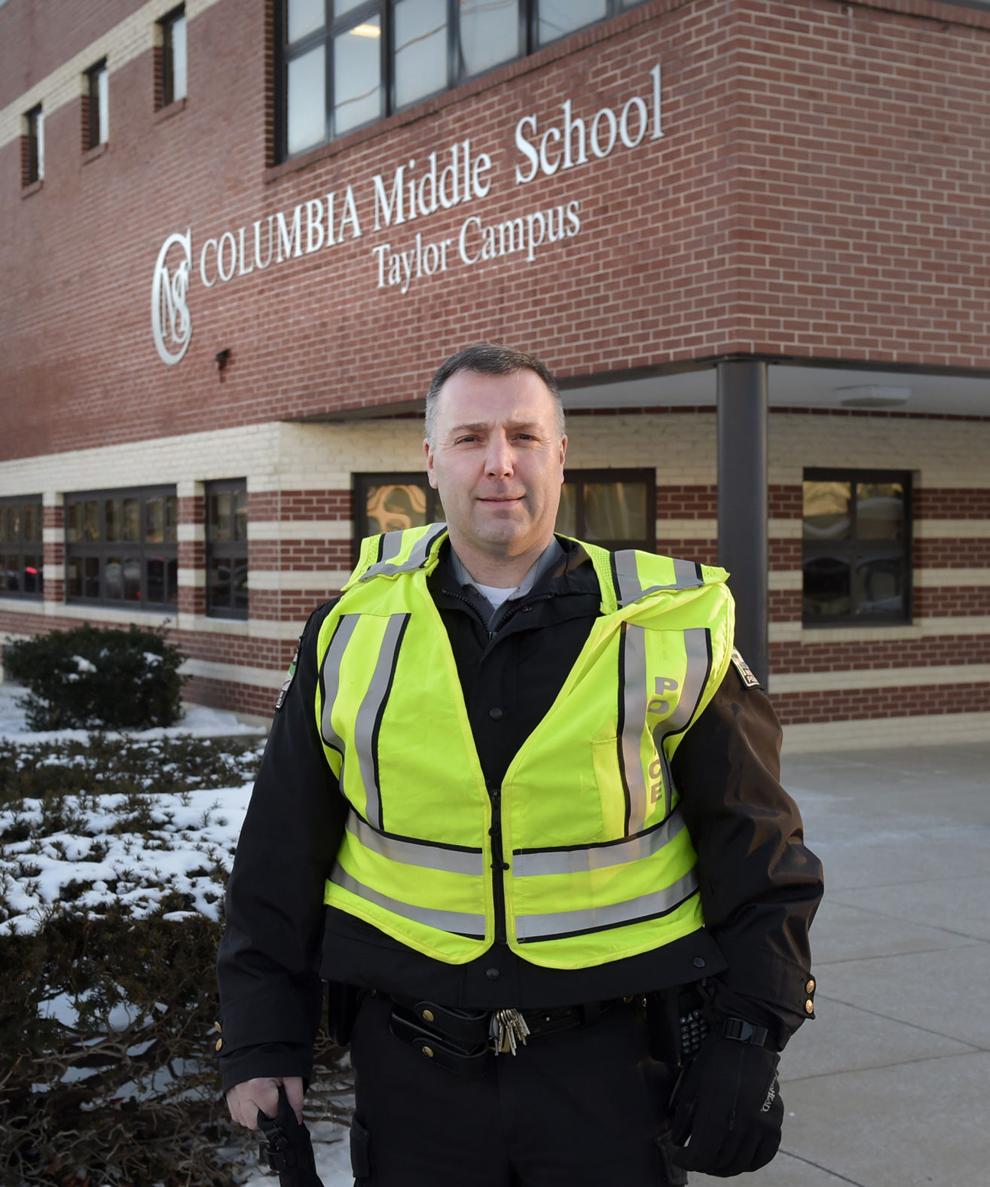 Most of the charges, according to police Chief Jack Brommer, were criminal mischief, disorderly conduct and retail theft. Up to three charges were for burglary and two were robbery, Brommer said.
Police dealt with at least two incidents in which five to 10 juveniles were cited at one time, Brommer said.
"As a borough, as a school district, we're trying to find some answers," he said. "We're trying to engage the youth. We're trying to come up with programs."
The trick, Brommer said, is spreading the word and getting kids to sign up.
"Truthfully, what we really see is a small group of individuals who don't want to conform with what they're being told," Columbia Mayor Leo Lutz said. "And they need help."
"Kids want to belong," he said, adding that many of the kids who wind up in trouble come from single-parent or low-income households. "They want to belong to something, and without something consistent being there … those kinds of groups that want to cause trouble have become a home for them."
District initiatives
Two-thirds of Columbia Borough School District's 1,362 students are economically disadvantaged, according to the Pennsylvania Department of Education. That's second-most in the county, behind School District of Lancaster, where 91 percent of its 11,336 students are considered economically disadvantaged.
Like SDL, all students at Columbia receive free meals in school and are urged to engage in after-school extracurricular activities. But the responsibility to serve kids doesn't end there, Strickler said.
Early last year, the school district started BOOM — Boys Overcoming Obstacles of Maturity. Led by school resource Officer Troy Engle and high school Principal Mike Smith, the program focuses on teaching maturity and responsibility through community service and other educational activities.
Up to 20 kids meet four to six times a month, Strickler said. A monthly meeting is also held. If a student is willfully absent, he's banned from participating in the other, often more exciting, sessions.
Around 25 juniors and seniors participate in the district's eight-week Attollo program, which also started last year. Attollo — Latin for "raise" or "lift up" — centers around drive, accountability, perseverance and sacrifice, ultimately leading to success after high school. The first project, Strickler said, is solving a Rubik's Cube in under 2 minutes.
The district's most recent initiative is the VISION program at the Columbia Boys & Girls Club of America. Short for Values Inspiring Students in Overcoming Negativity, the program — founded by former recording artist manager and booking agent T.J. Griffin — helps build relationships and empowers students through hip-hop music. Ten to 20 students are involved so far, Strickler said.
"The goal is to not go down the path of being arrested," which could often become a slippery slope, Strickler said.
By partnering with the Boys & Girls Club, the police department and others, the Columbia school district hasn't incurred any additional costs from these programs.
Banding together
It's that collaboration that makes Columbia so special, Lutz said.
"When there's an issue in Columbia, whatever it may be, and people need help, the people of Columbia band together and work to solve the problem," he said.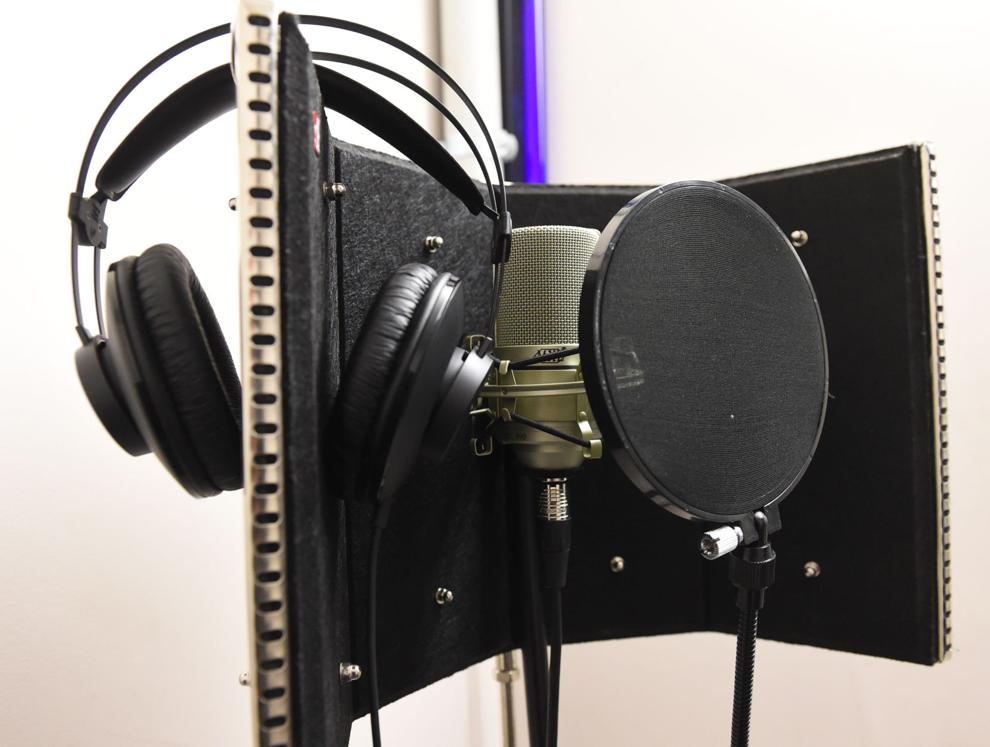 A new neighborhood watch group, run by Columbia resident Rick Fisher, started on Facebook in September. The Facebook page has more than 750 members.
The group, Fisher said, was created to reduce crime and help bridge the gap between residents and the police force. Too many community members fail to contact the police when they witness a crime, Fisher said.
Fisher, however, said he agrees with the mayor and other borough officials who say incarceration isn't always the answer.
"We're not going to arrest our way out of this," Lutz said.
---