Wild Sheep Foundation brings its Hunting and Outdoor Expo to Lancaster [photos]
Things got a little wild this weekend at the Lancaster County Convention Center.
That's because the Eastern Chapter of the Wild Sheep Foundation hosted its 2023 Hunting and Outdoor Expo, where outdoors enthusiasts could explore an exhibit hall, educational seminars, live and silent auctions and more. There was also a Ladies' Champagne Brunch, and activities especially for youth attendees, too.
Despite wild sheep not living in its states and territories, the Eastern Chapter of the Wild Sheep Foundation partners the national organization and other chapters to help support the preservation of species of wild sheep native to North America. To learn more, visit ecwsf.org.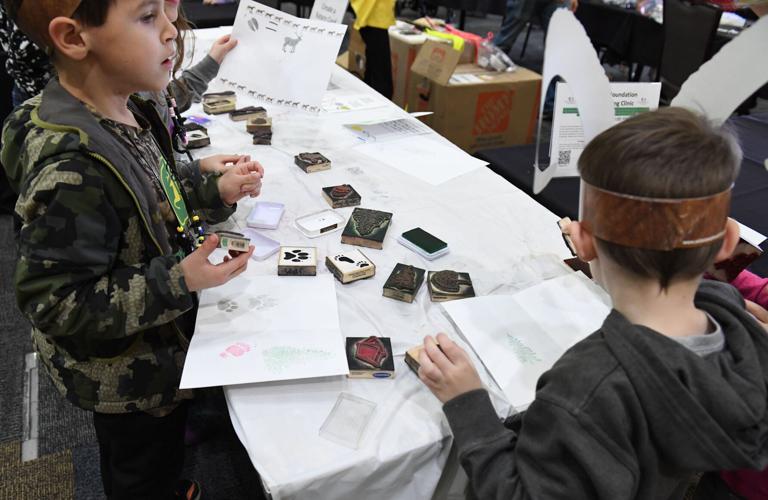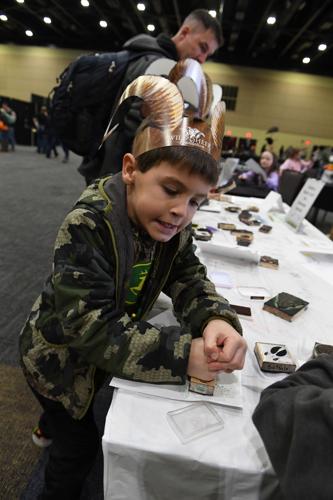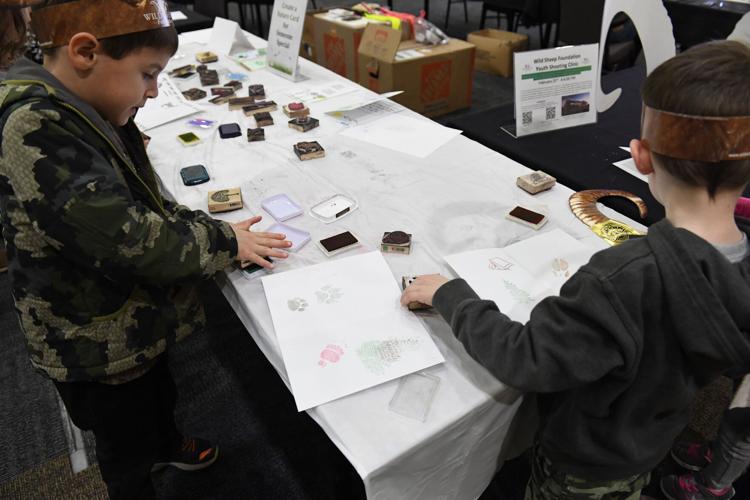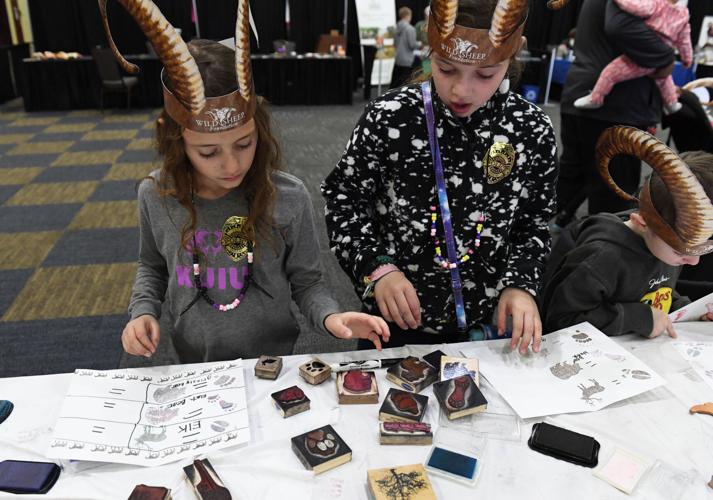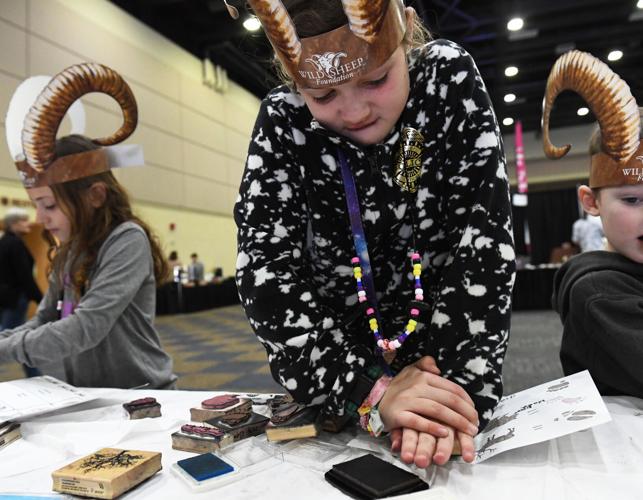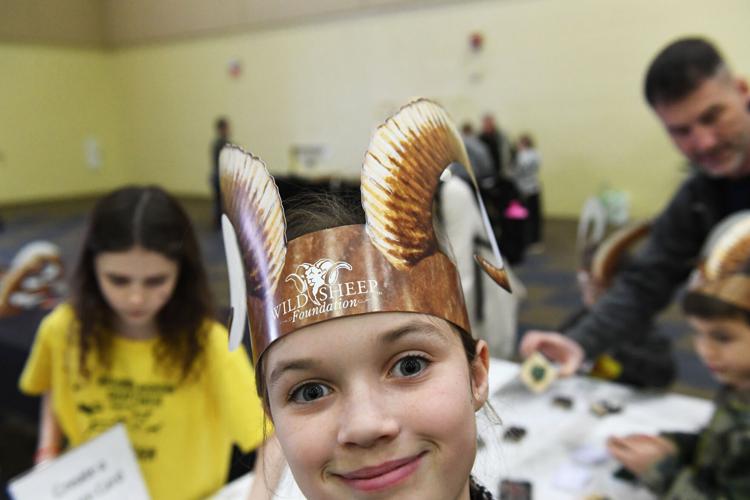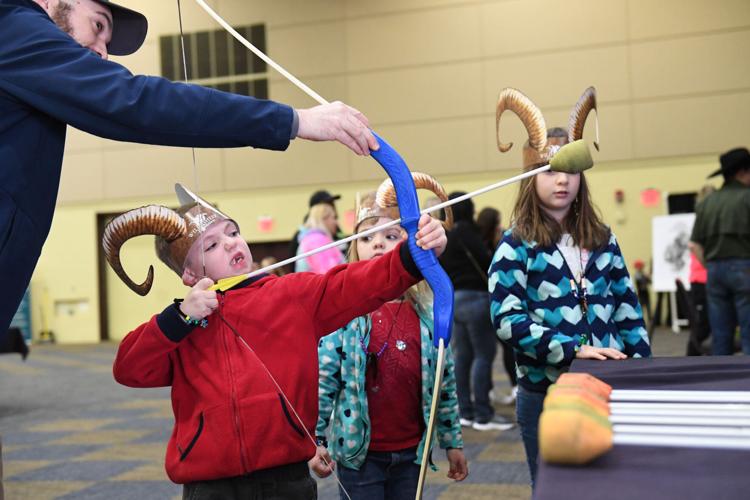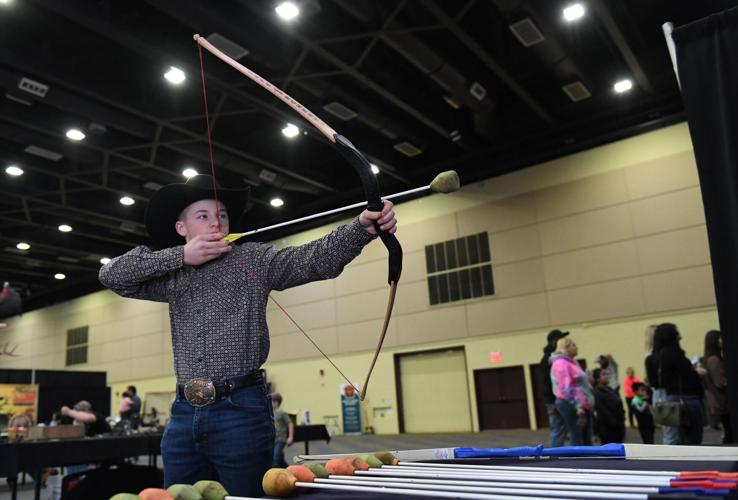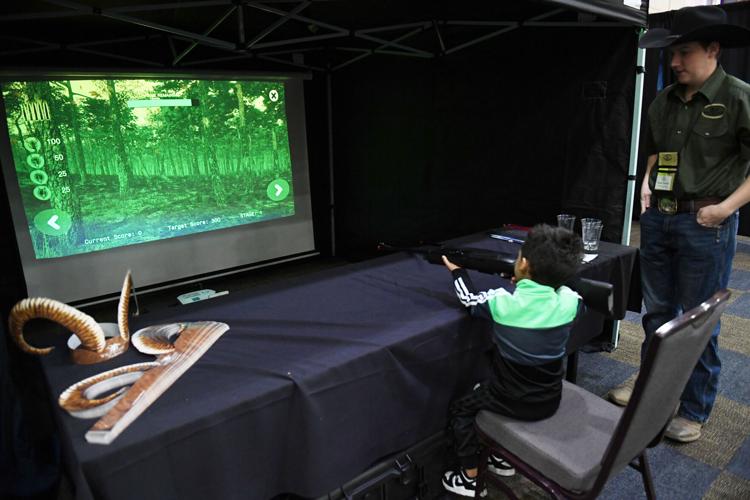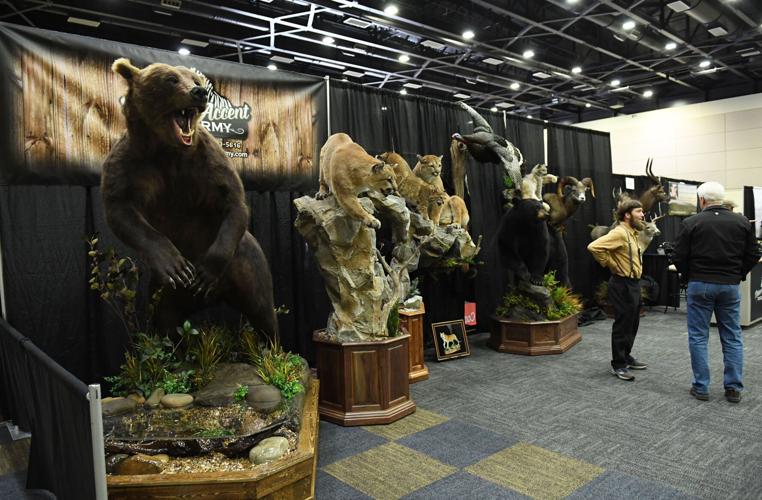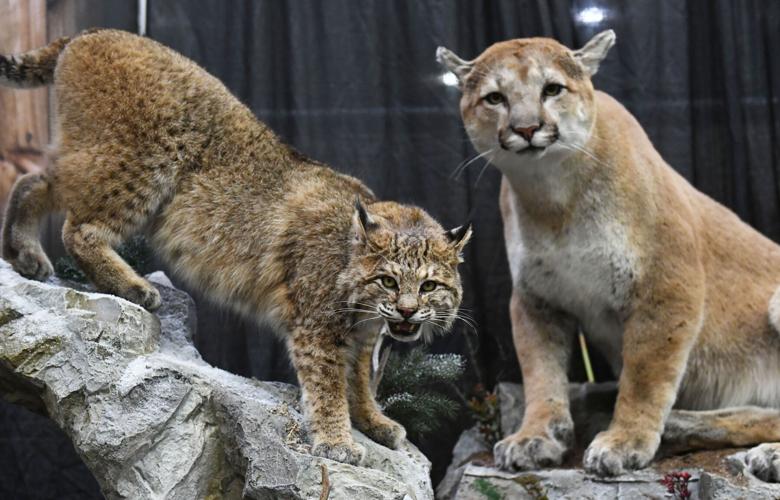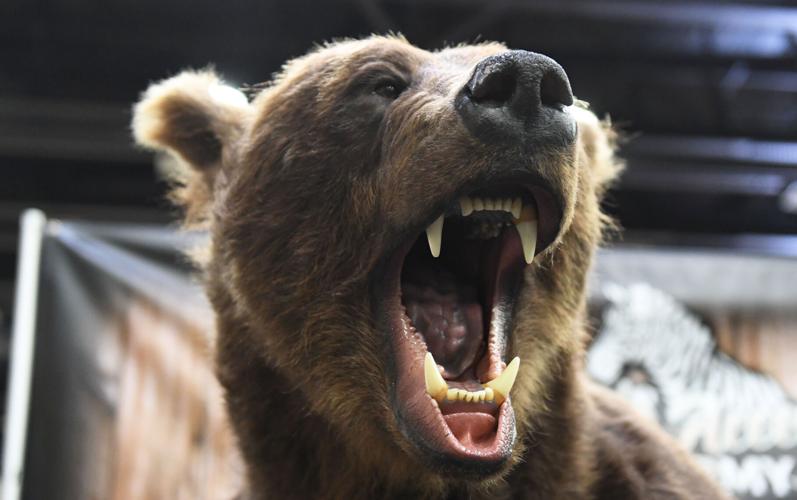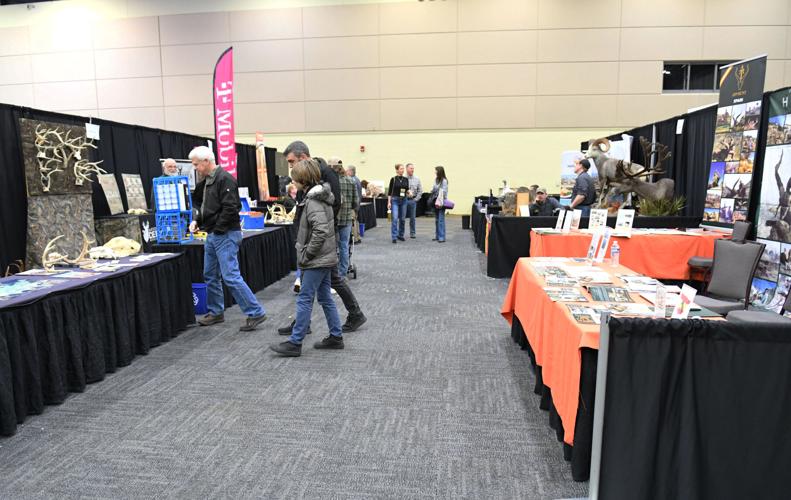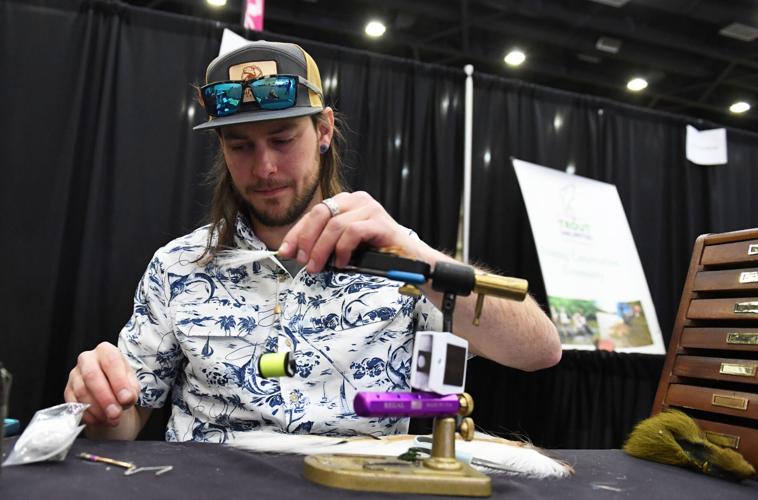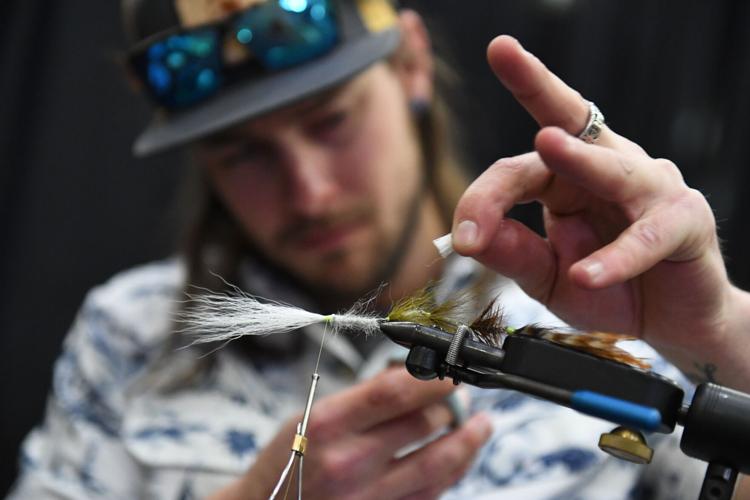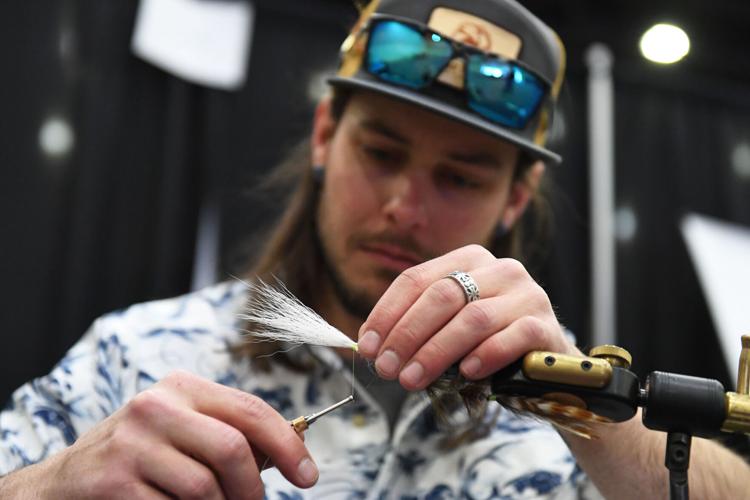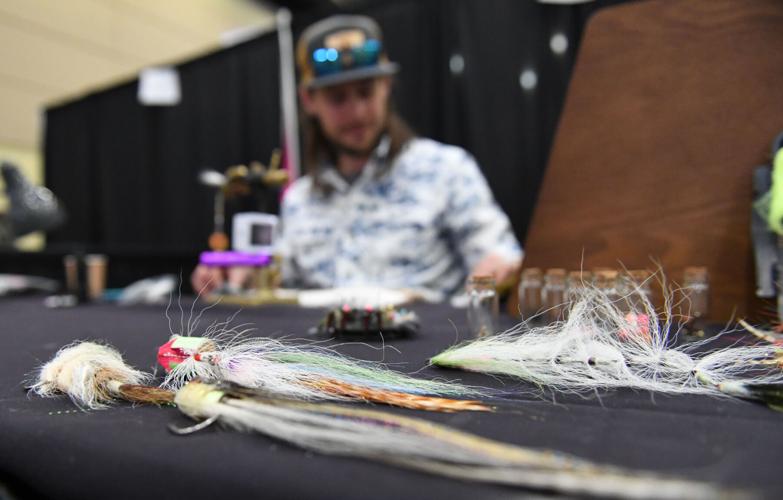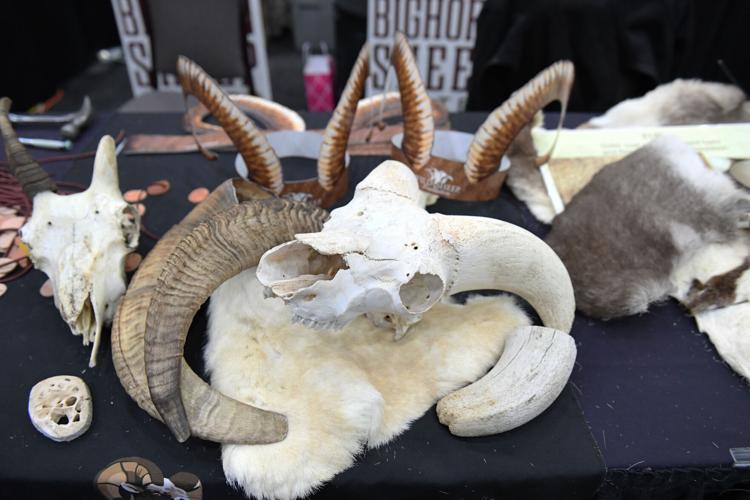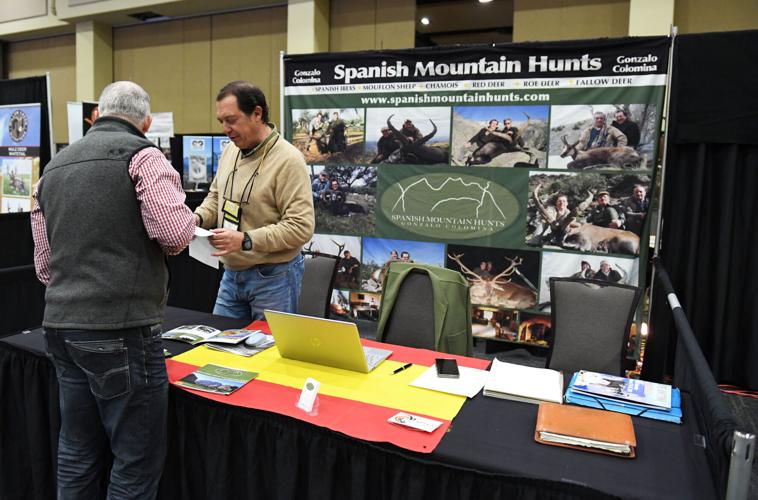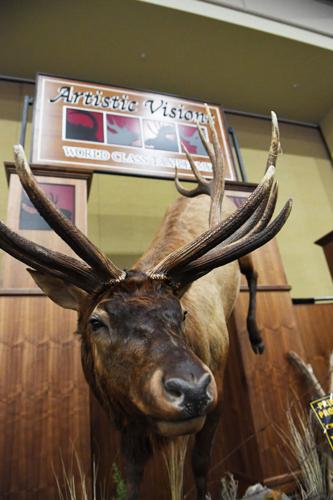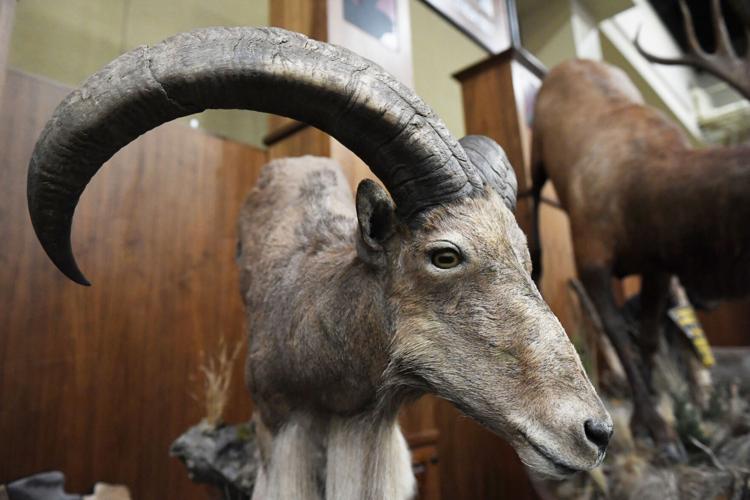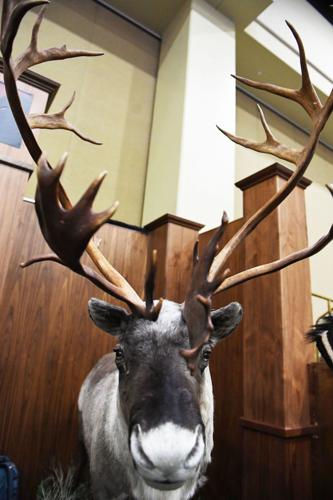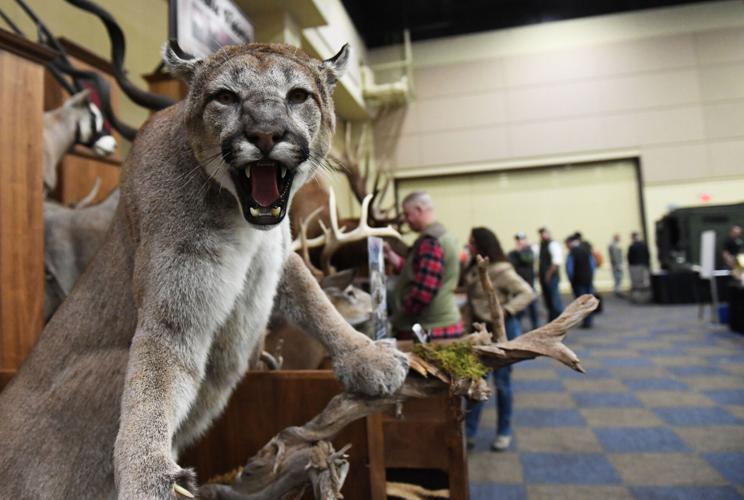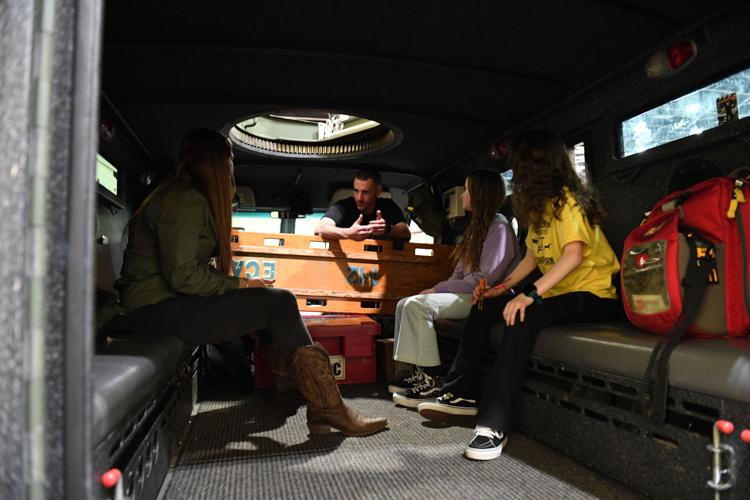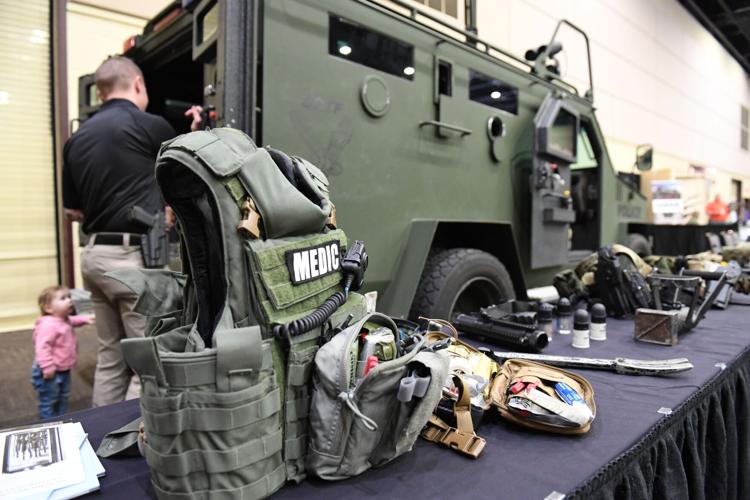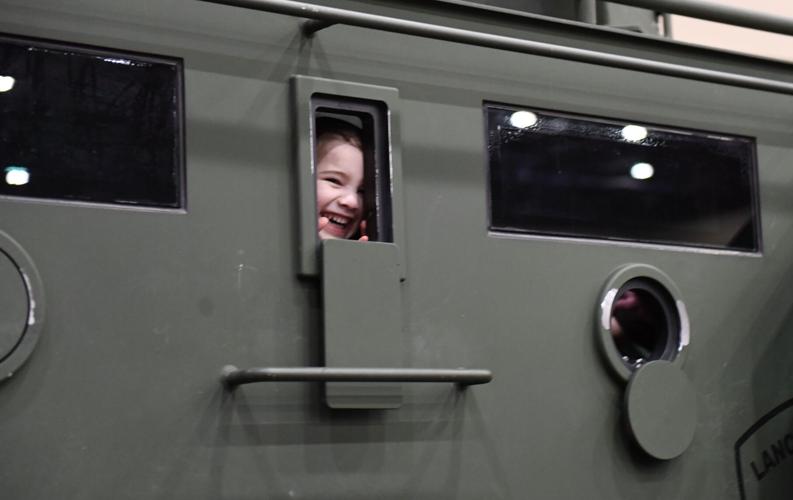 Support local journalism. Click here to learn more about the role the Lancaster County Local Journalism Fund plays in Lancaster County and to make a tax-deductible donation.