The $456.7 million winning Powerball ticket purchased Saturday in Manheim  will generate a cash prize of $274 million (minus taxes) if the winner takes a lump sum, according to Pennsylvania Lottery officials.
How much money is that?
We are sure you are dreaming of some ways to spend the money. 
In Lancaster County, $274 million would be enough to:
1,442 homes
• Buy 1,442 average homes at the median sales price of $189,900. Or, if your tastes are fancier, you could buy 185 homes similar to the 5-bedroom, 7-bath, 8,529-square foot estate listed for sale along the Conestoga River near Millersville for $1,475,000, according to Trulia.
2,838 cars
• Buy 2,838 of the most expensive car listed on the Faulkner Chevrolet website: a 2018 Corvette Convertible Z06 3LZ at $96,520 each. Or if that seems too flashy, you could buy a fleet of 15,480 of the 2018 Chevy Malibu 1LS at $17,700 each.
Build shopping centers
• Build Lancaster County's two newest shopping centers — Belmont at $105 million and The Crossings at $100 million — and still have $69 million left over.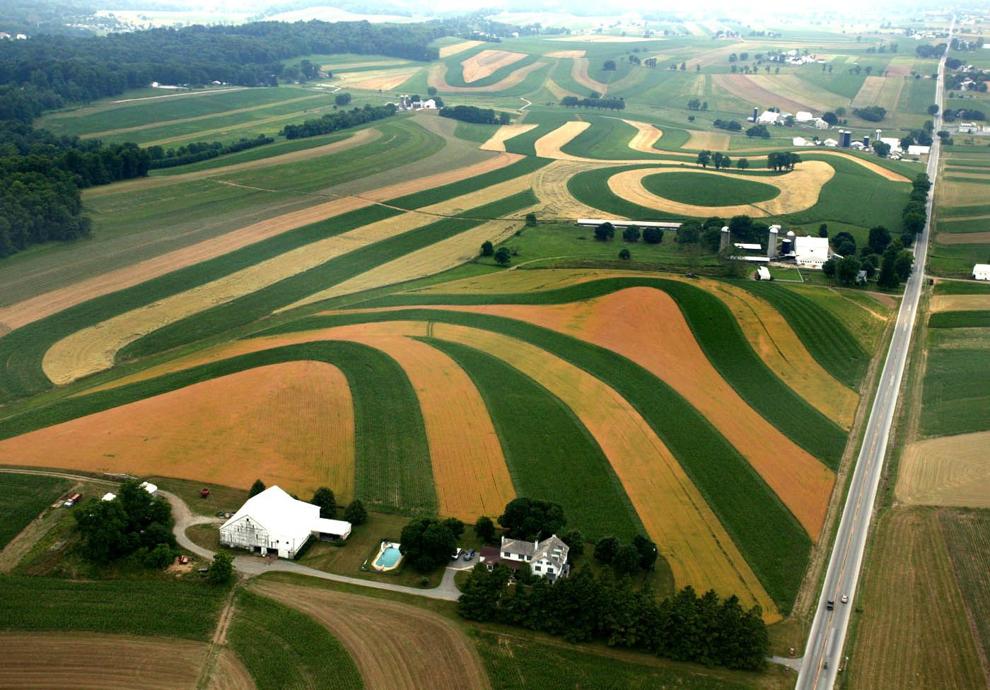 Take up farming
• Buy between 21 and 27 square miles of local farmland, which sells for about $16,000 to $20,000 per acre. That would be enough farmland (at 640 acres to the square mile) to cover an area roughly the size of East Hempfield (21 square miles) or Manheim townships (24 square miles).
Operate the government
• Operate the county government for 20 months, based on its 2018 general fund budget of $159.4 million.
Tuition
• Cover more than two years of full-price tuition ($54,280 per year) for every one of Franklin and Marshall College's 2,283 students.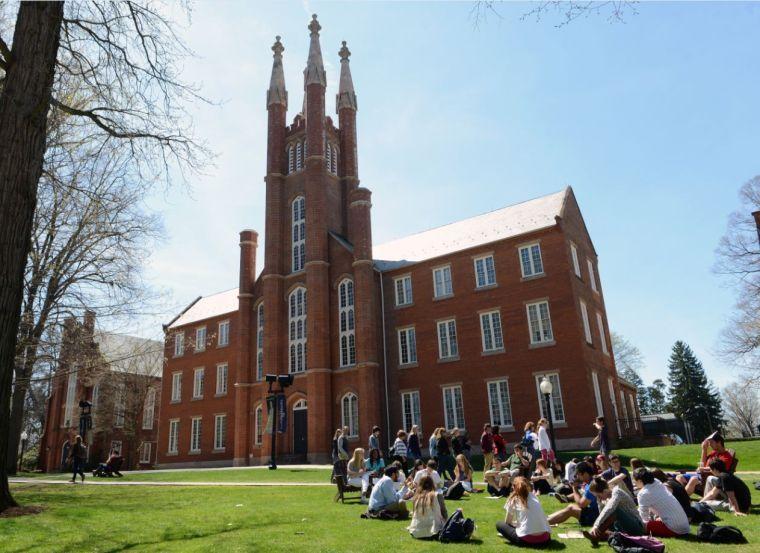 Pay for college
• Cover one year of tuition, fees and room and board ($25,528 total) for 10,733 in-state students at Millersville University (which has a total undergraduate enrollment of 7,000).
Super-extraordinary give
• Make the the annual one-day fundraiser for local nonprofits, known as the Extraordinary Give, extra-extraordinary. The Powerball prize is more than 31 times the $8.6 million raised at the 2017 charity event.
Give a gift to everyone
• Give $509 to every one of the 538,500 men, women and children in Lancaster County.
Get rid of poverty
• Eliminate poverty in Lancaster city for nearly five years (income deficit of those below poverty line is about $57 million a year, according to U.S. Census Bureau).