WellSpan Health is looking to add yet another smaller health system to its roster.
WellSpan and Summit Health announced Tuesday that they're pursuing an affiliation they hope to complete within the next several months, subject to final approval from the boards of both nonprofits and state and federal regulators. Financial details of the proposed deal were not disclosed.
"There were many reasons to chose WellSpan, including their belief in local systems of care," said Patrick O'Donnell, president and CEO of Summit Health. "WellSpan has a long track record of investing and enhancing the local care in their previous affiliations."
He and Dr. Kevin Mosser, WellSpan's president and CEO, said key goals of the affiliation will include growing services in Franklin County, including population health efforts, and strengthened care coordination and provider recruitment efforts. 
Summit is based in Franklin County and includes 258-bed Chambersburg Hospital and 56-bed Waynesboro Hospital. 
WellSpan is based in York County and currently has operations in Adams, Lancaster and Lebanon counties as well, with a total of six hospitals.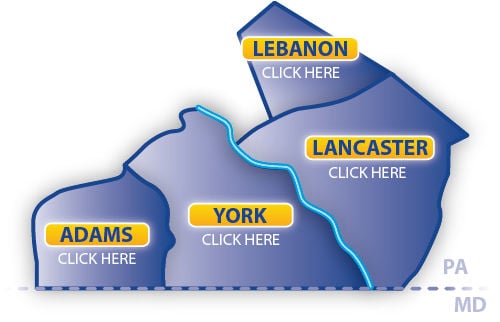 It acquired what is now WellSpan Ephrata Community Hospital in northern Lancaster County in 2013; WellSpan Good Samaritan Hospital in Lebanon County in 2015; and the region's leading behavioral health care provider, Philhaven, in 2016.
Two other big health systems in the area went the opposite direction, joining much larger systems. Lancaster General Health became part of Philadelphia-based Penn Medicine in 2015. The former PinnacleHealth System became UPMC Pinnacle by joining Pittsburgh-based UPMC in 2017 after acquiring a handful of smaller hospitals, including two in Lancaster County that are now known as UPMC Pinnacle Lancaster and Lititz.
The other health system in the region, Penn State Health in Hershey, signed a strategic partnership with health insurer Highmark in December.
Regulators didn't object to any of those deals, but the Federal Trade Commission did oppose a merger between Penn State Health and PinnacleHealth, which dropped that attempt in late 2016.