The current see-your-breath cold snap gripping Lancaster County could be the coldest spell all winter.
That's just one interesting tidbit from a topsy-turvy 2017 weatherwise as reviewed for LNP by Eric Horst, director of Millersville University's Weather Information Center.
The year was the 10th-warmest on record and the winter the third-warmest since Millersville University began keeping meteorological records in 1914.
The year also featured a crazy summerlike storm in winter when gusty thunderstorms and straight-line winds caused considerable damage to the northern third of Lancaster County on Feb. 25.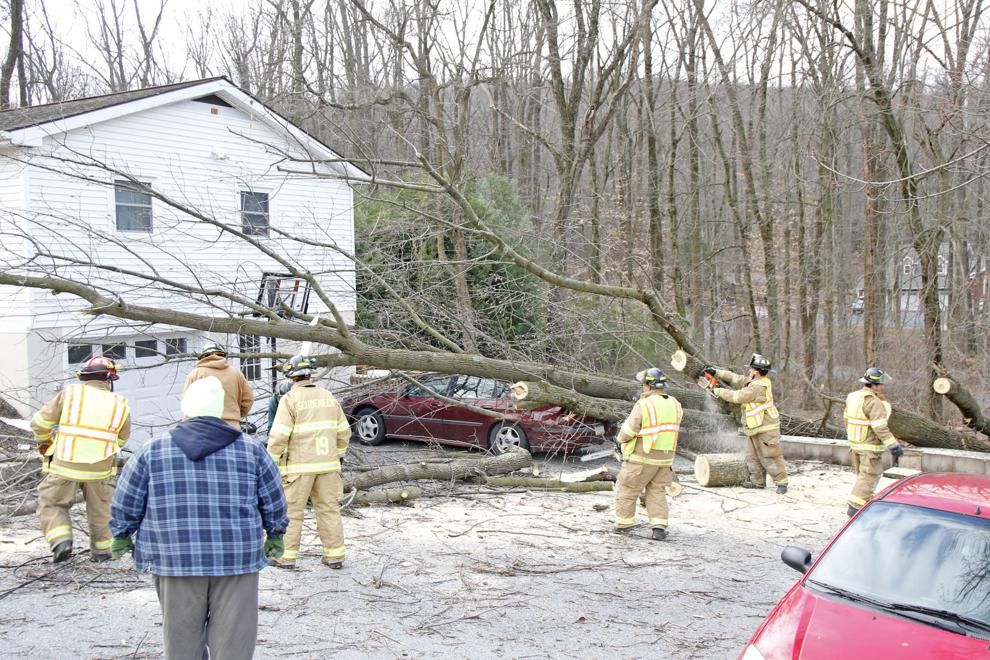 There was a second straight-line windstorm that caused considerable havoc, particularly in Lancaster city, on Sept. 5. Peak winds were estimated at 70 to 75 mph, turning trees with full cloaks of leaves into sails, tumbling dozens across city streets.
Fall was more like a never-ending summer as ample rainfall and warm temperatures kept lawns growing and residents mowing grass.
"My lawn never got brown last summer," observed Horst, who added that the long fall warmth also delayed leaves from changing colors for several weeks.
Temperaturewise, the year was 2 degrees above normal, a significant departure from average.
Record highs were set on Feb. 7, 19 and 23, as well as Jan. 12.
But summer temperatures were notably cooler than normal with the mercury only reaching 90 degrees 18 times. The average is nearly 24.
In an average July, Lancaster County will record 10 90-degree days. This past July, there were only seven.
On Nov. 10, an early Arctic shot of cold air descended on the county. Fans of several local high schools playing in the Lancaster-Lebanon League football playoffs shivered through temperatures in the 20s and wind chills in the teens.
The low temperature the next morning of 18 was the coldest reading so early in the season since 1962.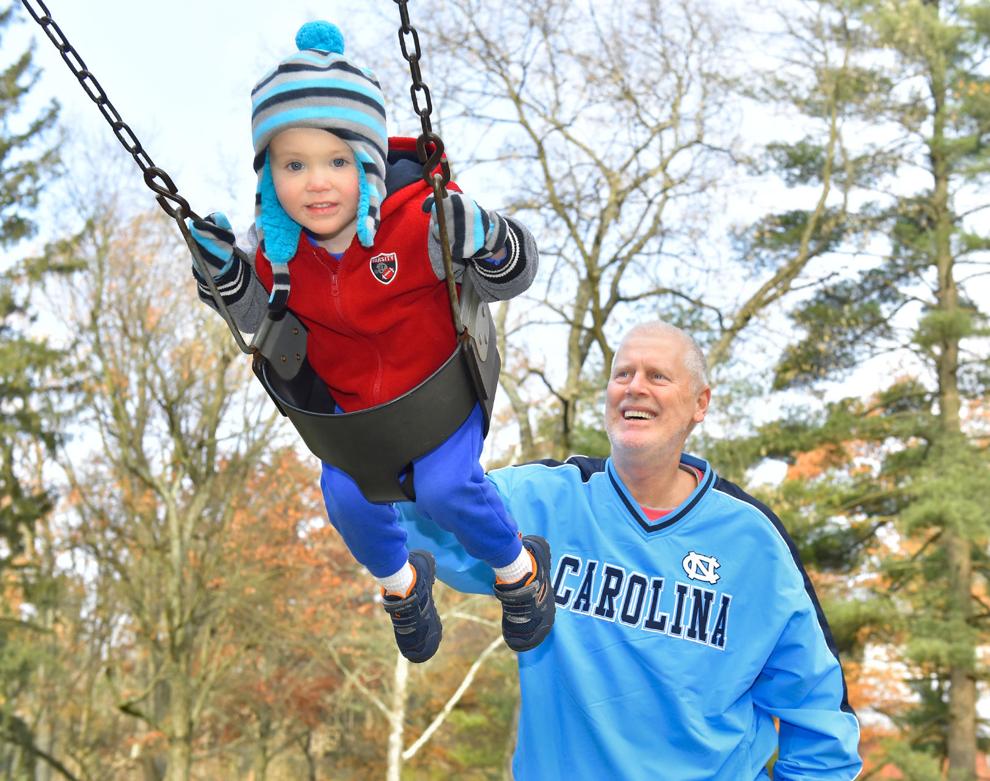 But the winter was warmer than normal. In fact, the low of 9 degrees Thursday was colder than any morning last winter. In February, the temperature rose to 70 degrees on four days.
Precipitation-wise, the year had few anomalies, finishing 5 inches below normal, mainly because of a dry winter and spring.
 Snow lovers had a dreary year. Save for the late-season 9-inch blowout on March 14 — up to a foot fell in northern parts of the county — there were only several other minor snow events totaling a mere 9 inches.
The year's total snowfall of 18 inches was 8 inches off the yearly average.
2017 will close with a bang, however, or at least an icicle, Horst noted.
A clipper system may bring a coating to an inch or two of snow Saturday. And when the red rose descends in Lancaster Square at midnight on Sunday, the temperature is likely to be 10 to 12 degrees. And with a slight breeze, revelers may be celebrating the new year in cold that feels close to zero degrees.
Horst does not see the icy grip, which arrived on Christmas day, breaking until the second week in January.