More than two dozen volunteers of all ages donned binoculars and scanned trees Saturday morning as part of a Christmas Bird Count in Lancaster County Central Park.
The bird count, one of four in Lancaster County in December and January, is part of the nation's longest-running community science bird project.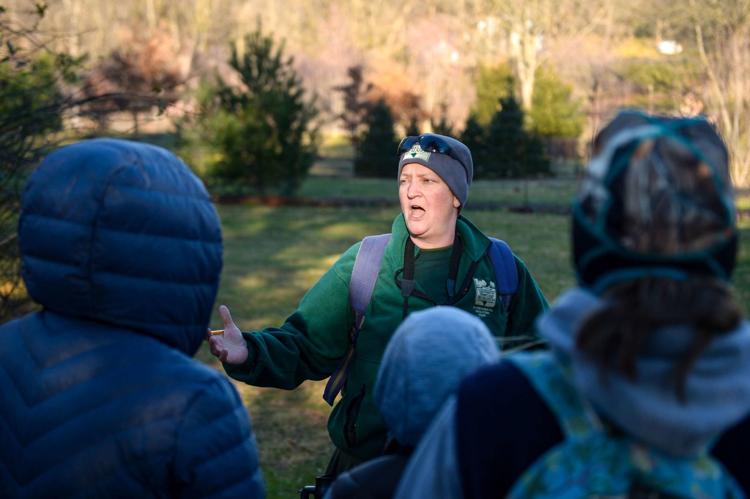 The counts, which were introduced by the Audubon Society in 1900 and now held all over North America, help scientists assess the health of bird populations.
The participants gathered at the Environmental Center in Central Park as part of the event sponsored by the Lancaster County Bird Club and the county Department of Parks and Recreation.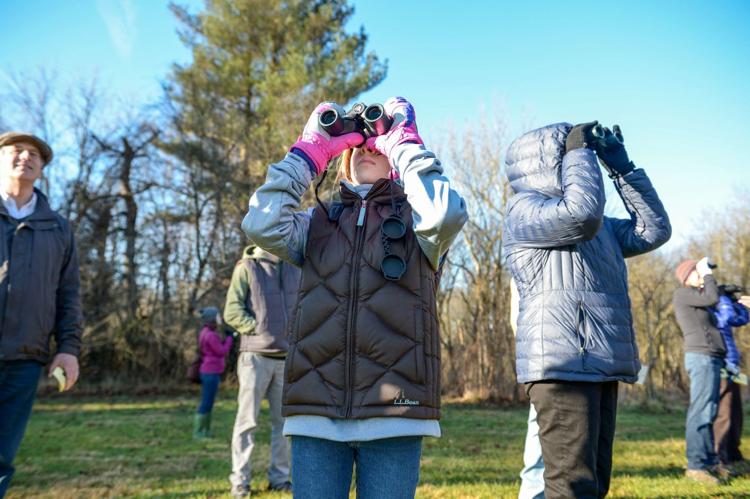 Newcomers were given instructions in using binoculars, then the group walked through the park looking for birds.
Last year, 37 participants in the Lancaster Christmas Bird Count tallied 82 species and 29,152 total birds during a 24-hour period.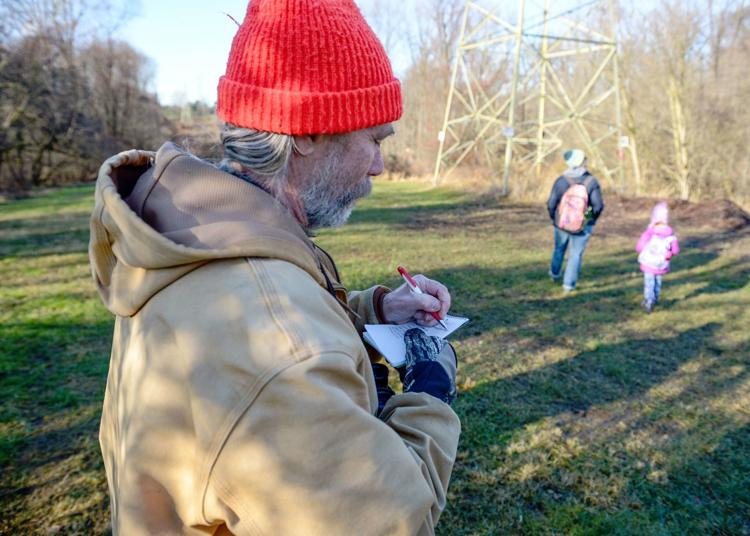 The last local Christmas count will be held Saturday, Jan. 5. To sign up for the count, call leader Roger Stoner at 717-393-9030.