If Mohammad Alghuthani, 45, had doubts about Lancaster's support for Syrian refugees such as himself, they were allayed Sunday evening as he watched perhaps a thousand people crowd into Tellus 360 for a concert benefiting an agency that resettles people fleeing war and persecution.
Hundreds were crammed shoulder-to-shoulder on the main floor. Dozens more lined staircases. And even more filled up the second floor, where refugees from Burma, Congo, Cuba, Somalia and Syria manned stations to talk about their lives and cultures.
The larger-than-expected turnout was fueled by an executive order President Trump signed Friday halting the admission of all refugees for four months and barring citizens of seven Muslim-majority countries from even visiting the country for at least the next 90 days.
"I was planning to come anyway," said Lancaster resident Dalaiah Kusner, "but the news increased my desire to be here."
Barbara Steele of Hershey said, "My heart is breaking for what is happening right now."
"I wish last year there would have been a thousand people (at the benefit concert) to get out in front of this," Steele added, "but I'm so happy everybody is here tonight."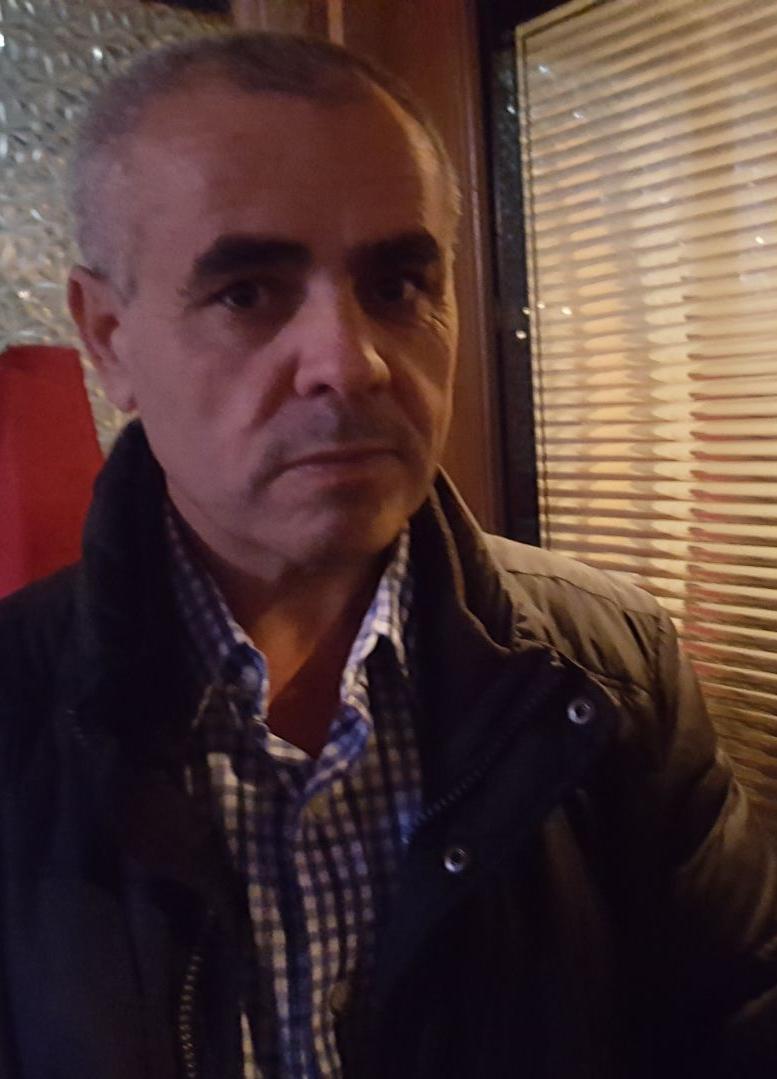 Unexpected turnout
Sheila Mastropietro, director of the Lancaster office of nonprofit Church World Service, said last year's concert drew 350, and she estimated Sunday's crowd at closer to a thousand.
"We didn't expect this," she said. In planning the event in December, she said, "we knew that President Trump sometime in the future was going to pen an executive order on refugees. We didn't think it would be the Friday before the event. And there you go."
Each concert goer was asked at the door for a $10 donation.
Mastropietro said the hold on resettlement means eight people from three countries her agency planned to resettle in the next two weeks will be stuck where they are, and their odds of getting to the United States become steeper.
The eight include a family of five from Syria, an elderly couple from Russia and a man from Somalia.
Because of the hold, the refugees will have to restart any background and medical clearances that expire while they're waiting.
"By the time you get that one (clearance), another one expires," Mastropietro said. "So it doesn't just put them on hold for the 120 days. It puts them on hold for months and maybe even years."
She said she hopes people implore their legislators to restart resettlement work.
"President Trump is welcome to come here and meet the families from Syria," Mastropietro said. "They're not terrorists."
Paying taxes
Amid the hubbub of the concert scene Sunday, Alghuthani talked about what it meant to him to be among the 70 Syrians resettled in Lancaster County since September 2015.
"Church World Service helped us in the beginning and put us on the right path, but after seven months, I work," Alghuthani said through an interpreter. "My wife is working, too. My kids go to school. I pay taxes. I pay my bills on time. And I live like anybody else in this country."
"We hope that (Trump's) decision will be changed," he added. "Before we were refugees, we were human beings. We are looking for safety and peace for me and my children."