On Jan. 1, the world was a much different place. The headlines in LNP and on LancasterOnline included why we eat pork and sauerkraut for New Year's, rocky times at the Rockvale Outlets and a story just beginning to break about a Lancaster funeral director accused of keeping "slightly decomposed" bodies in his facility.  
On Jan. 9, the first mention of the novel coronavirus appeared in a news brief on page A7 of LNP.  "A preliminary investigation into viral pneumonia illnesses sickening dozens of people in China has identified the possible cause as a new type of coronavirus," the brief began. It ended with, "The novel coronavirus is different from those that have previously been identified." 
Then, in March, everything changed.  
COVID-19, and everything that came with it. 
Shutdowns. Calls to reopen. Social justice protests. The presidential election. A missing Amish teenager, who is now presumed dead by authorities. Record unemployment in Lancaster County.  
Each year, we ask readers and our staff to look back on the year and identify the biggest stories. 2020 is no different, though the biggest stories are clearer.
Here's a look at the stories that most shaped the year in Lancaster County.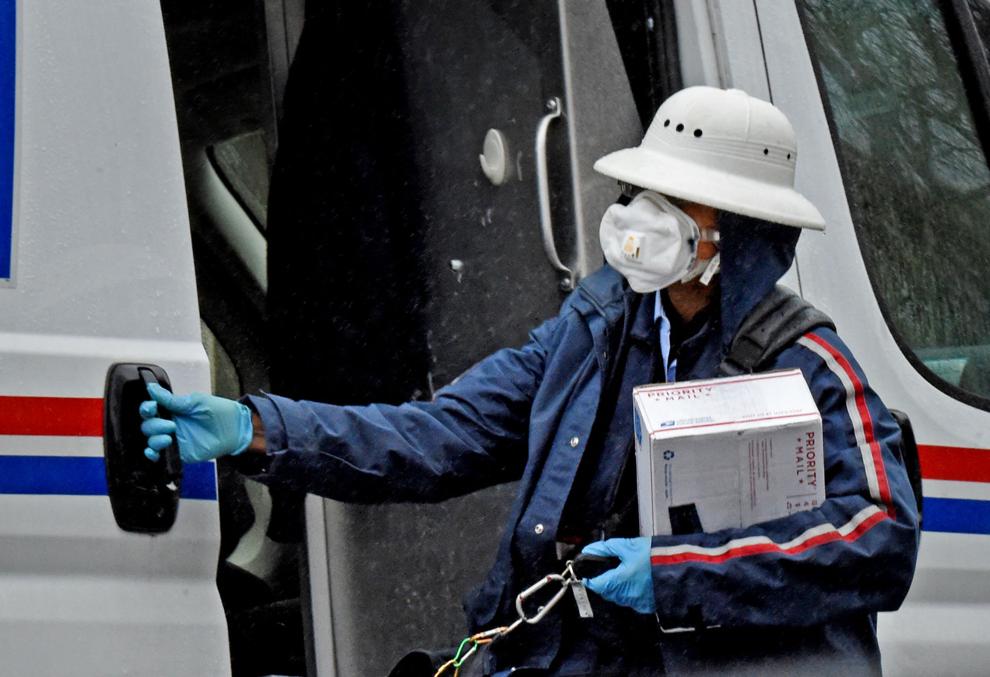 On March 18, Lancaster County recorded its first COVID-19 case at LGH. The county saw its first death from the virus nine days later. Now, nearly 700 people in Lancaster County have died from the novel coronavirus, and the first vaccine has been administered.
Distance learning has become part of daily life, as has taking a mask when leaving the house. Phrases like "essential worker," "flatten the curve" and "social distancing" have entered our lexicon. "Front line workers" now applies to grocery clerks as well as EMTs and first responders. Traditions shifted. How to properly wash your hands became a focus unlike any other time in the 21st century.
The impact has been felt from surging and ebbing hospitalization rates to record unemployment to the general election. Nothing has defined life in 2020 more than the impact of the pandemic.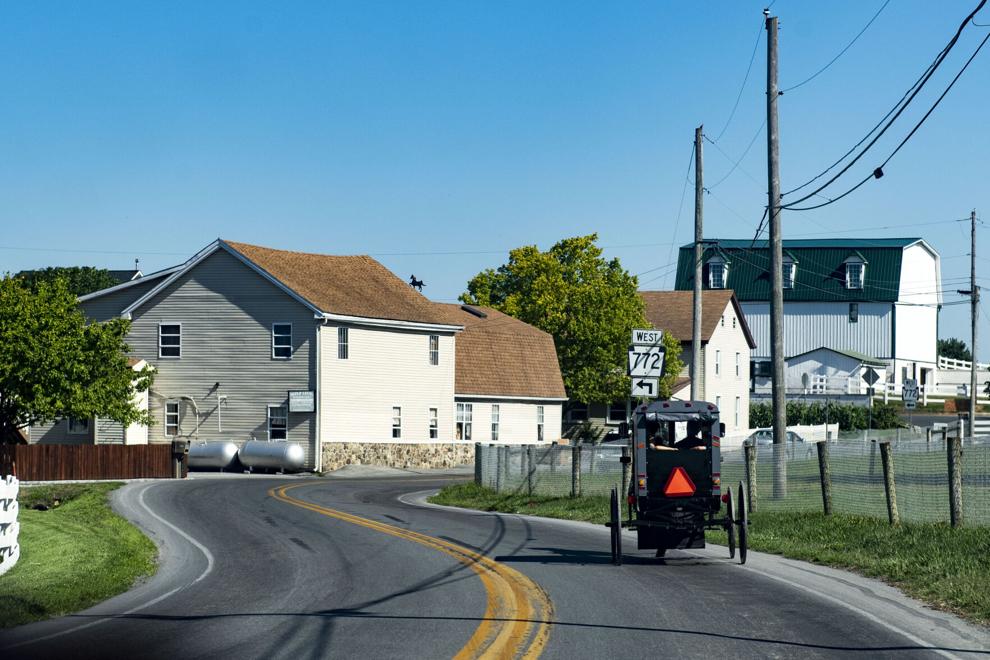 Linda Stoltzfoos, 18, disappeared June 21 while walking home from church to her parents' Upper Leacock Township home. Her disappearance led to numerous searches of Welsh Mountain, a rugged, largely rural area in eastern Lancaster County. DNA evidence found on a stocking of the missing Amish teenager, who is now presumed dead, prompted prosecutors to file a murder charge in mid-December against the man already accused of abducting her: 34-year-old Justo Smoker. Investigators zeroed in on Smoker after obtaining surveillance video from a home on Beechdale Road showing his car at a farm lane intersecting Beechdale. The intersection was the last place Stoltzfoos was seen and is just four-tenths of a mile from her home.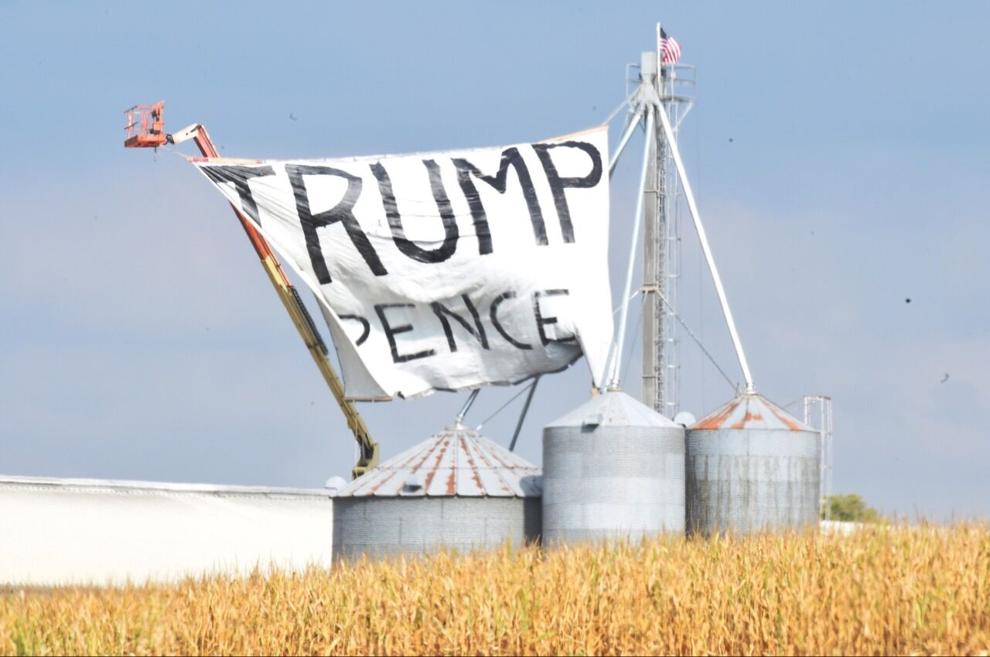 Historic presidential election Donald Trump received the most votes by any sitting president in U.S. history – and he still lost. That's because President-elect Joe Biden received the most votes for a presidential candidate ever. And during a presidential race that saw Trump packing crowds in at airport hangars while Biden took a more small-scale approach, both men found time to make stops in Lancaster County, as did Vice president Mike Pence and his wife, Karen Pence – in separate visits – and Vice President-elect Kamala Harris' husband Doug Emhoff.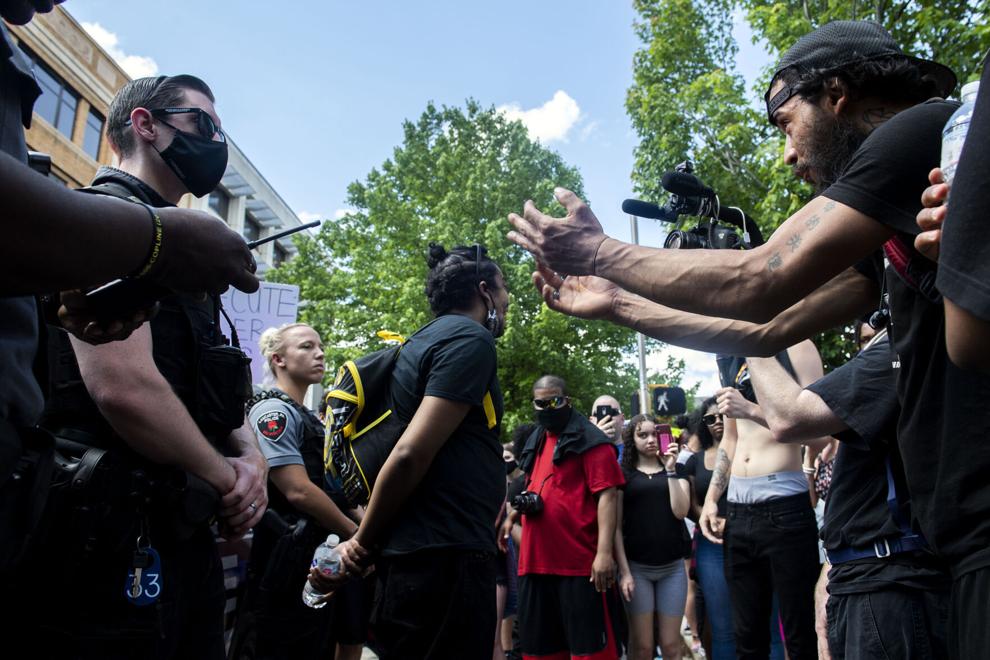 More than 1,000 people protested in the streets of Lancaster city May 30 in response to the death of George Floyd five days earlier at the hands of police in Minneapolis. His death spawned a Black Lives Matter movement that saw months of protests throughout Lancaster County.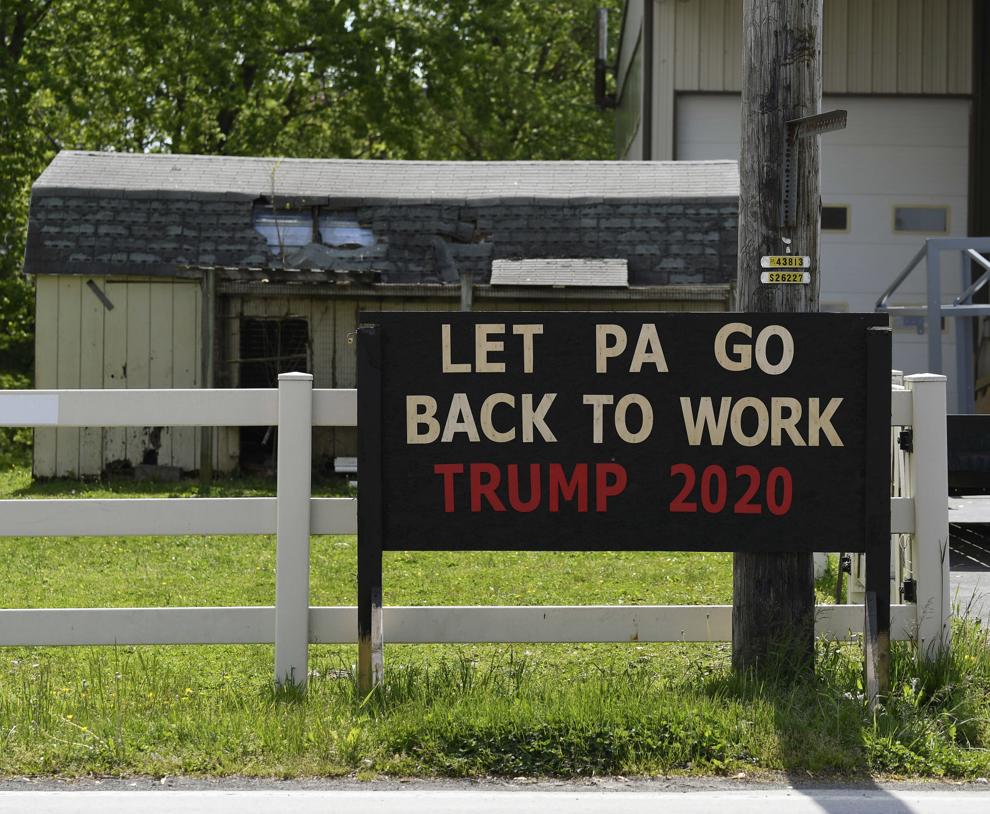 Republican leaders in Lancaster County moved the county out of the red phase of Gov. Tom Wolf's reopening plan ahead of when Wolf was set to do so.  In a letter sent to Wolf in early May, 13 Republican federal, state and county elected officials wrote Lancaster County would move from the "red" phase — under the strictest stay-at-home orders — to yellow on May 15.  The county had been in the red phase since March 27. Some businesses reopened, though others waited until the county officially moved to yellow on June 8.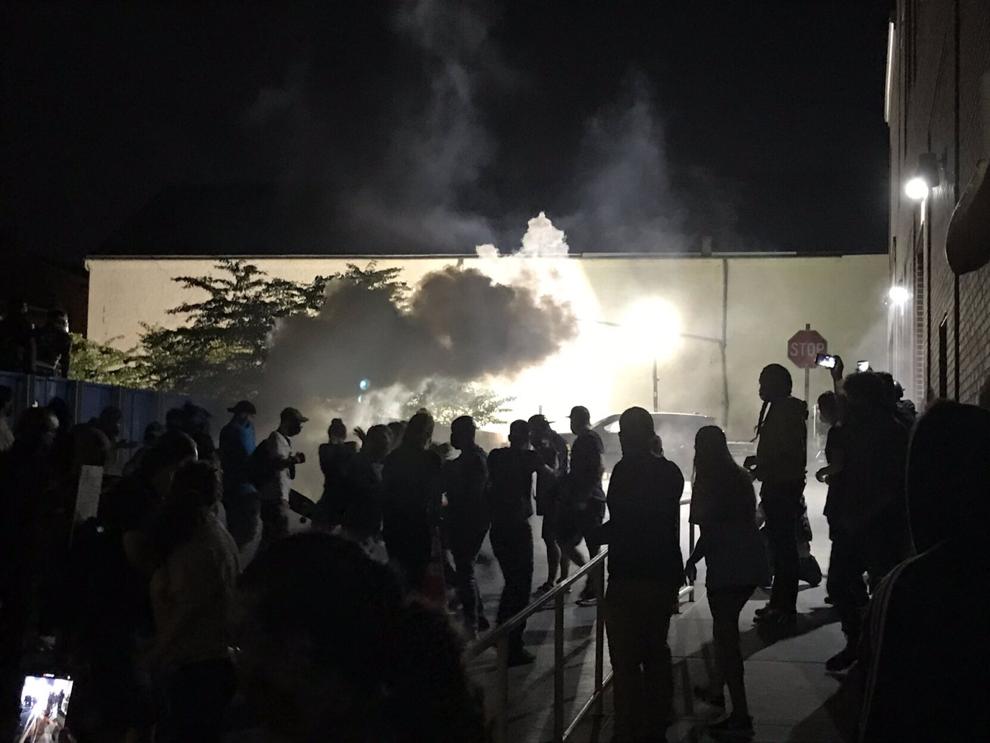 Protests erupted in Lancaster city in September after a police officer fatally shot Ricardo Munoz. Crowds gathered at the scene of the shooting, with protests moving to the police station as the night went on. Police deployed pepper spray on the crowds, several protesters were arrested. The officer's body camera footage, released by police, showed Munoz rushing toward the officer wielding a knife. An investigation by the Lancaster County District Attorney's office ultimately found that the officer's actions did not warrant charges; the police department was separately conducting an internal review.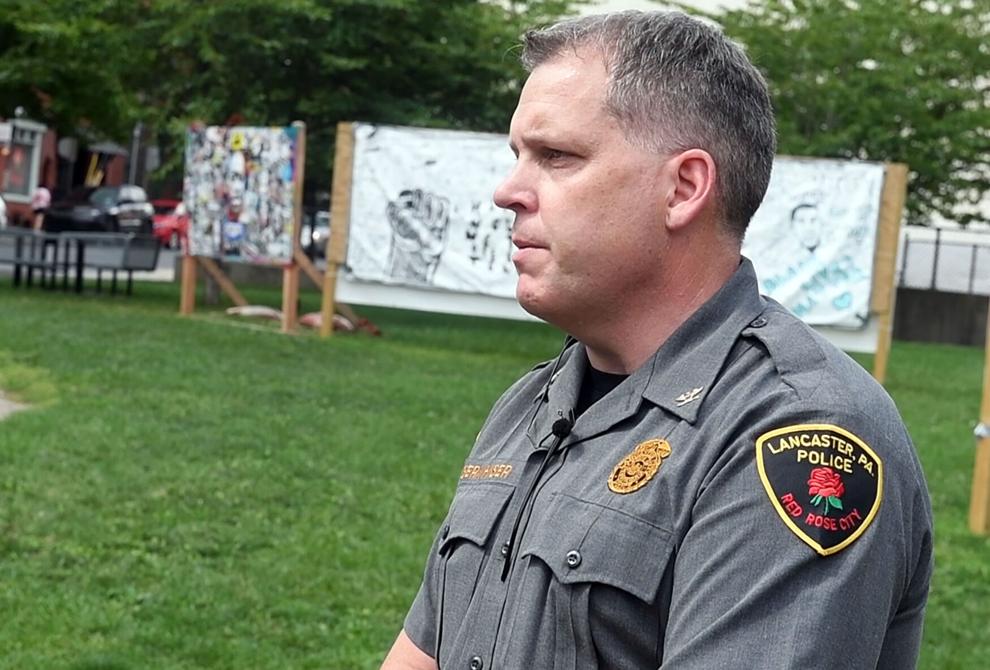 Lancaster Mayor Danen Sorace said she and police Chief Jarrad Berkihiser negotiated his retirement because she came to doubt he shared her vision for the direction of the police department following the death of George Floyd at the hands of police in Minneapolis. Berkihiser's wife and the Fraternal Order of Police argue he was forced to retire because his wife posted a pro-Trump message on Facebook.
Lancaster County's unemployment rate soared to 20.8% in April as the coronavirus pandemic continued to push county residents out of jobs. 
A suspended funeral director was charged with four misdemeanor counts of abuse of a corpse and four felony counts of tampering with public records and information. He pleaded not guilty in October.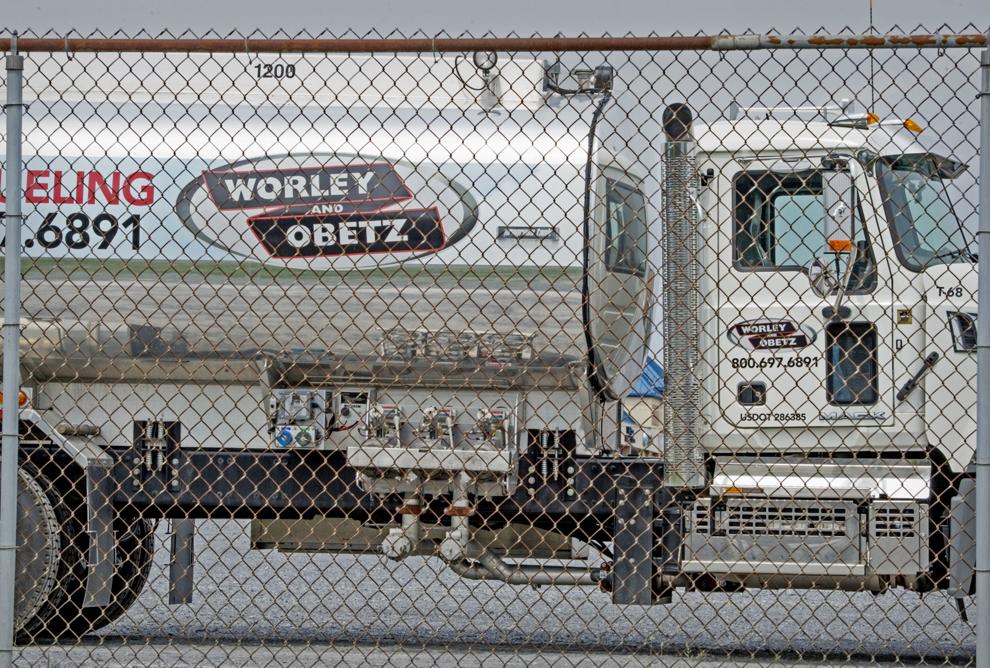 Jeffrey B. Lyons, the former CEO of Worley & Obetz, is sentenced to 14 years in prison for orchestrating a 15-year fraud that shuttered the company and cost all 275 employees their jobs.