The tenant of a New Holland spa who was charged with prostitution has been ordered by the court to leave the property.
Zhimin Wang must vacate the rental space at 436 W. Main St. before May 4, according to a court order for possession issued by District Judge Jonathan Heisse on Wednesday.
Property owner Scott R. Monger of Monger II LLC filed a complaint against Wang on March 19. He said she breached her contract "due to police activity."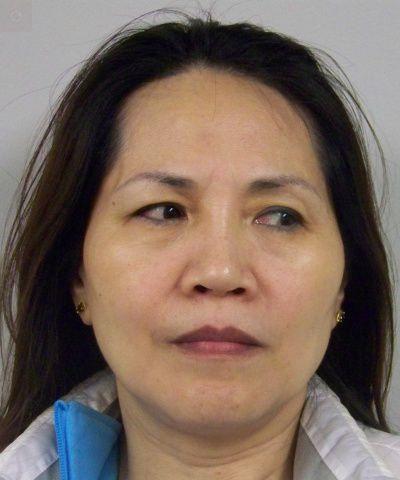 Complaints from the public led New Holland police to run an undercover investigation at the spa Feb. 21. Wang, 58, was charged with prostitution and promoting prostitution after allegedly performing a sex act on an undercover officer in exchange for money, according to police. She was incarcerated for a few days before a bondsman posted $7,500 bail Feb. 26.
A constable posted a notice to vacate at the business Wednesday afternoon, according to court records. If Wang does not leave before May 4, she could be evicted from the property.
Monger declined to comment. Wang's attorney, Lorraine Russel Hagy, did not respond to a request for comment. She is also representing Wang in the criminal case, which is pending in county court.