After a decade of disappointment, officials have new hope that Lancaster and York counties will soon become the nation's 50th National Heritage Area.
The designation as the Susquehanna National Heritage Area would mean hundreds of thousands of federal dollars each year to promote tourism and economic development along both sides of the Susquehanna River.
In the wake of recent testimony from Columbia Mayor Leo Lutz and Susquehanna Heritage president Mark Platts, the U.S. House Committee on Natural Resources on April 18 approved a bill by U.S. Rep Lloyd Smucker to create the designation.
Supporters are hoping for approval soon by the full House.
U.S. Sen. Bob Casey has introduced a similar bill each session since 2008, but his proposal has never made it out of committee.
Both chambers would have to approve the designation.
"This is encouraging news for the Susquehanna Valley," Smucker said of the House committee vote. "This National Heritage Area designation will attract more visitors, stimulate our local economy and preserve natural resources and historical landmarks.
"Now we turn to the final push — getting it approved by the full House."
Heritage Area benefits
National Heritage Areas are places where natural, cultural, historic and  recreational resources form a nationally distinctive landscape.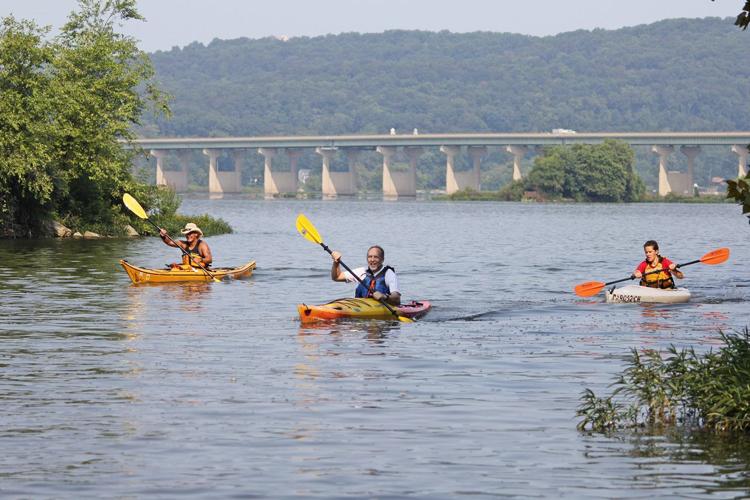 Platts heads the nonprofit Susquehanna Heritage partnership that has been promoting those features since York and Lancaster counties were designated a Pennsylvania Heritage Area in 2001.
He said a national designation would give the area national exposure —  including National Park Service branding — and would significantly boost heritage and outdoor tourism.
The designation also would bring in federal funding — $150,000 a year initially through the National Park Service, rising to $300,000 a year once an approved management plan is in place. Those funds would have to be matched with local dollars.
Existing Heritage Areas
Since President Ronald Reagan designated the first National Heritage Area in 1984, Congress has established 49 of them around the United States.
Pennsylvania locations on the list include the Delaware and Lehigh National Heritage Corridor, as well as the Lackawanna Heritage Valley, Oil Region, Rivers of Steel and Schuylkill River National Heritage Areas.
After a feasibility study, the National Park Service in 2008 found the Lancaster-York region meets all guidelines for designation as a National Heritage Area.
Nonetheless, Casey's efforts have not led to a full Senate vote and former U.S. Rep. Joe Pitts declined to introduce a bill in the House.
In 2013, Pitts called heritage funding an unwise use of taxpayer dollars, complained that the program had not been formally created by Congress and said the money would be better spent on underfunded national parks.
"We very much appreciate Rep. Smucker's leadership with this effort, along with the great support we've received from so many community groups and elected officials, like Mayor Lutz," Platts said.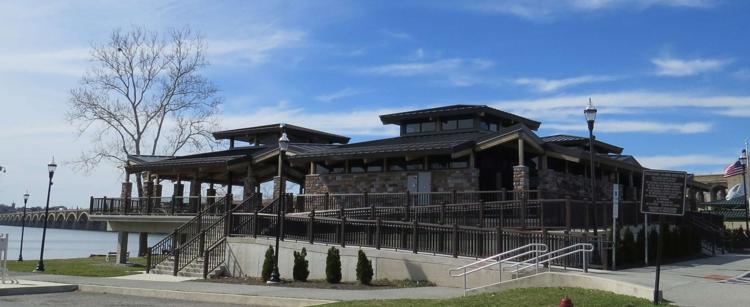 Susquehanna Heritage is based at the Zimmerman Center for Heritage, an 18th-century home along the Susquehanna near Long Level, York County. It also manages the Columbia Crossing River Trails Center in Columbia. Both locations would be headquarters for a National Heritage Area.
---