Police have identified the victim in Thursday night's fatal shooting in the 500 block of East Chestnut Street.
Tyreek Shyheim Gardner, 22, of the 400 block of Candlewyck Road, was found on the sidewalk with multiple gunshot wounds when police arrived shortly after 10:30 p.m.
He was transported to Lancaster General Hospital, where he was pronounced dead.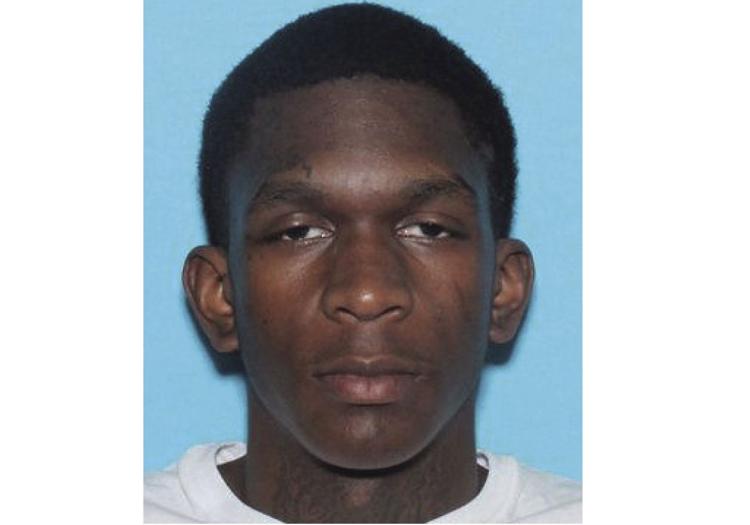 Police said they are continuing to pursue leads in the case and are canvassing the neighborhood for witnesses, evidence and private video surveillance footage. No arrests have been made. 
Anyone with information is asked to call Lancaster City Police at (717) 735-3300 or Lancaster City-County Crime Stoppers at 1-800-322-1913. Anonymous tips can be sent to Crime Stoppers by texting LANCS plus the message to 847411.
Ben Miller, 24, lives on East Chestnut. He said he was sleeping and woke to what he thought was fireworks, he told LNP on Thursday night. Then he heard a police car come flying down the street and slam on its brakes. That's when he realized the sounds he heard were gunfire.
He looked out his window and saw a man lying on the street a couple houses away from his. More police and EMS had arrived.