Stores that sell flowers — and people from all over the United States and Europe that plant them to beautify their yards each year — count on the study results from a former farm near Landisville.
The site is one of five locations for the Penn State Flower Trials, which  are one of the largest programs of their kind in the world.
The epicenter of the effort is the Penn State Southeast Agricultural Research and Extension Center on Auction Road, which features colorful rows of about 900 varieties of flowers planted each year.
The flower trials have been held there each summer for the last 85 years. And June through August, the site is open to the public.
Some 15,000 flower seedlings from 30 floriculture companies in the U.S. and Europe are planted on an acre of ground in clusters of vibrant colors at the center by Penn State staff and with the volunteer help of Penn State Extension Master Gardeners.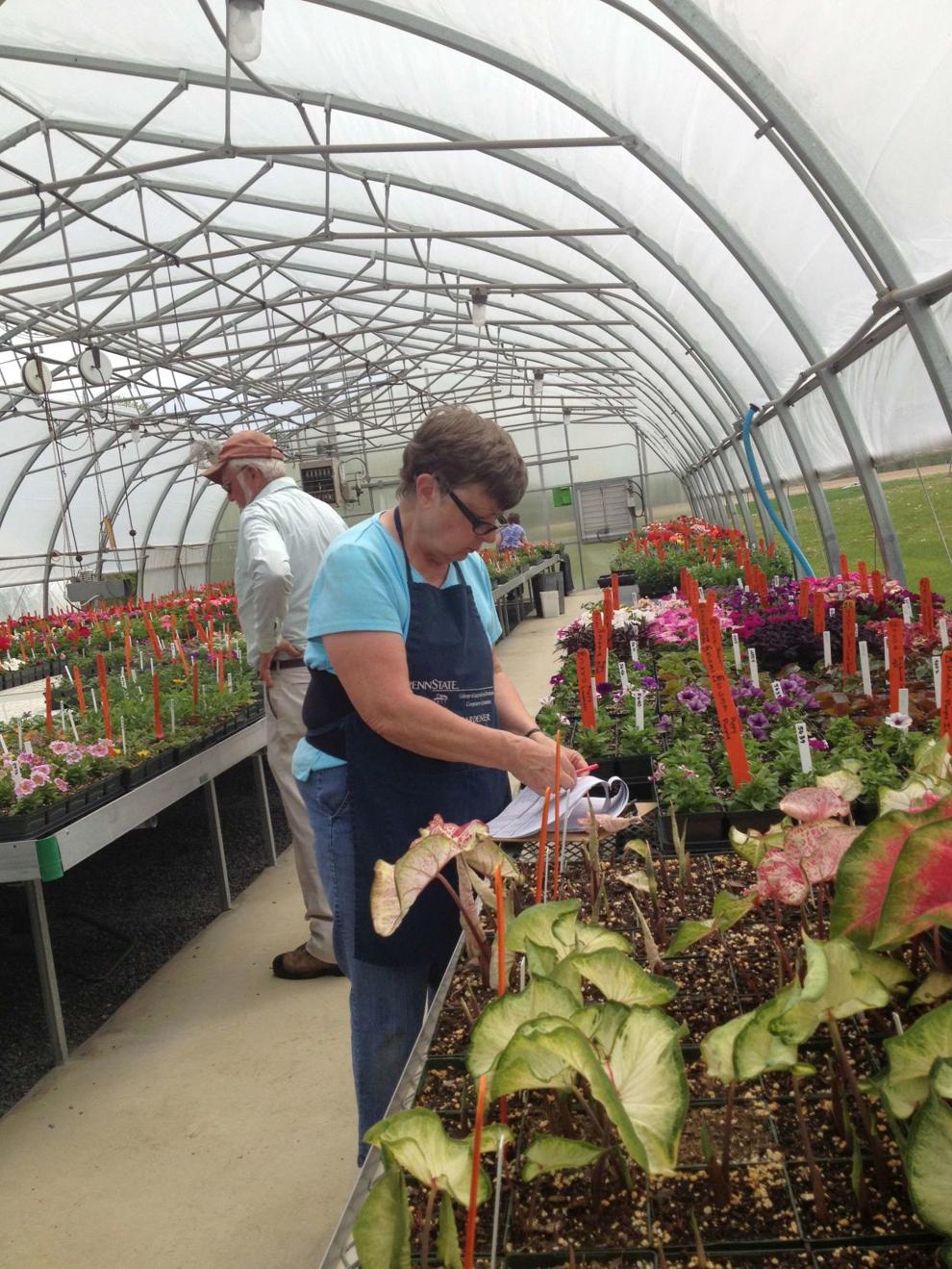 From angelonias to zinnias, they will be tended to and weeded and grow all summer to determine how they hold up and bloom in local climate conditions.
Other sites for the Penn State Flower Trials are Hershey Gardens, North Park in Allegheny County, another Penn State agricultural research center in Centre County and The Arboretum at Penn State in Centre County.
Localized flowers
Flowers are grown in different locations to see how well they do in different weather conditions.
"A variety of aster that flourishes in Lancaster County might falter in Pittsburgh. Climates and conditions vary throughout the state," said Alyssa Collins, director of the Landisville-area research center.
Because Lancaster County has a longer growing season, warmer average temperatures and higher relative humidity than the rest of the state, flower results are considered accurate for Mid-Atlantic states.
Over the summer, the plants are rated for flower quality and overall growth. The results are eagerly anticipated by retailers — so they can stock flowers that will grow well in their region — and also by homeowners and hobbyists.
"The trials ... answer questions such as, 'What kind of petunia should I grow?' " said Sinclair Adam, who directs the program.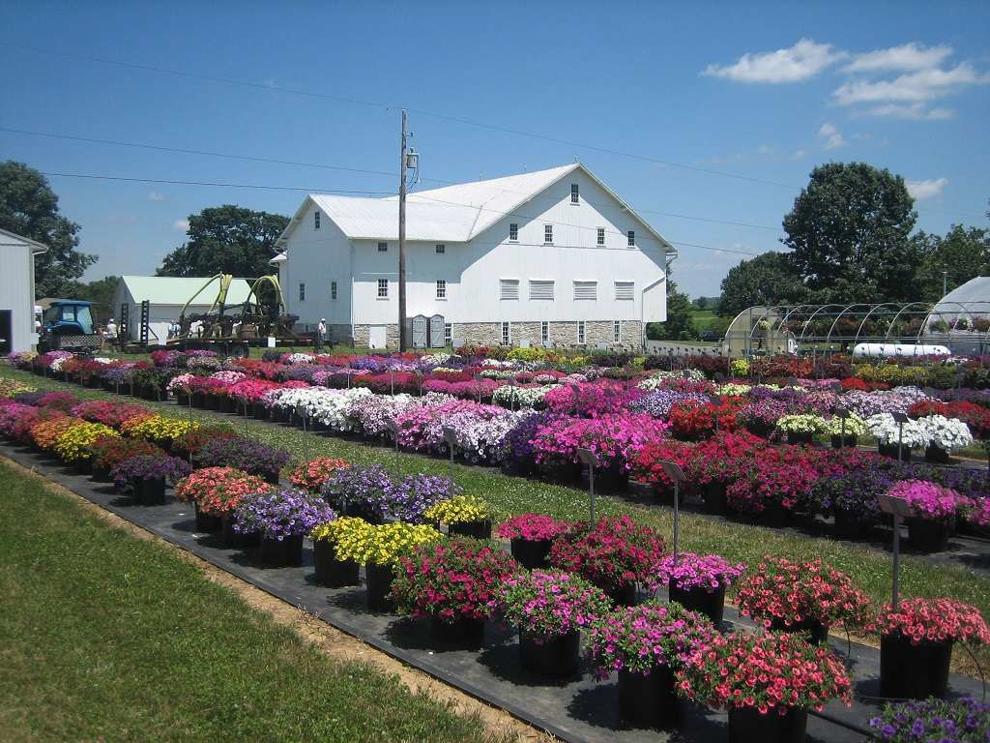 Pennsylvania is among the top 15 flower-producing states, with an estimated annual wholesale value of  $193 million, according to the U.S. Department of Agriculture.
Don't want to wait until the end of summer to see how your favorite flower is doing in comparison to other varieties?
The Penn State Flower Trial at the research center is open to the public every day in June, July and August from dawn until dusk.
The 155-acre Penn State Southeast Agricultural Research and Extension Center is north  of Landisville and Salunga, at 1446 Auction Road, Rapho Township. Just look for the rows of bursting color.
The best time to see the flowers in bloom is from the last week in June through the end of August. Also available is the Master Gardener Idea Gardens.