Tens of thousands of motorists drive through Denver borough every day on the Pennsylvania Turnpike without seeing anything of the town.
And although Denver is close to Route 222, Route 272 and the turnpike interchange, it isn't actually that easy get to if you don't know the small roads that lead there.
Plus, because many of the things Denver is known for exist not in the borough itself but in the "Denver area," Lancaster County residents might have only a vague impression of what the town is actually like.
"Most people, when you talk to them, they're like 'Denver? Where's Denver?'" said Courtney Rittenour, who manages Courtyard Cafe on Main Street. "They know about where we are, but they've never been to Denver."
Even a drive along Denver's main streets don't show the true character of the town or the reason most people come there — which is to go to work.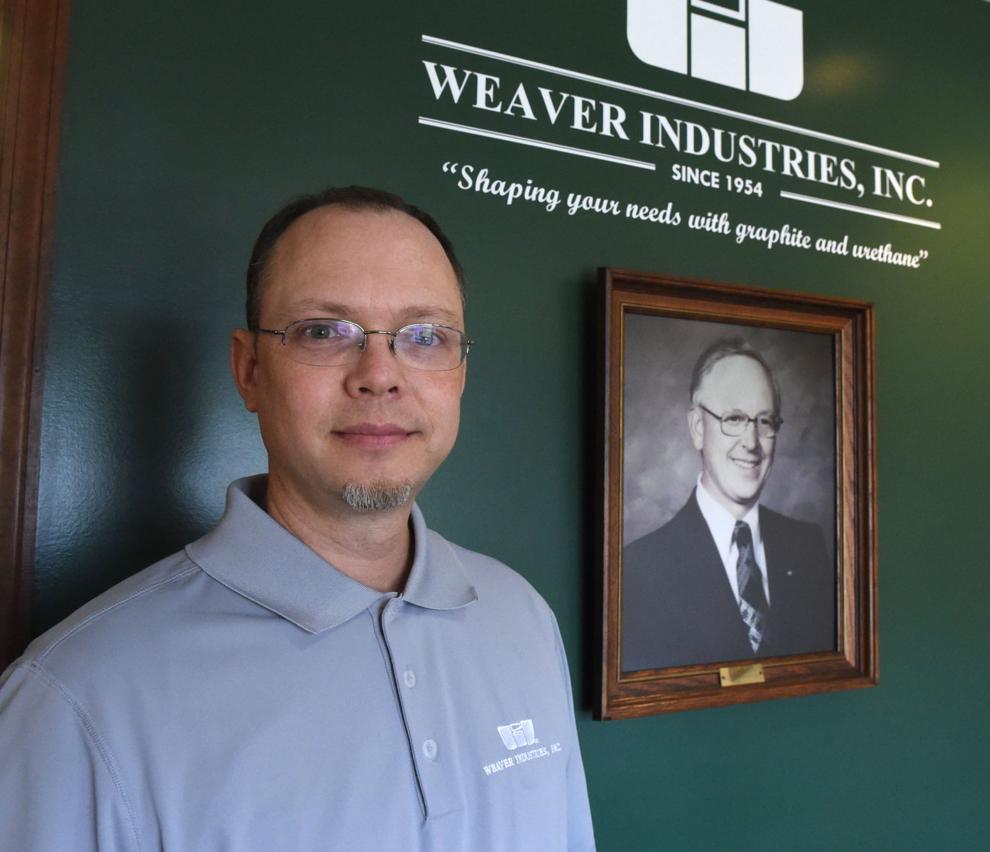 "There are a lot of businesses around here that you don't necessarily realize are in the area if you don't know the area that well," said Jim Weaver, president of Denver-based Weaver Industries, which specializes in graphite milling.
While that strong industrial and manufacturing base that persists off the beaten path in Denver is a point of pride for local officials and longtime residents, the development of its main commercial district remains a work in progress.
Bob Getz, a former borough council president and longtime resident of Main Street, said the borough's industrial base is the envy of other towns, before adding: "But we need that little downtown business community."
---
MORE COVERAGE OF DENVER:
---
An industrious town
A limestone quarry and a sawmill were some of the first industries that grew up around the early settlement known as Bucher Thal, named for circa-1730 settler Hans Bucher.
Bucher Thal's location along a path between Reading and Lancaster prompted growth during the 1820s and 1830s, but it wasn't until the opening of a railroad stop in the 1860s that the population took off.
"Denver really came into existence as a result of the railroad coming through," Getz said.
For decades, the town's development was so tied to its Union Station railroad stop that it was actually called Union Station.
Cigarmaking was the dominant industry through the early 1900s, and that was followed by the opening of shoemaking factories, silk mills and hat factories. Among them was the F&M Hat Co., which was founded in 1912 and continues to operate today.
While industries closed in Ephrata and other nearby towns in the 1960s and '70s, the opening of the turnpike extension in 1950 — and its interchange 3 miles away — helped keep industry in Denver.
"Really, the one thing is where we're located and the ability to get things in and out rather easily," Borough Manager Mike Hession said.
---
A brief history of Denver
---
Taking advantage of the nearby highways, major companies continued to build distribution centers and headquarters near Denver. The most recent was UGI, which opened a $40 million headquarters this month outside of town.
The largest firm actually in the borough (at least partially) is Henry Schein, which has 400 employees at a 623,000-square-foot medical and dental distribution center that straddles the borough's southern border.
"Henry Schein established Denver as its Northeast distribution center in 1998 because it made a lot of sense in terms of growth for the company," William Hill, director of operations at the Denver distribution center, said. "The company was trying to service all of its Northeast customers from Port Washington, New York, but the location was on the wrong side of New York City for the western parts of the service territory."
Other industries in Denver include Denver Cold Storage, Kalas, Direct Wire & Cable, Gehman's Feed Mill and Ephrata Precision Parts, as well as Uhuru, a Brooklyn-based furniture maker that operates out of a former shoe factory.
"When we looked at our census, we actually saw that during the day, we gained people in the town," said Fred Wagaman, a longtime resident and member of the borough planning commission. "We're not a bedroom community. We have businesses."
---
'I want to be a Denver'
Maintaining the strong industrial base has been a focus for local officials, who continue to prioritize Denver's historic strength. At the same time, there have been signs of progress on the commercial stretch along Main Street.
To help spur development, the borough used grant money to buy and rehabilitate several properties along Main Street, including the current home of Courtyard Cafe.
Another downtown eatery, Castanedas Mexican Restaurant, took a spot at 336 Main St. in January. Owner James Castaneda, who also has a location in Robesonia, said he has been encouraged so far.
"I have nothing but positives about Denver for them being so supporting of the restaurant," he said.
While the new Mexican restaurant has been welcome, the renovation of the most historic restaurant in Denver — The Denver House — into the Declaration House has caused excitement.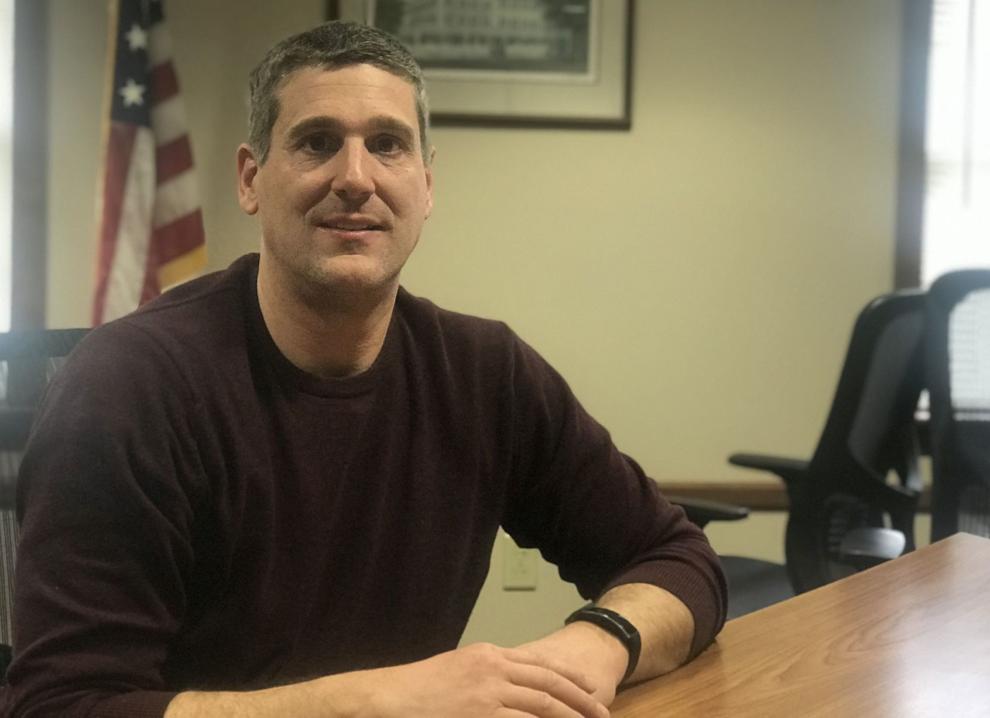 Through his nonprofit REAL Life Ministries, which stands for Relational Evangelism Affecting Lives, Denver Mayor Rod Redcay has been spearheading the $3.5 million reconstruction of the property that was once a landmark tavern but recently had become an eyesore.
When it opens in September, the Declaration House will have 10 apartments, as well as medical offices and retail space. Redcay said the project has galvanized the community, belying the notion that "nothing ever happens in Denver."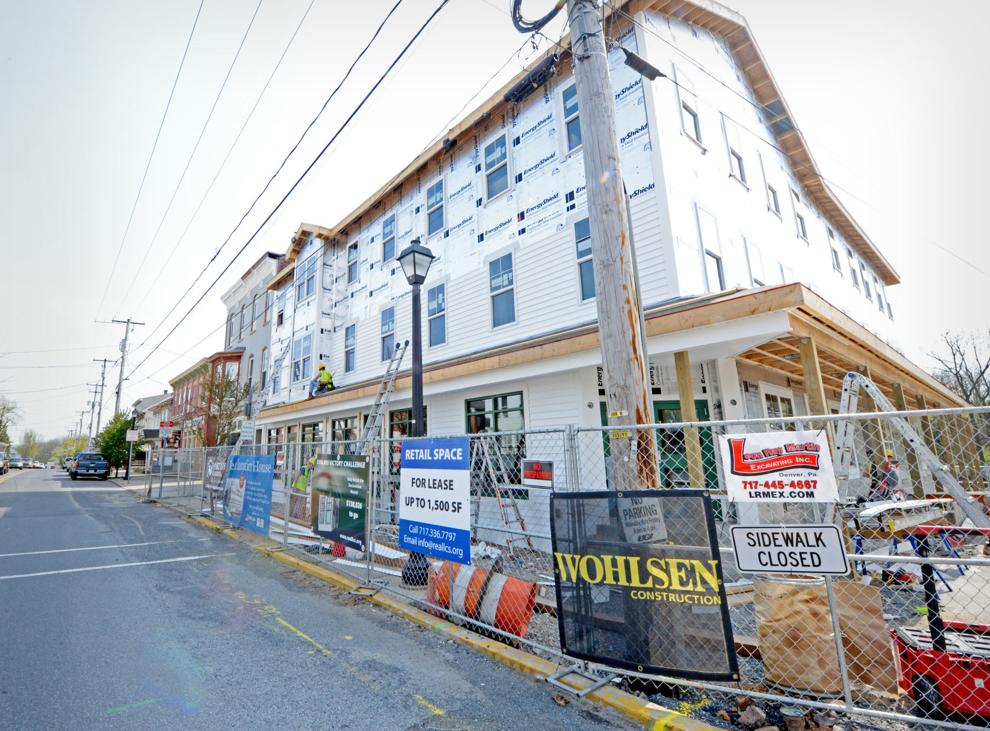 When it's added to the businesses in town and the expansive Denver Memorial Park, the improvements on Main Street have been encouraging signs for anyone with hometown Denver pride.
"I know we'll probably never be a Lititz," Rittenour said, referencing the rows of shops and restaurants in the borough's downtown. "But I'm OK with that. I want to be a Denver."
Our Town: Denver - 26 photos that capture Denver's essence