A film written by Los Angeles TV producer from Mount Joy and her father is now available for streaming online.
Autumn deVitry and Alan deVitry collaborated on the film "Altered Reality," which is based on the reality behind reality TV.
While working as a producer for the MTV dating show "Next" in 2005, DeVitry said she found herself in "absolutely ridiculous situations" that can only be created by reality TV. She hired her father to work on a few episodes with her in Los Angeles.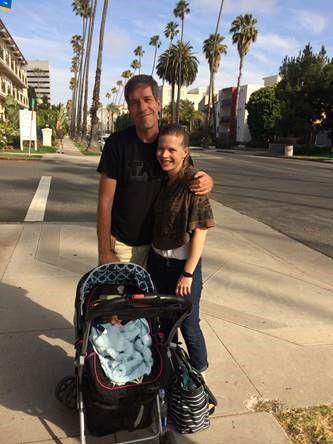 "There's a story here. This is too funny," Alan deVitry recently recalled thinking while on set.
They worked on writing the film for several years — Autumn deVitry from her home in Santa Monica, California, and Alan deVitry from his home in Mount Joy.
RELATED: County native makes waves as TV director, producer
Amazon bought "Altered Reality" this summer. It is selling the film as 11 "webisodes," which range from five to 12 minutes each. The content is the same as the full-length film but broken up with transitions, Autumn deVitry said.
Autumn deVitry, 39, is the self-titled idea person. Her dad, she said, is the dedicated one.
"I give him all the bones, but the bones are totally jumbled," she said in a phone interview this week. "He's the one that sits down and takes all the information and puts together the skeleton."
Autumn deVitry graduated from Elizabethtown High School in 1996. She studied journalism at Northeastern University in Boston and worked in the field for several years.
In 2002 she decided to make a career change to the world of TV entertainment. She landed her first producing job with E! Entertainment on a celebrity countdown show called "Rank." Since then, she's worked as a producer for shows including "The Biggest Loser," "X-Factor" and "Master Chef." Today she works as a producer for AwesomenessTV.
She gets her creativity from her dad, she said.
"He's one of the most creative people I know. I think it's in my blood," Autumn deVitry said.
Writing has been a lifelong stress-reliever for Alan deVitry, he said. The 62-year-old works for Tait Towers in Lititz.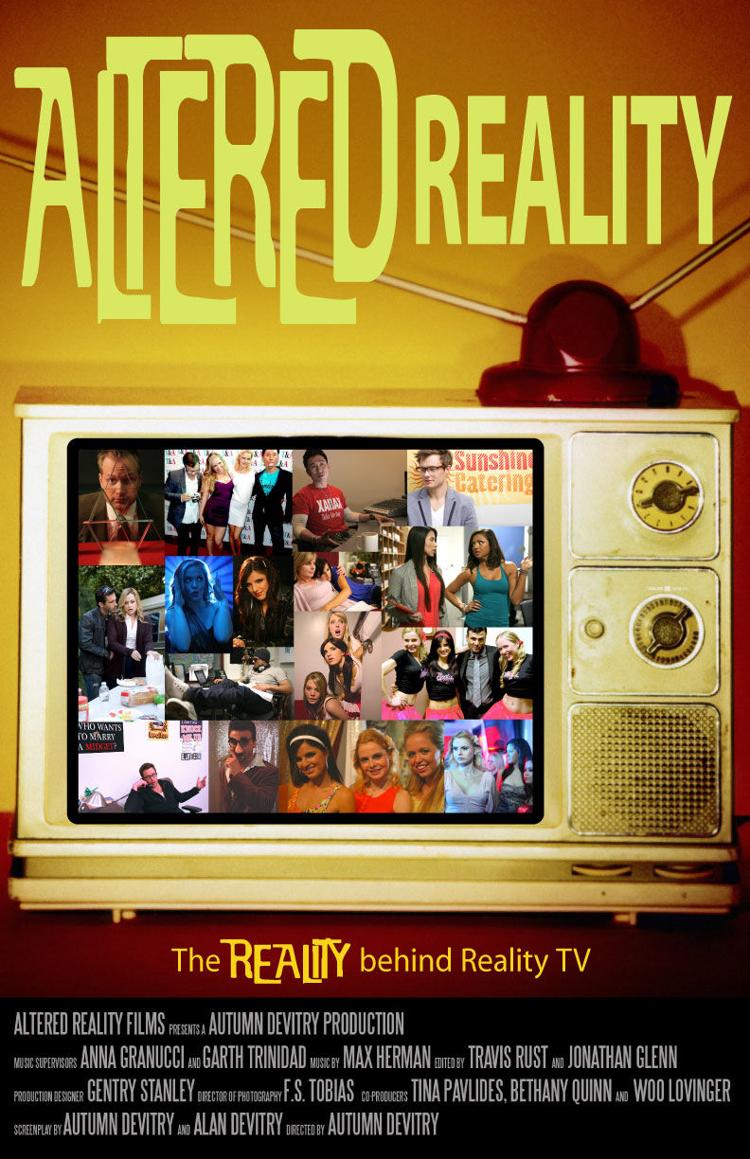 "When there's too many things in my head, I can dump them by laying them out and fictionalizing them," Alan deVitry said.
Getting to work with his daughter in the adult stage of her life is the best part of parenting, he said.
"It's fascinating to meet these really interesting people that you were there for from the beginning," Alan deVitry said.
Autumn deVitry named one of the characters after a childhood friend, Aja Sides. Their families knew each other growing up, and the two became friends at Donegal Middle School.
"It's cool to see one of my good friends becoming something that she's always wanted to be," Sides said.
And learning that her friend named a character after her was an honor, Sides, 38, of Elizabethown said.
"Altered Reality" premiered in Los Angeles in 2014 . It's now available for purchase on Amazon and HooplaDigital.com, a streaming service free to anyone with a library card.