When black students at Franklin & Marshall College posted comments on social media recently in solidarity with protesters at the University of Missouri, they drew vitriolic responses from anonymous commenters on the social app YikYak.
The comments accused minority students at F&M of not deserving to be enrolled there. They referred to individuals and student groups using racial slurs.
"Some of them were ignorant," F&M senior Brianna Robinson said. "A lot of them were downright hateful."
From the context, and YikYak's limits on the radius where comments can originate, it was clear the commenters were other F&M students, Robinson said.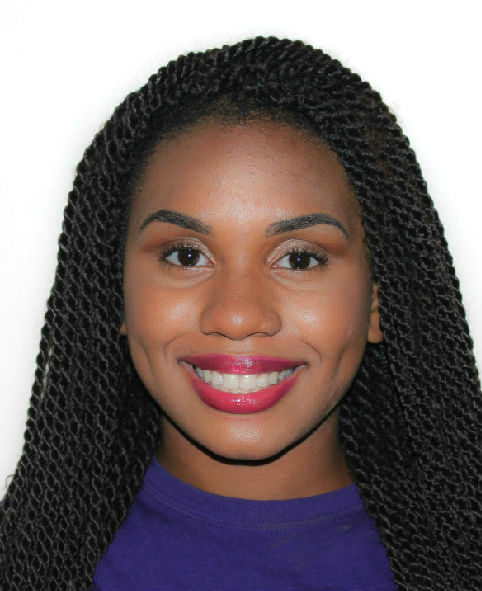 Lewis
Freshman Jael Lewis thought up a response: A display of the offensive comments in a public space on campus.
She and friends took screenshots of the offensive comments and posted them in F&M's Steinman College Center. They gave the installation the title "#BlackYak."
Students were invited to write accounts of their own experiences with discrimination and add them to the display.
She has since shared the idea with students elsewhere. #BlackYak is a way to raise awareness of negative and hurtful attitudes on campus, and it's a way "to push back," she said.
This week, city police said they are investigating a black F&M student's report that he received racially charged phone messages and had his off-campus residence broken into. Police said they are treating the incidents as potential hate crimes. 
It's not clear if the messages and break-in are related. 
New movement
Locally and nationwide, campuses are taking a hard look at how they treat their increasingly diverse student populations and how students treat each other.
At the University of Missouri, student protests forced the resignation of President Timothy Wolfe earlier this month.
Many students say activists there and elsewhere are drawing attention to aspects of racial prejudice and systemic injustice that have been ignored too long.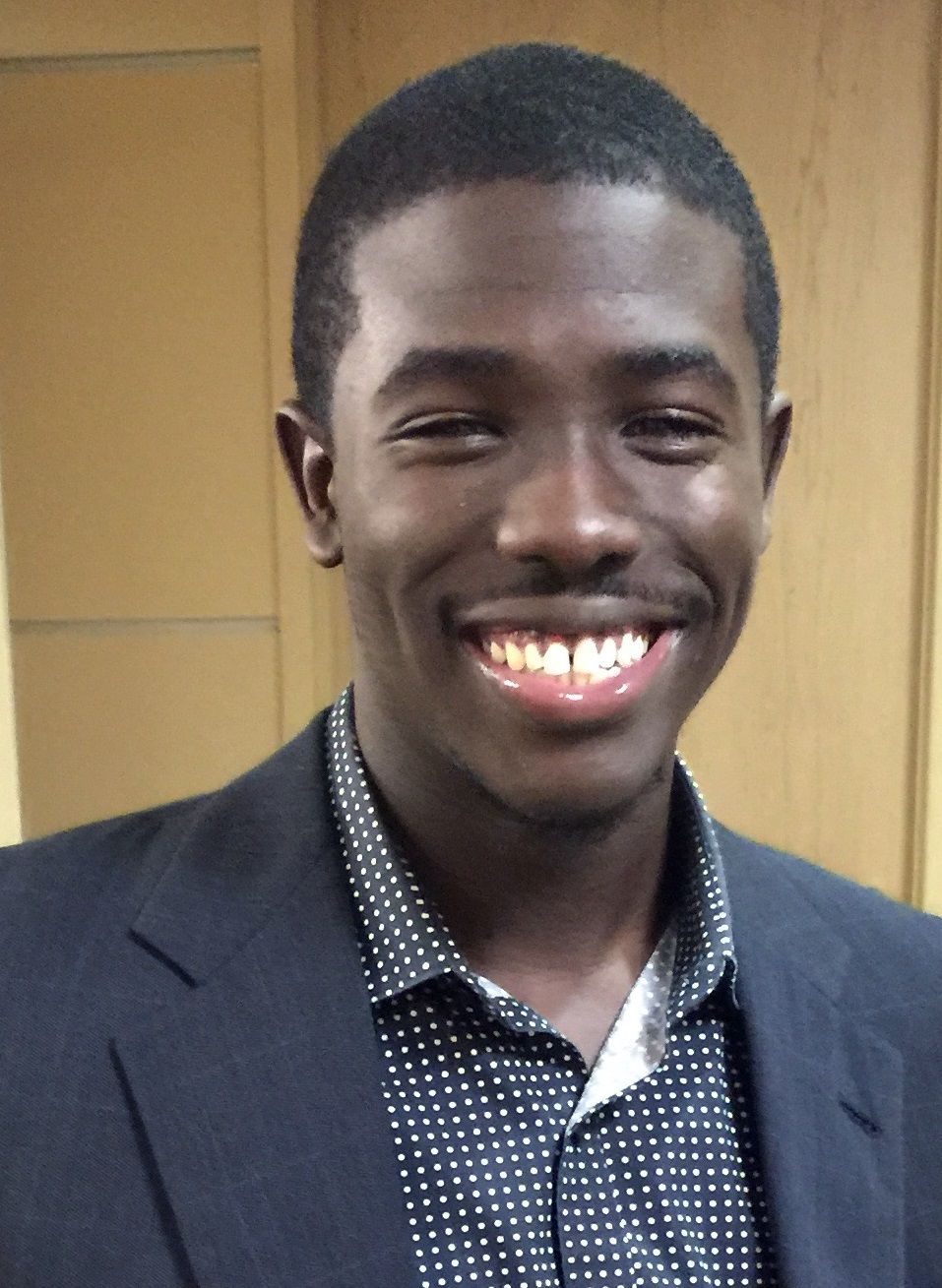 Copeland
"To me it seems like another civil rights movement," said Christian Copeland, president of the Student Senate at Millersville University.
For their part, college administrators are launching fresh initiatives to make sure student complaints are heard and grievances addressed.
At F&M, Robinson, Lewis and other students presented a petition to President Dan Porterfield asking him to address their concerns over bias.
In addition, Porterfield was spurred to act by the #BlackYak installation, spokeswoman Kate Carlisle said.
On Nov. 17, he was the first speaker at an "open dialogue" attended by about 400 students in Mayser Gymnasium. A group of faculty staged a march beforehand to show their support for under-represented students.
The disparaging comments called out by #BlackYak were unacceptable and violate F&M's student code, Porterfield told them.
Most of the forum was devoted to students' comments and accounts. Margaret Hazlett, F&M's dean of students, said she was struck by "the poise of our students, the passion with which they spoke."
While Lewis and Robinson said they wish more students had attended, they said they were impressed by the attitude of those who did and thought it was a positive step overall.
They said they're encouraged by the administration and faculty support of their cause. They stressed their effort is a collective one, involving many individuals and organizations.
'Marauders Unite'
At Millersville University, students are working on a "Marauders Unite" event to be held Dec. 3 during the university's recently created Common Hour, said Brian Hazlett, vice president for student affairs and enrollment management.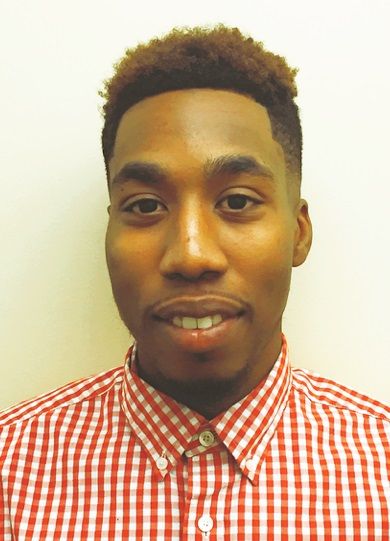 Brown
The event is being put together by a dozen student groups. They plan to create a short video as an introduction, then open what Black Student Union President Samuel Brown said will be an "unscripted discussion" on unity, prejudice, the atmosphere on campus, student safety and so on.
"It's time to reflect on Millersville University's campus climate, the role we play in it and how we can stand in solidarity with other students," organizers said in an email sent out Friday to the university community.
The plan is to gather feedback on an ongoing basis for a followup event next semester.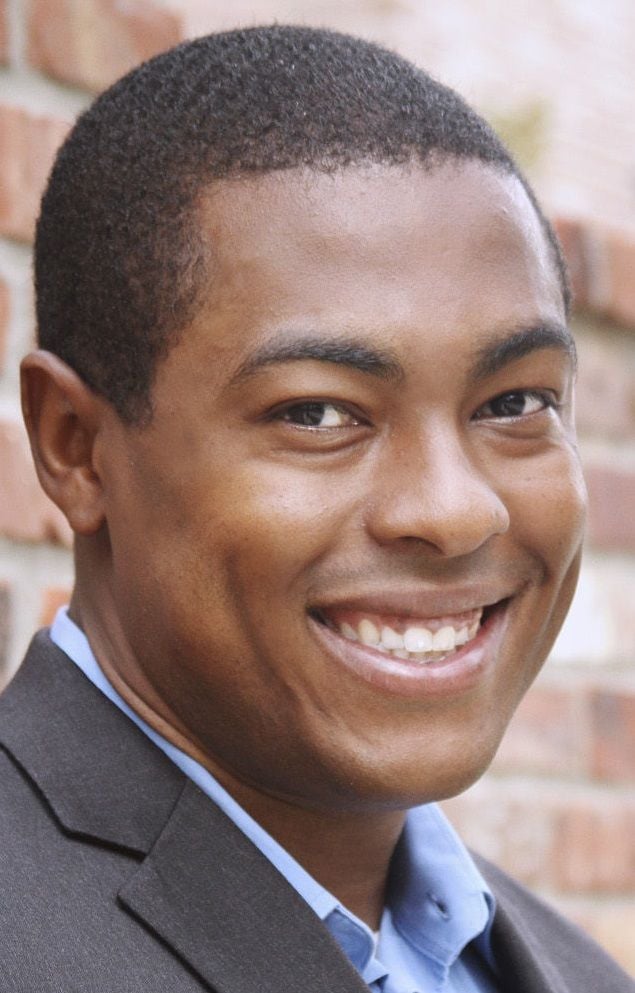 Newton
Students at both Millersville and F&M have organized "blackouts," during which they wear all-black clothing.
The gesture is "a symbolic representation of black unity," Brown said.
At Elizabethtown College, student organization leaders met with faculty and administrators recently to talk about ways to make the campus more inclusive, said Richard Newton, assistant professor of religious studies.
Generally, the national discussion over race and privilege "is very much a discussion that needs to be had," he said.
College changes
In a followup email sent to the F&M community, Porterfield outlined the next steps that college will take.
They include creation of an anonymous system for reporting bias and a protocol for investigating alleged incidents; redesigning freshman orientation to stress the importance of diversity and inclusion; and additional meetings and events focused on race, ethnicity and inclusion.
Campus crime notifications will no longer describe suspects "based on perceptions of ethnicity or race" unless the omission would adversely affect campus safety, Porterfield said.
Copeland, the Millersville Student Senate president, said students from under-represented groups are "fed up' and want to eliminate racism not only in higher education but in the broader culture.
The goal is justice for all marginalized groups.
The kind of racist incidents that sparked students' outrage at the University of Missouri "are not unfamiliar to students of color" at any college campus, Newton said.
"Higher education is still steeped in issues of race and racism," he said.
The challenge is to address those issues constructively, and that's what E-town is working toward, he said.