LNP/LancasterOnline periodically curates readers' letters to the editor on a variety of issues facing the county -- and beyond.
Recently, there have been talks of subsidizing Three Mile Island's nuclear energy to classify it as a means of energy like that of wind and solar.
The island, infamously known for the partial meltdown in the '70s, is slated to close its doors starting September. 
There have been several legislators, some local, who have tried to introduce bills to save TMI, such as State Sen. Ryan Aument, of Landisville. 
Do you think we should close TMI, or save it? Here are some excerpts from some of the recent letters to the editor.
---
Keep it open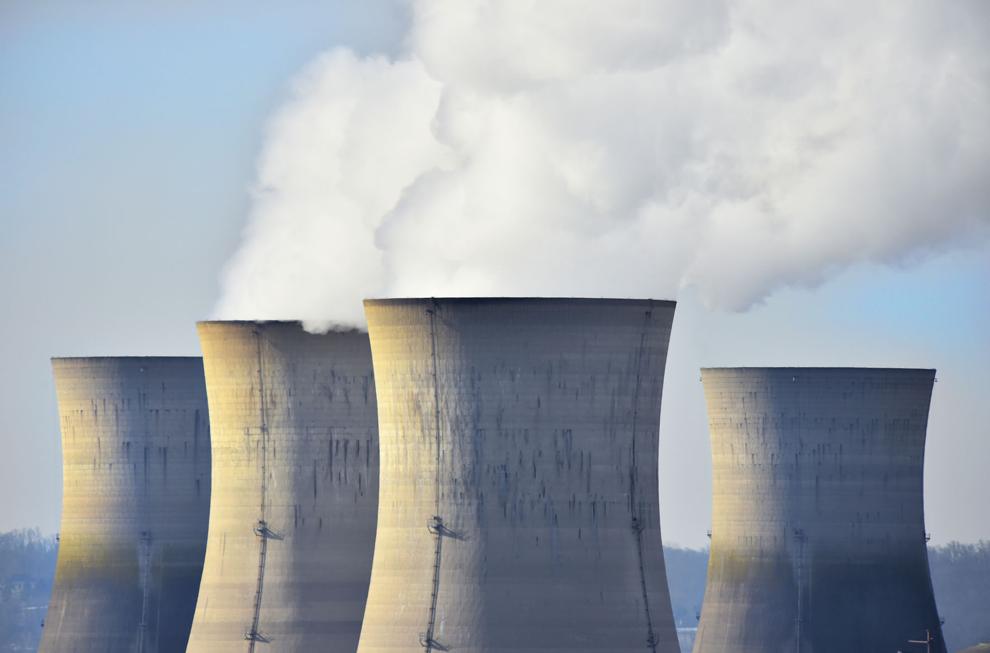 "Renewable energy sources alone cannot meet our current or near-term needs. The most efficient way to reach a low-carbon future is with a combination of renewable, intermittent carbon-free sources such as solar and continuous low-carbon sources such as nuclear power.
A recent report by the MIT Energy Initiative concluded that extending the life of existing nuclear plants is the cheapest way to produce energy while reducing greenhouse-gas emissions. New York, New Jersey, Connecticut and other states have all recently taken steps to keep their nuclear power plants running.
I well remember being a young boy in 1979 worrying about whether my family would evacuate from our home near Lititz because of the TMI partial meltdown. The point is not that nuclear energy is perfect, but that in our present climate crisis, it can be preferable — economically and environmentally — to the alternatives."
---
"I read your March 13 editorial, "Let TMI close." I would like to frame the issue a little differently. You stated that 27 percent of the electricity generated in Pennsylvania is sent to other states. Does that include days during the polar vortex or extremely hot summer days when we are asked to reduce electric use to not overextend the grid? Seems to me that we should be preparing, as we are now, to provide adequate electricity during those extreme conditions. If that gives us electricity to sell under normal conditions, then great.
Also, large plants have the ability to run during all but the very worst weather conditions. For my money, I will not argue with paying $1.77 more a month for electricity to maintain Pennsylvania as a major electricity supplier. Closing Three Mile Island will not cause the Legislature to hurry in development of long-term energy solutions. So until the Legislature passes an energy policy, I am in favor of maintaining Pennsylvania as a "supplier" state with adequate generation all year, instead of a "buyer.""
- Kenneth Davidson, East Hempfield Township
---
"Environmentally concerned individuals should oppose the premature closing of clean, reliable, high-capacity-factor nuclear power plants. Our leaders should oppose future brownouts and blackouts that are more likely with a less-resilient, gas-reliant electrical grid. All should be concerned about the high cost of energy and the risk of losing future productivity, along with the mountain of debt we are leaving for our heirs."
- Melvin "Pete" Snyder, West Donegal Township
---
Close it down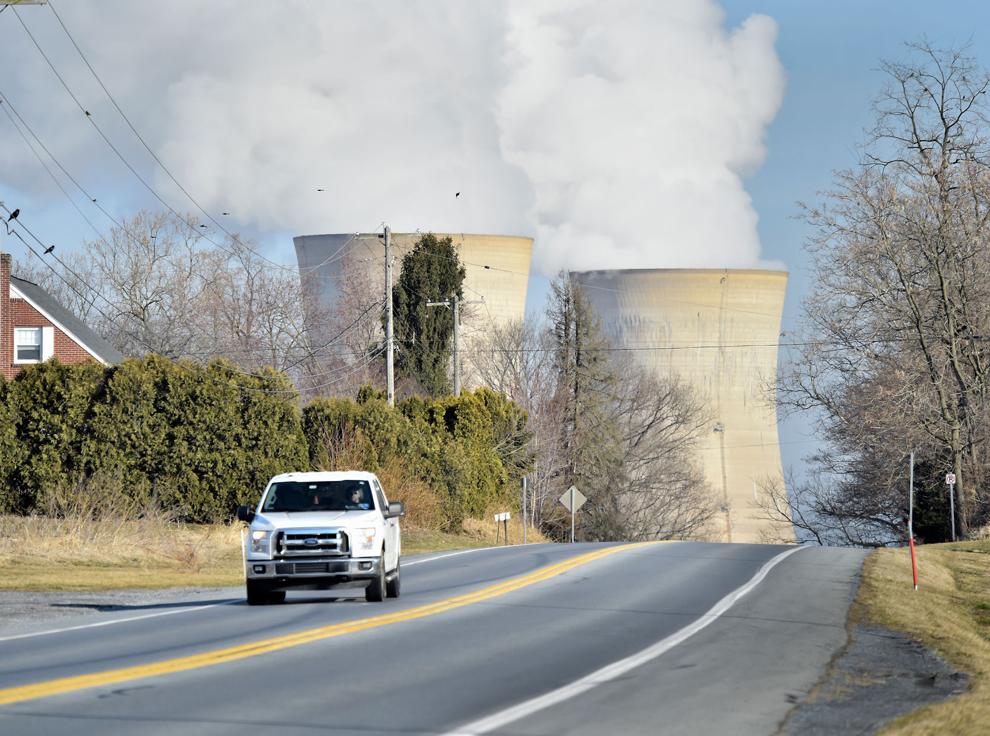 "Having lived through the 1979 accident at Three Mile Island and also having worked on the island during construction, I feel compelled to offer my two cents on the proposed bailout of TMI.
As the bird flies, I still live within one mile of TMI. During construction, my thoughts were that this place is the safest thing on the planet. Then came March 1979. The designation of nuclear energy as a "green" alternative ignores the nuclear waste storage issue. Onsite storage is far from safe or permanent. There is nothing "green" about nuclear waste.
Ratepayers have over the years paid into a national nuclear waste storage facility that never came to fruition. Now, we are to be asked to pay more to support this aged and uncompetitive facility. Our state and local representatives are generally the first to decry government bailouts, yet they now sing a different tune.
Propping up TMI is the wrong move!"
- Joseoh Ulrich, Conoy Township
---
"Under the current political situation in Pennsylvania, we should assume that TMI will be bailed out with taxpayer money, along with other industries that continue to pollute the Susquehanna River. All people of the Susquehanna Valley are dependent on clean and safe water.
Remember: Nuclear pollution is not like most pollution issues; it is a "forever'' contamination of the Susquehanna Valley."
---
"There is no mention in the article that nuclear power plants create waste that is stored on-site. There are currently four nuclear power plants within a 30-mile radius of Lancaster County's borders — Three Mile Island, Peach Bottom, Limerick and Salem. We hope and pray that none of these plants will suffer a horrific accident like Chernobyl or Fukushima.
I believe nuclear power is a thing of the past. We need to focus on closing down these plants now."
I believe legislators who advocate the continued use of nuclear power are irresponsible. They should travel to Chernobyl and Fukushima and witness the devastation caused when a unforeseen accident renders part of the planet unlivable."