The first five months of 2019 has seen an above-average amount of rain fall in Lancaster County.
As of Sunday, 17.84 inches of rain has fallen in the county over 31 days this year, which is 4.17 inches more than the year-to-date average, according to the Millersville University Weather Information Center.
Sixty-one inches of rain fell over 153 days in 2018, making it the wettest year on record.
But Millersville University meteorologist Eric Horst isn't ready to make any comparisons.
"At this point, it's apples and oranges," he said Monday. "You can't compare this year to last year — yet."
Horst said as of April, rainfall was tracking normal.
"We are pretty much spot on," he said.
'We're not on a record pace'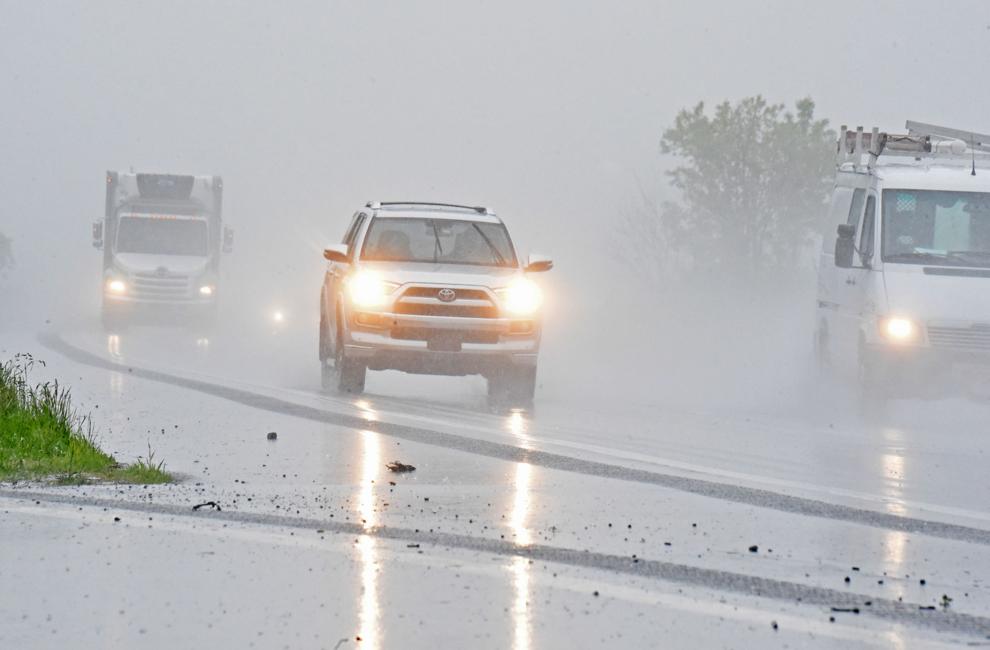 It's too early to speculate about how rainy this year will be, Horst said.
"We're in a damp pattern," he said, "but we're not on a record pace."
The damp pattern is expected to continue this week, with chances of rain Wednesday and Friday, Horst said.
Forecasts from the weather information center and AccuWeather.com both include a chance of showers for today.
Horst said the rain will clear up by the end of the month, and it will most likely be warmer.
2018 was a rare situation
The amount of rainfall last year was a rare situation, Horst said, a record-holder in a century of data.
And Horst can't imagine the county will have back-to-back record rainfall years.
So far, May has had an average month's worth of rain in the first 13 days — about 4 inches including Monday's rainfall, Horst said.
About 5 inches of rain fell in May in 2018. The wettest May on record was 1989 with 10 inches.
The county is tracking at about 3 inches above the average for this time of year, which is nowhere near last year's 20-inch margin with about half the year left, Horst said.
Problems, but no disaster for farmers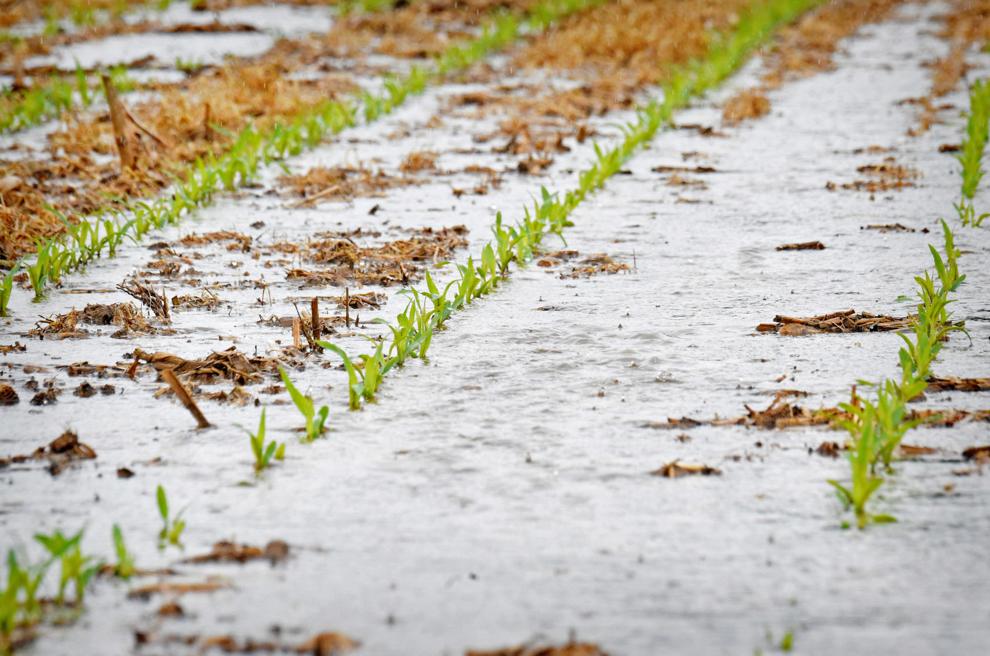 Jeff Graybill, an agronomy educator in the regional Penn State Extension office in Lancaster, said local farmers did see problems with disease and effects to the quality of their crops as a result of all the rain in 2018, but the rain did not cause a disaster.
"Too wet is usually not as bad as too dry, because you can drain your field and the rain runs off," he said.
He said some crops were able to manage the onslaught of rain better than others. And farmers were also able to use fungicides to control much of the diseases the rain caused.
"May is when we plant the high-value crops," he said Monday.
High value crops including vegetables, tobacco and hemp.
And if the crops are not planted in time because of the rain, that means the harvest could be late and the yield may be less, he said.
Contextualizing YTD rainfall in #PAwx. 2019 wetter YTD than 2018 @flyIPT @flyavp @FLYLVIA & Reading h/t @JeffJumperWX @NWSMARFC @ReadyPA pic.twitter.com/vMScmL1p36

— NWS State College (@NWSStateCollege) May 14, 2019