Local religious leaders and health care professionals are adding their voices to those opposed to a Trump administration policy of separating children from parents after crossing the southern border illegally.
Meanwhile, the director of the Lancaster office of Church World Service, a refugee resettlement agency, is objecting to what she considers flawed policy.
"We must regulate immigration, to be sure," said Sheila Mastropietro of Church World Service, "but we must do so with justice and mercy. Tragically, the current situation for families and children is getting worse by the day due to a flurry of recent policy changes that are systematically ... traumatizing children and splitting apart families."
LNP sought comment from a range of houses of worship Tuesday. Some did not respond, but faith leaders who did were unanimous in condemning a policy they said puts at risk the well-being of children.
"I don't think any great, moral country can pursue a policy like this and expect to maintain a strong moral presence in the world," said Greg Davidson Laszakovits, pastor at Elizabethtown Church of the Brethren.
The Rev. Allan Wolfe, pastor of St. Joseph and San Juan Bautista Catholic churches in Lancaster, said innocent children are suffering, and he called on the government to "find a more humane, a more compassionate, a more just policy."
Don Wombalt, media director at the Worship Center in Leola, said it's difficult to know "what's truly going on."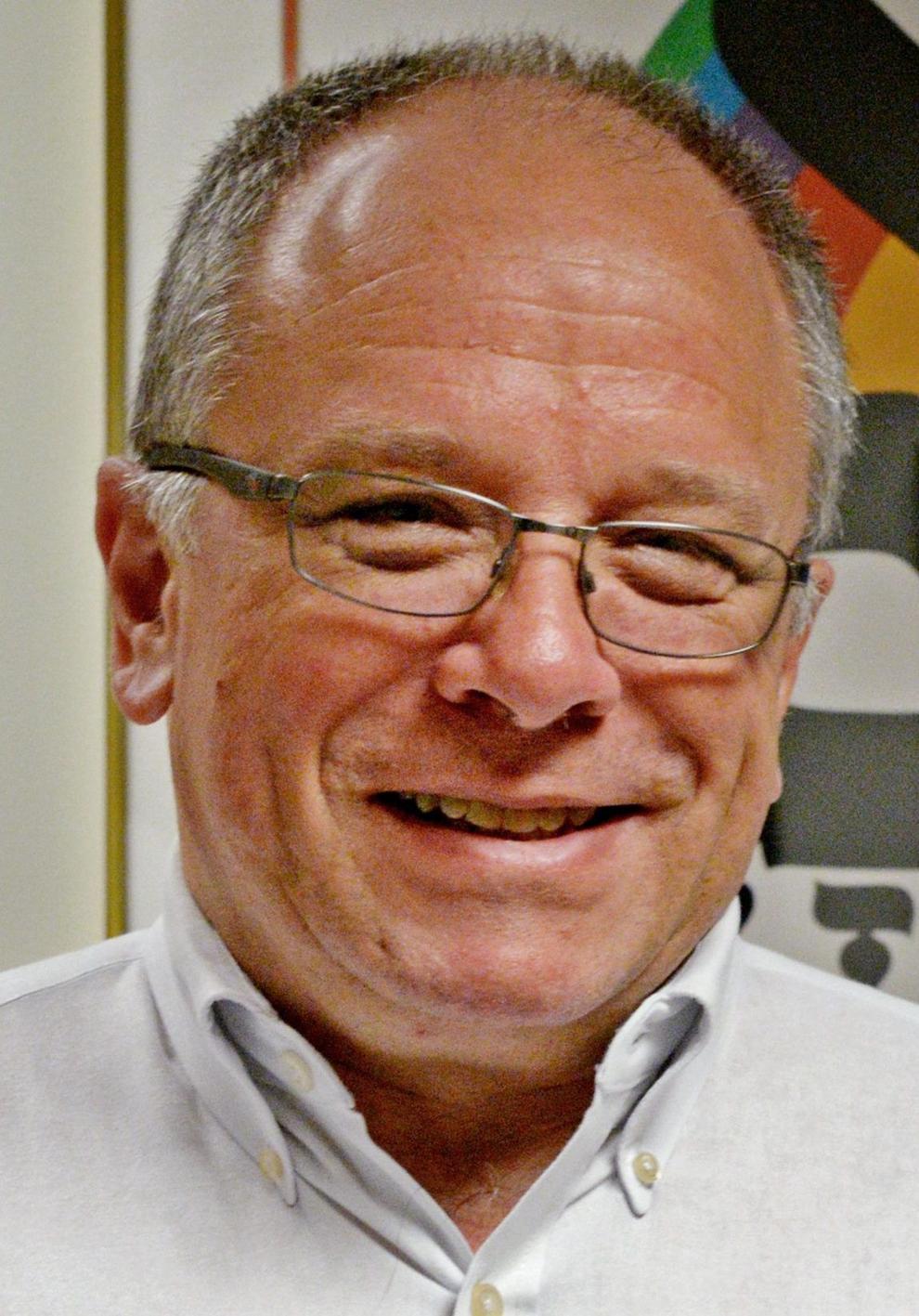 But if God's word, heart and character are put above politics, Wombalt said, there's "not a compelling reason that justified separating families."
"In most cases this causes harm to the children, who don't understand why or what's happening," he said. "We certainly can do better."
The Rev. Jennifer Mattson of St. Thomas Episcopal Church in Manheim Township finds the policy immoral.
"We are called to love the stranger, love those in our midst who may not be like ourselves, Mattson said, "and we are especially called to care for our children."
Mattson said she'll preach on the issue Sunday to her politically diverse congregation.
"My aim and hope is the church is a place that models honest and caring conversations and leaves a sacred space for these differences of opinion," she said.
Rabbi Jack Paskoff of Congregation Shaarai Shomayim in Lancaster said families should be reunited immediately.
"There has to be a more compassionate way to deal with" illegal immigration, Paskoff said. "Keep in mind that we don't use lives as bargaining chips."
Tom Latus, a leader at Lancaster Friends Meeting, said traumatizing children "is absolutely the worst thing that a government can do."
"No matter what our faith tradition or politics may be," Latus said, "I think we're all united in the fact that children can not and should not be used as political pawns."
Latus was critical of U.S. Rep. Lloyd Smucker's Facebook post on the issue. Smucker, a Republican from Lampeter, said he wants input from the Trump administration on how Congress can avoid separating families while securing the border.
"The children come first, and to hide behind an argument about policy is unconscionable," Latus said. "To say that we can't do anything about it except through legislation simply isn't true. The president could change this."
Greg Carey, professor of New Testament at Lancaster Theological Seminary, called it "profoundly offensive" that the administration considers parent-child separation an acceptable form of deterrence to illegal immigration.
"I would just note that almost every denominational or faith group has spoken out against this policy," he said. "It's pretty rare that a public issue reaches that sort of unanimity in the faith community. We have that on this."
In addition to religious leaders, local health care providers expressed concern about separation's potential harm to children.
"It contradicts everything we stand for as pediatricians, as parents, as Americans," said Dr. Pia Fenimore, chief of pediatrics at Penn Medicine Lancaster General Health. "We have so many laws in place to avoid parental separation."
"In the short term, as both a pediatrician and a mom, I think of the practicalities," Fenimore added. "Does the child get his allergy medicine? Are food allergies considered? Are a child's emotional needs met? All of these things that moms and dads know about our children, and we do to make sure they are getting what they need. And isn't that why these families are showing up at the borders, because they need something else?"
Nancy Brooks, a Lancaster psychotherapist, called the impact on children "a humanitarian crisis."
"Those children are going to have an entire gamut of mental health disorders," she said. "(We) need to continue to band together ... to explain what's happening and urge our local politicians to fight this in every way possible to get these children out and get everyone reunited."
Yvette Maldonado, a licensed professional counselor and owner of Focus Counseling Services in Lancaster, said the children are "being used as (political) leverage, and it's just unfortunate".
"These strangers are just grabbing you and escorting your parents off somewhere else," she said. "The child is going to have some kind of anxiety, definitely, which can lead to depressive symptoms. It will be difficult for them to trust people."
John Walker and Anna Brendle Kennedy of the Lancaster Osteopathic Health Foundation called the border policy "child abuse."
"Separating children from their parents during these stressful times prolongs exposure to toxic stress, potentially causing serious, lifelong health complications," they said.