UGI Utilities denies allegations that its actions and policies led to a fatal natural-gas explosion last year that leveled a Manor Township home.
However, UGI isn't sharing much of its response to the complaint alleging negligence leading to the blast that killed 54-year-old UGI employee Richard Bouder on July 2, 2017, after reports of a gas leak at 206 Springdale Lane.
Three other workers — two from UGI and one from the Lancaster Area Sewer Authority — were injured. The house was destroyed and four nearby homes were damaged, including two that were condemned.
The Pennsylvania Public Utility Commission's Bureau of Investigation and Enforcement filed a civil complaint on Oct. 4 that said actions taken by UGI employees at the scene were "not prioritized to protect life and property and eliminate hazards."
The complaint alleges that UGI's procedures at the time of the explosion "were deficient, especially in recognizing and managing an underground blowing gas situation."
PUC asked for more than $2 million in penalties.
Heavily redacted
Joseph Swope, UGI's manager of media relations and special projects in Reading, said in an email Saturday that the company does not plan to share the document with the public.
"Our answer is filed with the PUC," he said. "We do not distribute it to other sources."
The response, published Monday on the PUC website, is heavily redacted, with more than 11 of 22 pages blacked out.
In the document, UGI "denies the allegations" on all 19 violations listed by the PUC, and it denies the bureau "is entitled to any of the relief sought, or any other relief."
UGI further stated the bureau is "utilizing a complaint proceeding to modify and/or revise the minimum pipeline safety standards" in "an improper attempt to create and apply new regulations or regulatory interpretations."
'Largely confidential'
The National Transportation Safety Board said in a report in June that the blast may have been caused by the improper installation of a PermaLock mechanical tapping tee in 1998.
The safety board's investigation is ongoing.
"Since the NTSB has placed restrictions on information that UGI may release at this time due to the NTSB's pending investigation," PUC press secretary Nils Hagen-Frederiksen said in an email Sunday, UGI's answer "will be largely confidential."
PUC, which is empowered by the state to review and enforce regulations governing pipeline safety and to impose civil penalties for violations, says readings outside the home were more than 20 times UGI's threshold for a hazardous leak.
Use the vertical green slider in the middle of the photos to see before and after photos of the home that was destroyed in Manor Township.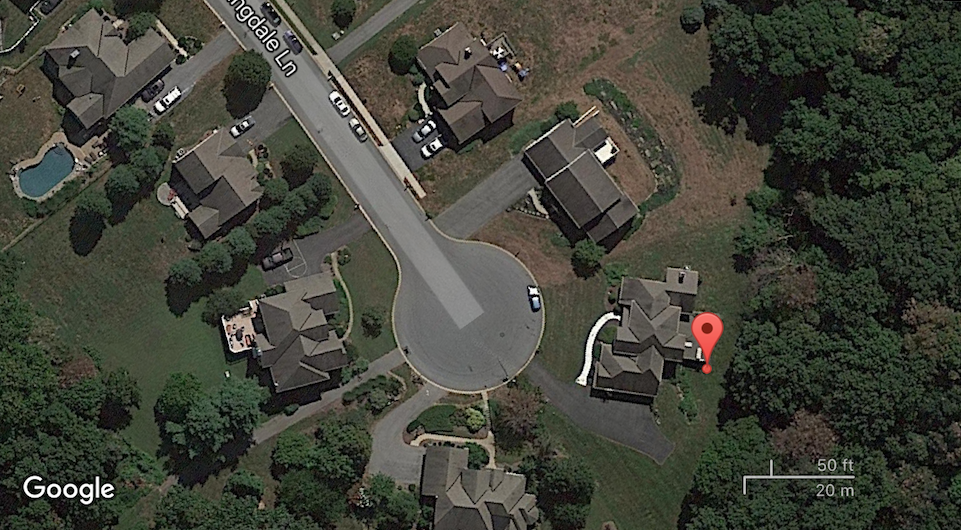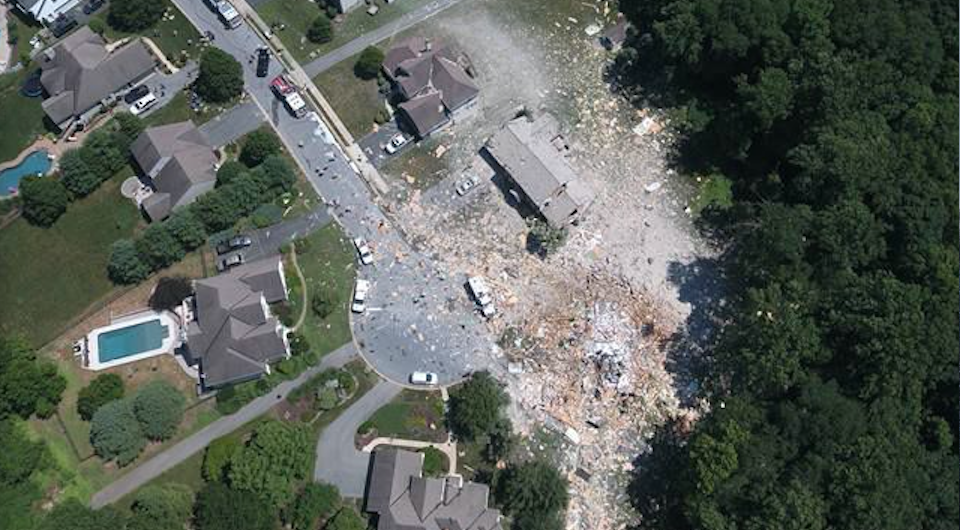 The complaint lists 19 violations in UGI's handling of the situation, and spells out more than a dozen corrective actions.
The commission has asked for penalties totaling $2,090,022 — the maximum allowed by law.
---
Related stories