There was enough grief in the room to last a lifetime.
And it will.
Parents from across the state gathered in Lancaster County recently to talk about their sons and daughters, their future grandchildren, their once happy lives — and how all were lost to drunken or drugged drivers.
Many of their names are, by now, familiar.
Meredith Demko, 18, killed by a driver who was drunk and high on heroin.
Miles and Charlotte Hannagan, 19 and 16, from Chester County, killed by a driver who was drunk, high on prescription drugs, texting and speeding.
Rodney Miller, 45, a volunteer firefighter from York, killed by a repeat hit-and-run driver while he was directing traffic around a crash.
Their families met here to try to make sense of their losses, but also to join in a common purpose: to keep others from joining their ranks, the families mourning tragic and senseless deaths.
They have formed a new organization, Pennsylvania Parents Against Impaired Driving, with the mission of putting pressure on state lawmakers to pass legislation that could prevent impaired drivers from getting behind the wheel.
"You have to hope your kids' death didn't happen in vain," said Maggie Hannagan, who was badly hurt, along with her husband, Paul, in the horrific Valentine's Day crash last year.
"We want to change the laws so other parents don't have to sit here," said Paul Miller, father of Rodney Miller.
Legislation to save lives
The group met in the dining room of Chris and Susan Demko. Their daughter, Meredith, was killed on July 8, 2014, when Thomas Gallagher Jr., then 29, hit Demko's vehicle head-on on Lamppost Lane in West Lampeter Township.
Gallagher had two previous DUIs, and his license had been suspended since 2003. His blood alcohol level was nearly three times the legal limit of .08 percent, and he had heroin in his system.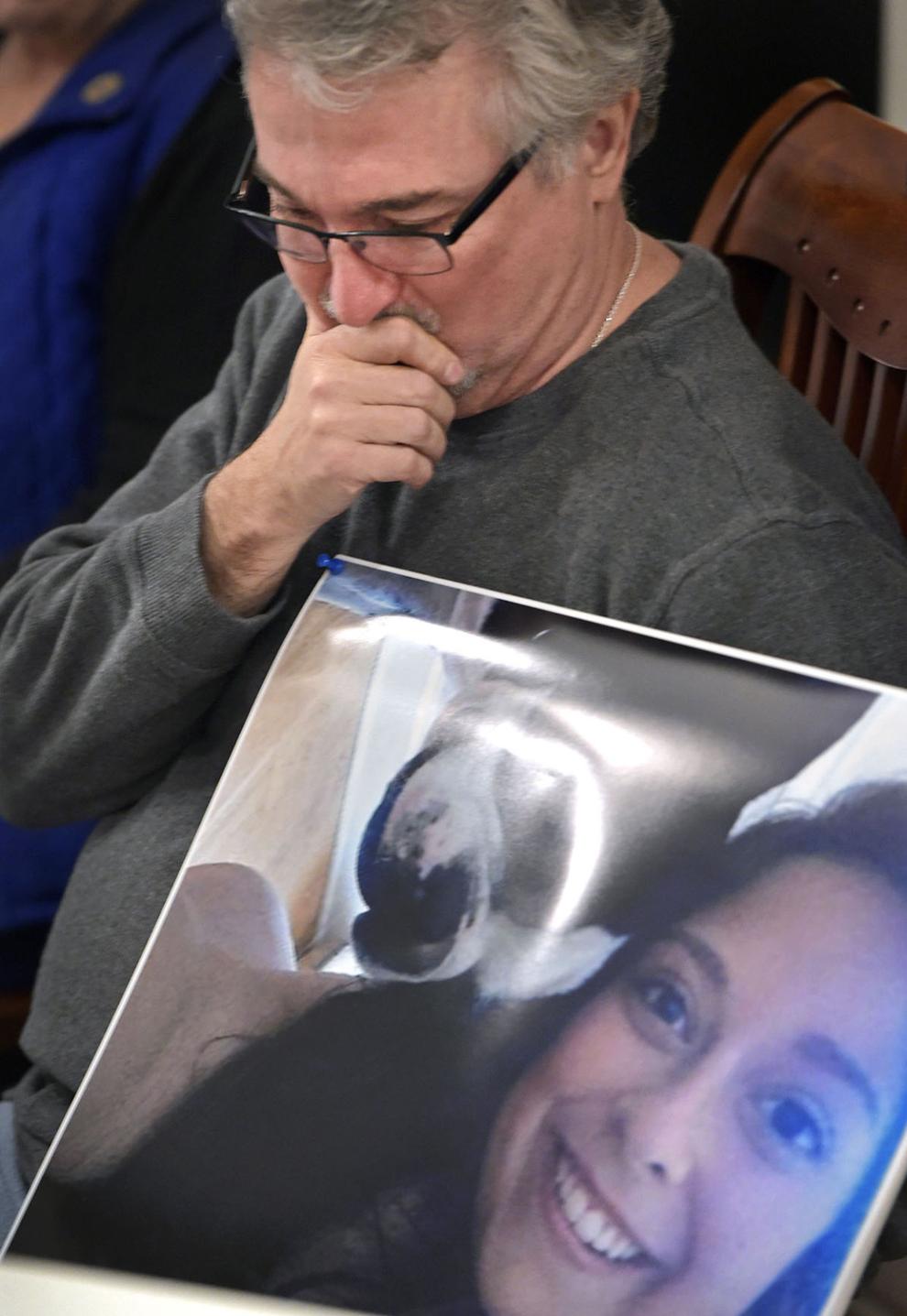 He pleaded guilty to third-degree murder, among other crimes.
The Demkos and other members of the grass-roots group plan to lobby state legislators in the coming weeks on stalled legislation that they say would make roads safer.
The legislation would:
— Require a first-time DUI offender to have an ignition interlock device in his or her vehicle that tests blood-alcohol level to start the vehicle.
— Increase penalties for repeat DUI offenders and DUI offenders who kill.
— Strengthen penalties for DUI offenders who drive on suspended licenses.
— And mandate training for alcohol servers to recognize signs of intoxication.
"The interlock bill is a no-brainer," said Chris Demko. "It will save lives, no question."
Pennsylvania considered lax
There was a time when Pennsylvania was considered tough on drunken and intoxicated drivers. But as other states have progressed on enforcement and prevention, Pennsylvania has slipped to the bottom, 47th out of 50 in 2015, according to a WalletHub nationwide study.
In Lancaster County, 91 of the 270 deaths from car crashes between 2010 and 2014 were alcohol-related, according to data obtained from the state Department of Transportation.
Glen Rudy, of Lancaster, lost his oldest daughter, Crystal, to a drunken driver in 2007. "We've been given a life sentence," Rudy said.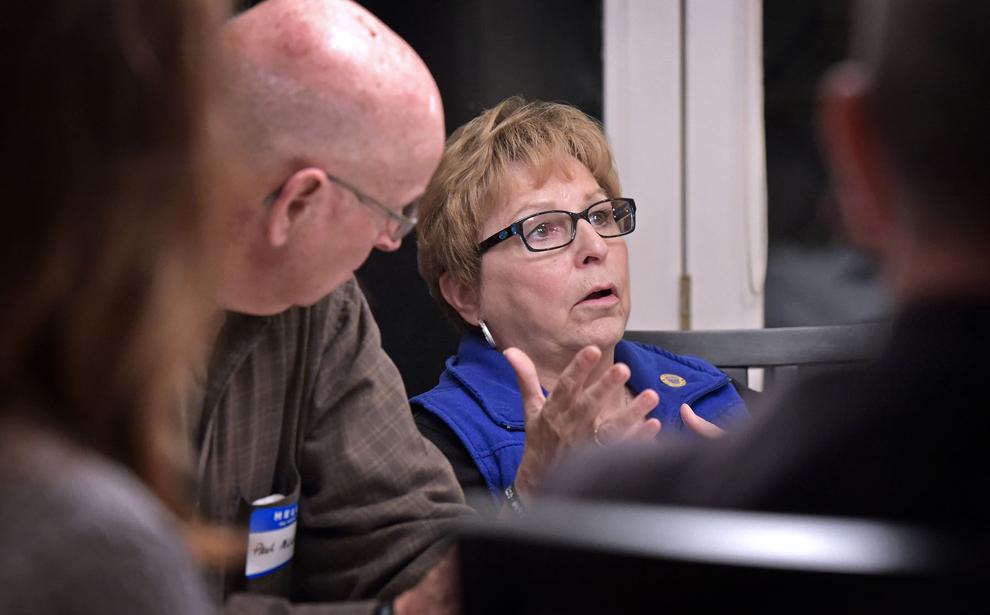 Debra and Ken Iwaniec of Westmoreland County are still mourning the loss of their son, Kenton, a state trooper. A woman with four times the legal limit of alcohol and oxycodone in her system, driving with her 4-year-old son in the car, hit Iwaniec head-on and killed him in 2008 on Route 41.
He was 24 and had only been a state trooper for three months.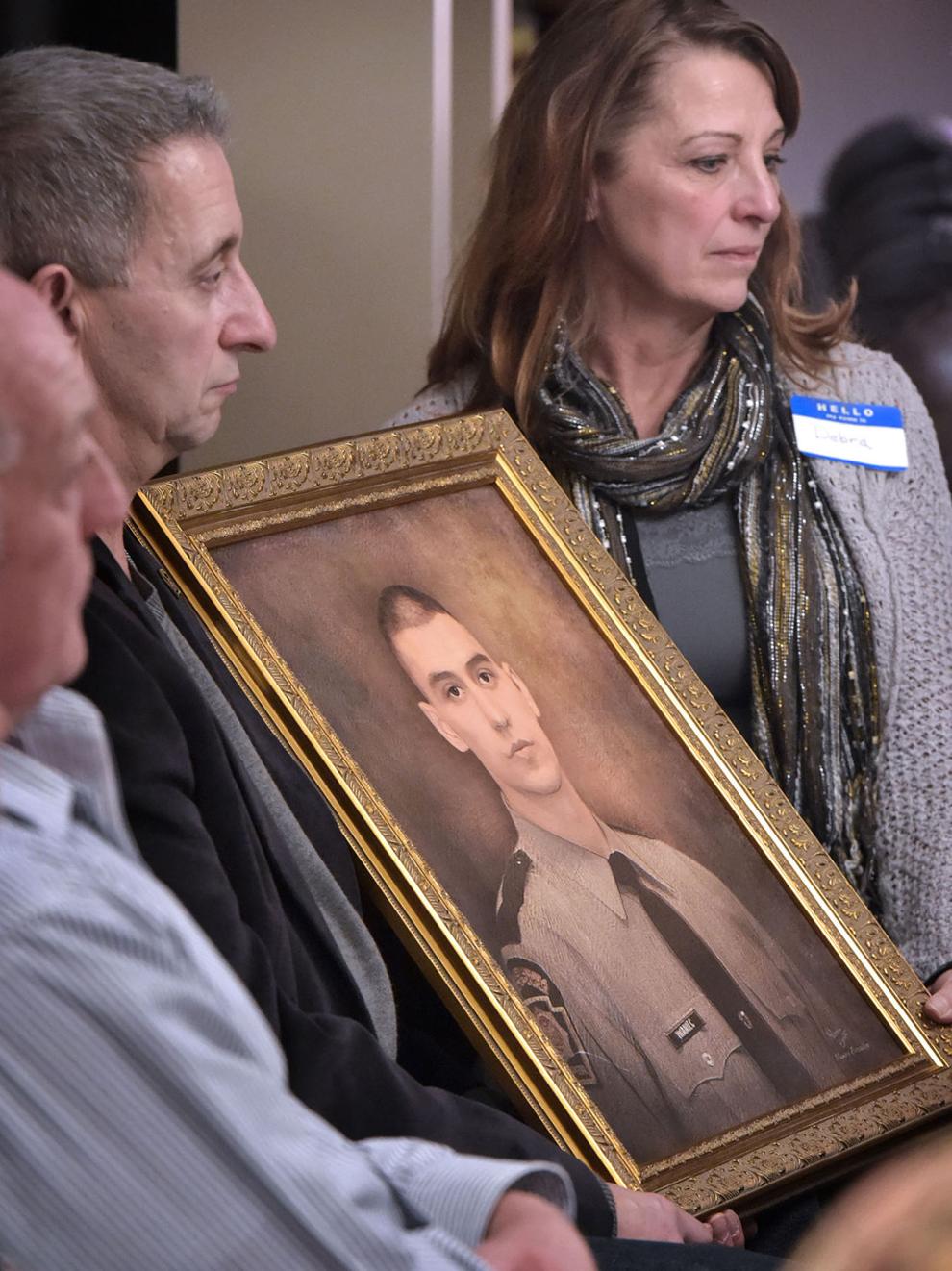 "There's not a day that you do not cry," said Debra Iwaniec.
Inaction in Harrisburg
The families say they are frustrated by inaction by the Legislature despite the support of local lawmakers and law enforcement officials.
Bill Patton, press secretary for the House Democratic caucus, said that "efforts to combat drunk driving are always taken seriously by legislators. The family members who have lost loved ones are some of the most powerful voices on the issue. Any advocacy by the parents' group is welcome. Legislators listen to them and respect their views."
State Sen. Lloyd Smucker, R-West Lampeter Township, and state Rep. Keith Greiner, R-Upper Leacock Township, were among three elected officials named "2015 Legislators of the Year" by Mothers Against Drunk Driving for legislation to crack down on drunken drivers.
Smucker's legislation focuses on offenders with more than two DUI convictions within a 10-year period.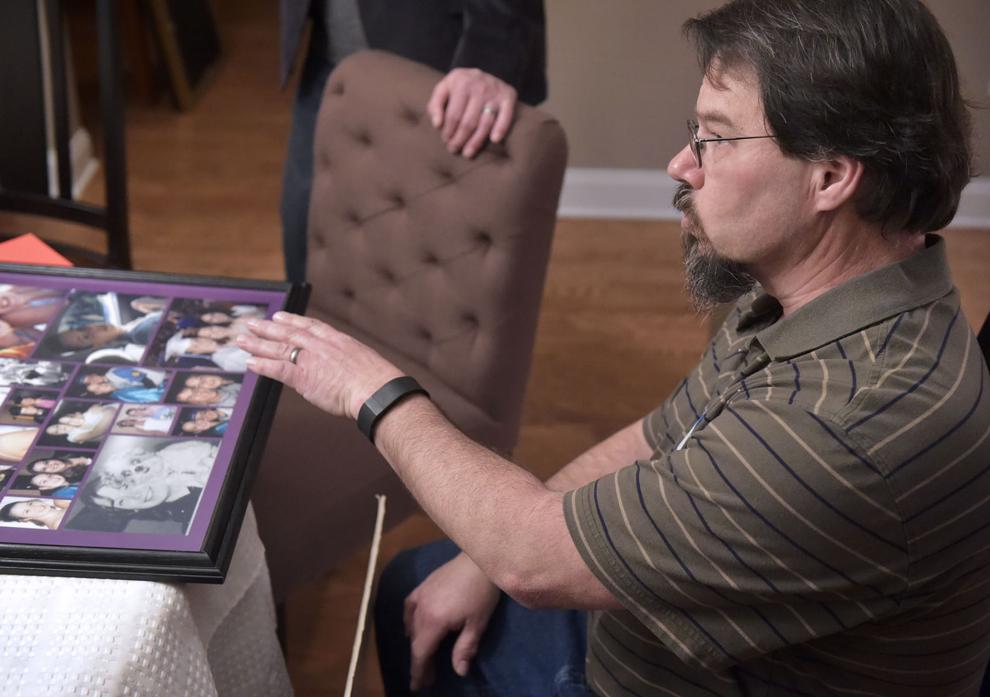 Upon a third conviction, such a driver would face up to seven years behind bars and fines of as much as $15,000. In the case of a fatal crash, his bill would allow prosecutors to charge a repeat offender with third-degree murder and add the presumption of recklessness or negligence, which could result in increased penalties.
Legislation sponsored by Greiner seeks to add a requirement that anyone convicted of DUI with a blood alcohol level of 0.10 or more be required to install an interlock device on his or her vehicle. The device requires breathing into a tube, which measures blood alcohol and prevents the vehicle from starting if the result is an illegal level.
"The expansion of interlock devices is long overdue," said Lancaster County District Attorney Craig Stedman, who has been supporting interlock legislation for several years. "The majority of DUI offenders in Lancaster County aren't required to use one. (The devices) not only avert repeat DUI offenses, they save lives, preventing more tragic losses, like Meredith Demko."
But those bills are stalled in the Legislature. The interlock bill passed in the Senate in September but it's gone nowhere since then.
"There's a lot of frustration on the part of the Senate in general about how much time the budget has taken away from other important initiatives like this," said Jenn Kocher, spokeswoman for Senate Majority Leader Jake Corman.
But, she added, if the House passed the bill or made only small changes, it would most likely make it to Gov. Tom Wolf's desk this year.
That would be at least a small triumph for the grieving parents.
"I never got to say goodbye," Maggie Hannagan said about the deaths of her son and daughter during sentencing of the drunken and drugged driver who crashed into them.
"Death would have been easier than living without them," she said. "Everywhere I go and everything I do, I long for the family I once had."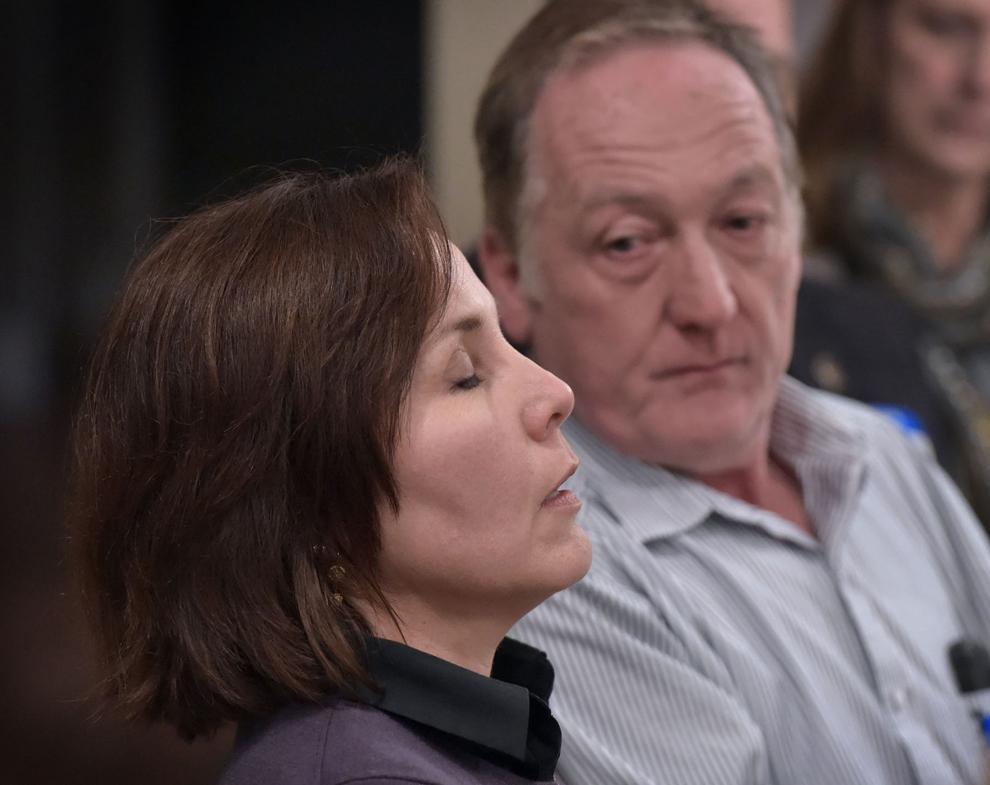 Comments for this story have been disabled due to users violating our comments policy and a technical issue that prevents us from moderating the comments. To comment on this story, go to the article on LancasterOnline's Facebook page.