Groundhogs in Lancaster County and in Punxsutawney predicted the fate of the season for Groundhog Day.
The holiday — also commonly referred to as Groundhog's Day and Groundhogs Day — marks the day they (and many others) make their prediction for an early spring or longer winter. If a groundhog sees its shadow, it means six more weeks of winter − no shadow, however, means an early spring.
While Punxsutawney Phil gave his annual prognostication at Gobbler's Knob, four Lancaster County groundhogs − Octoraro Orphie, Mount Joy Minnie, Poppy and M.T. Parker − also made their predictions Thursday.
Punxsutawney Phil
Phil looked and saw his shadow atop Gobblers Knob in Punxsutawney at approximately 7:20 a.m. Thursday morning. That means another six weeks of winter.
PCN has live coverage of the event which is available at the link below
Last year, Phil saw his shadow and predicted six more weeks of winter.
Octoraro Orphie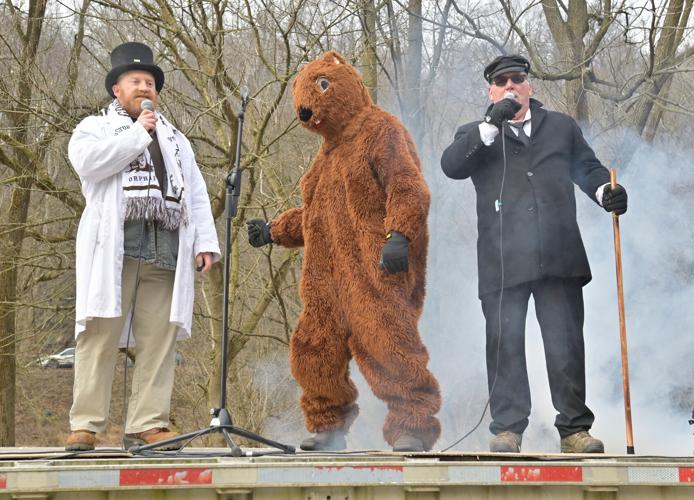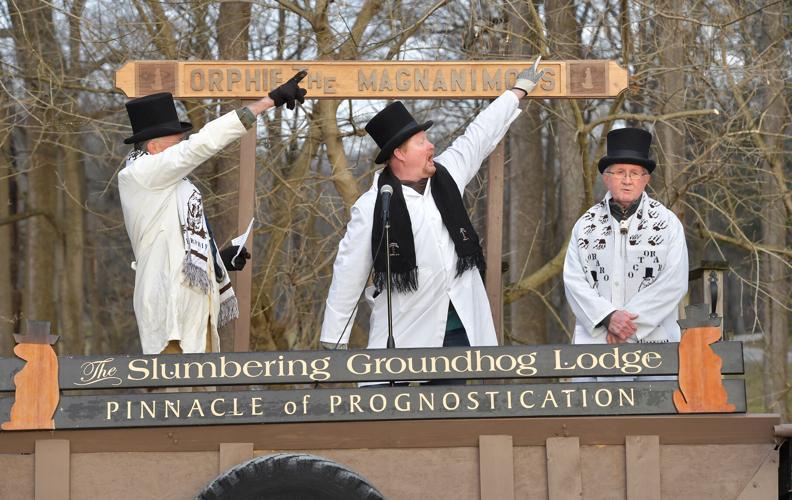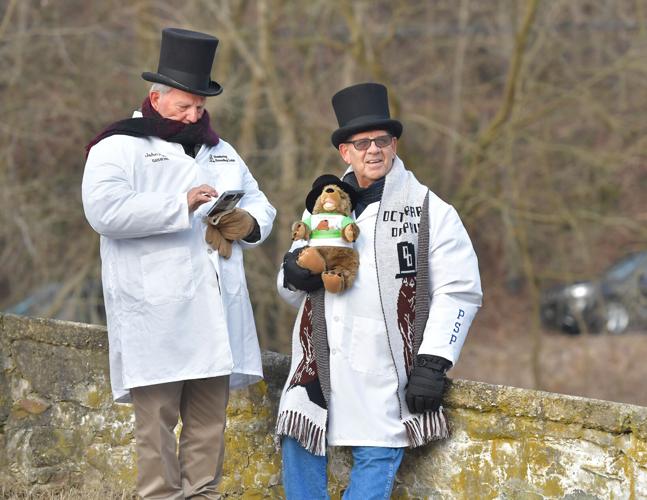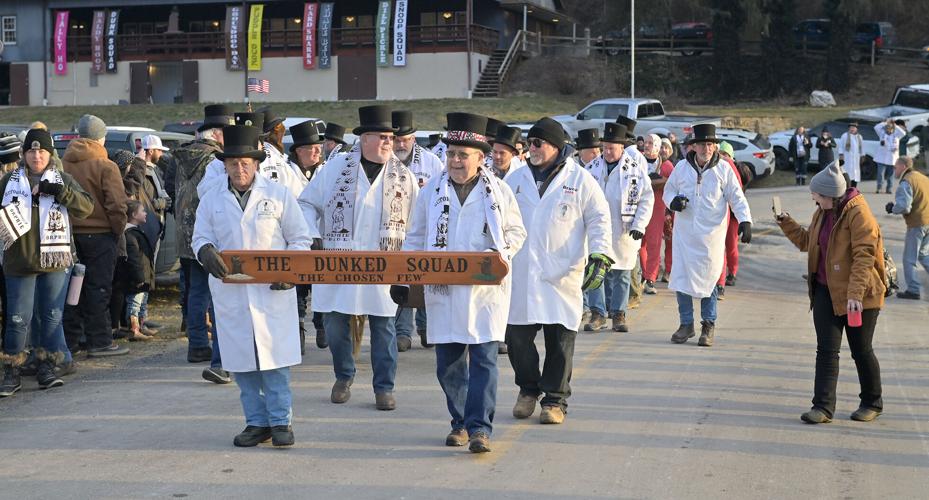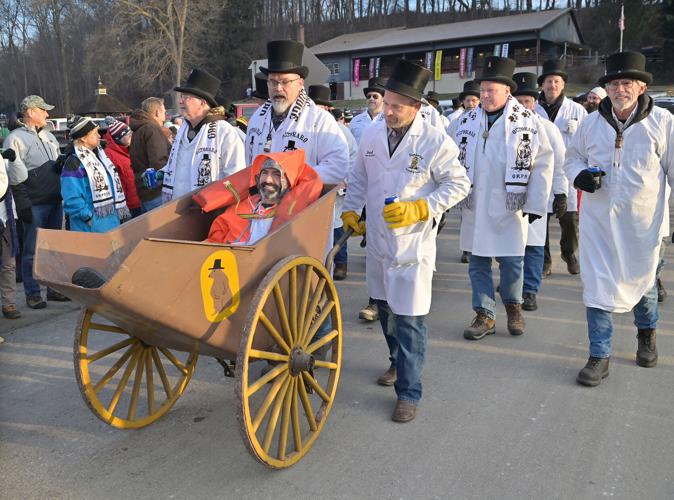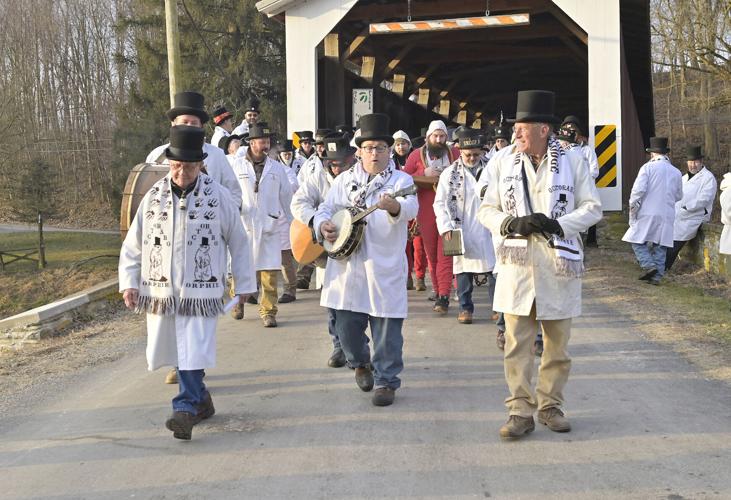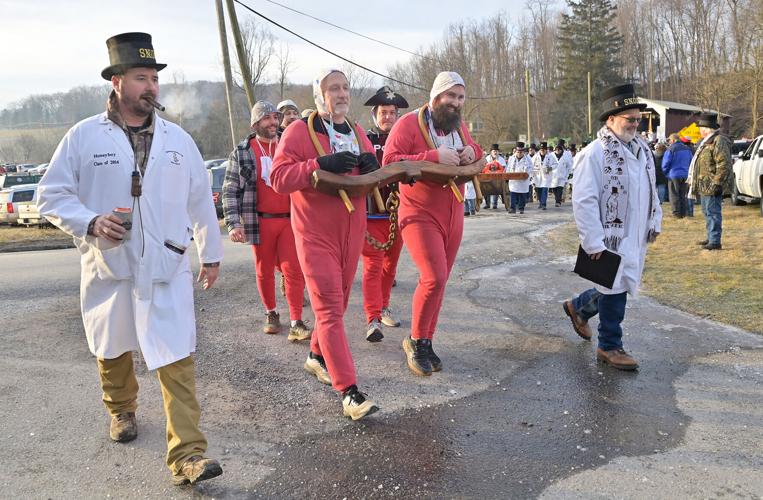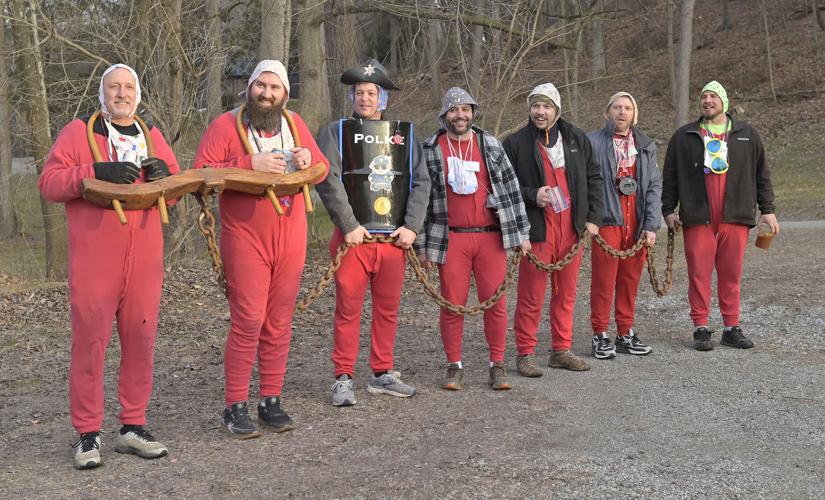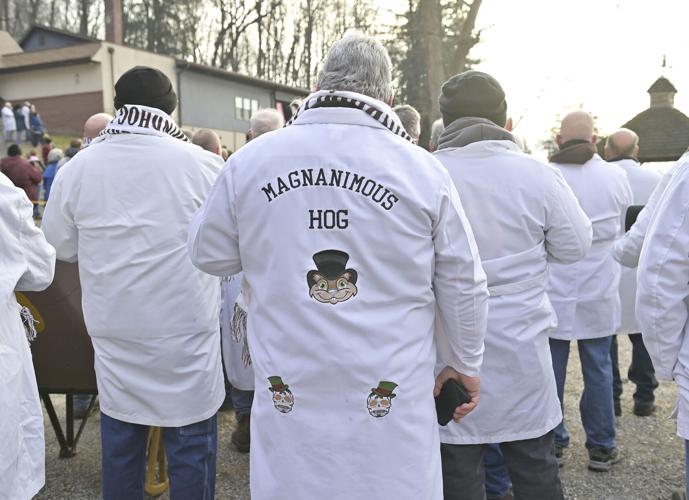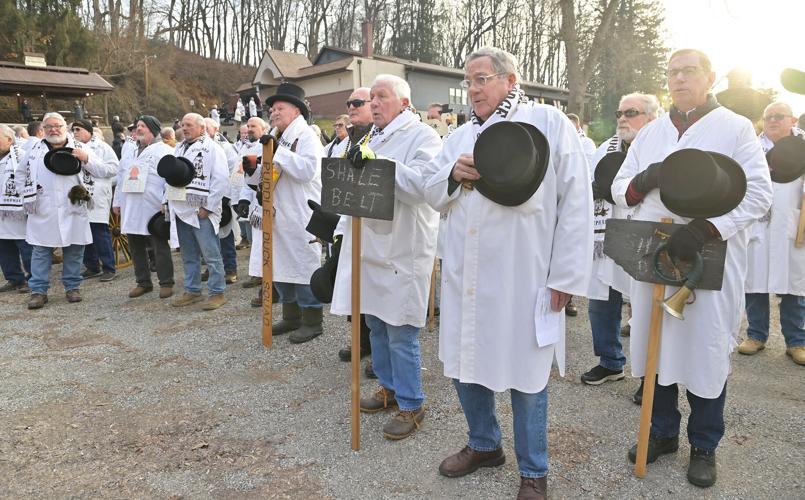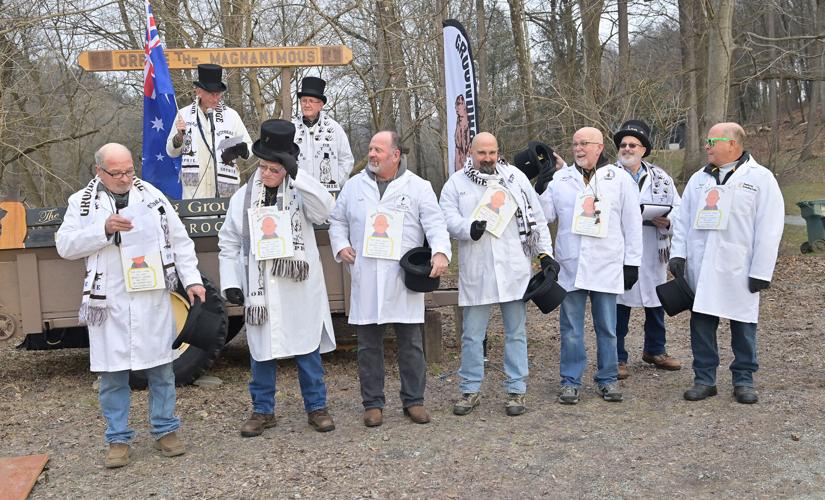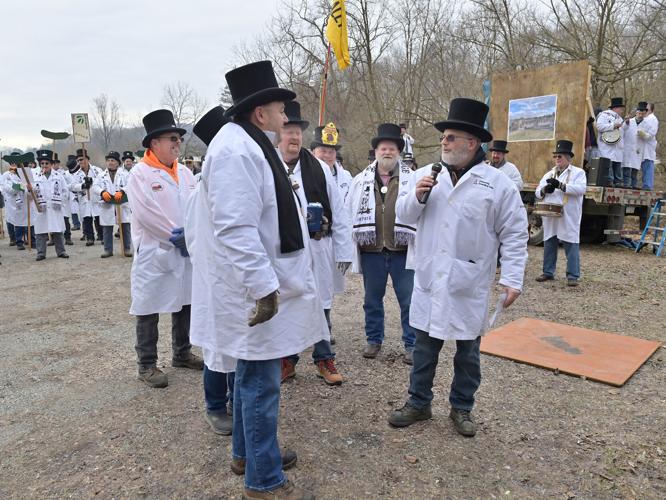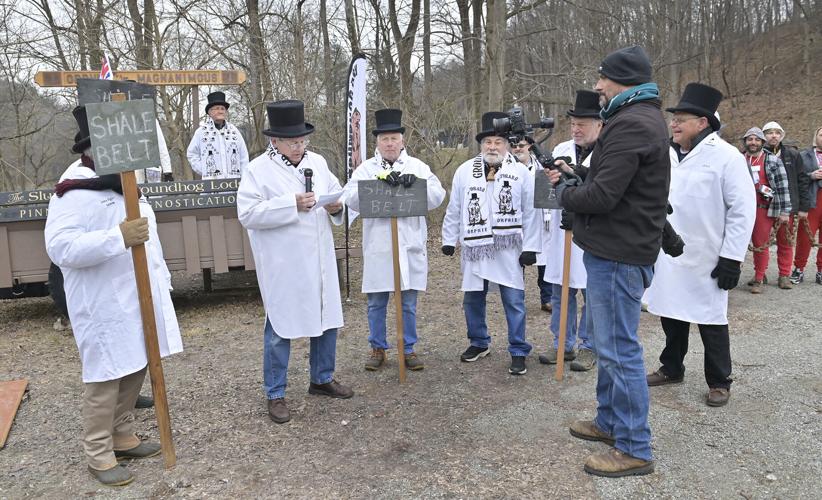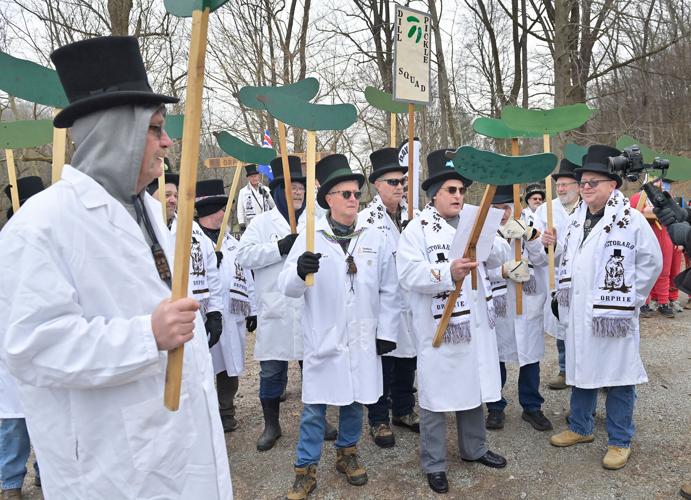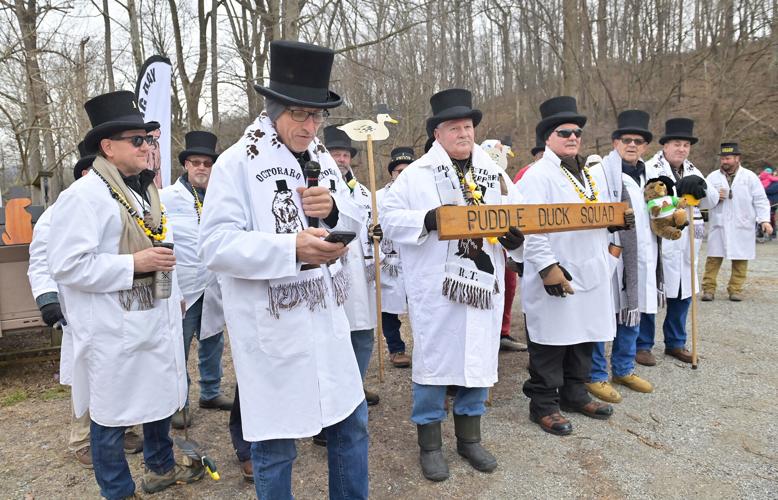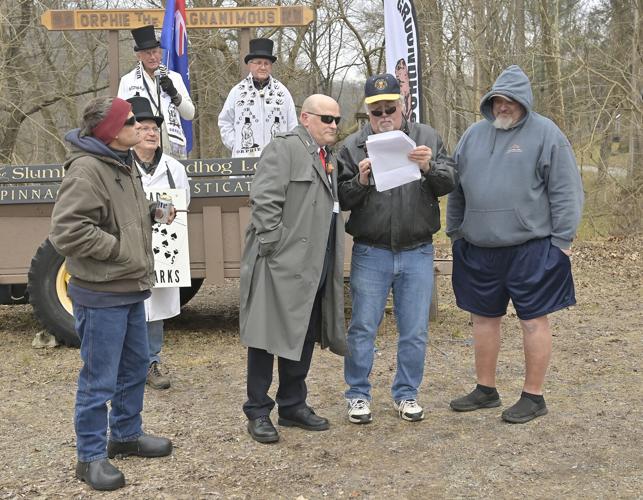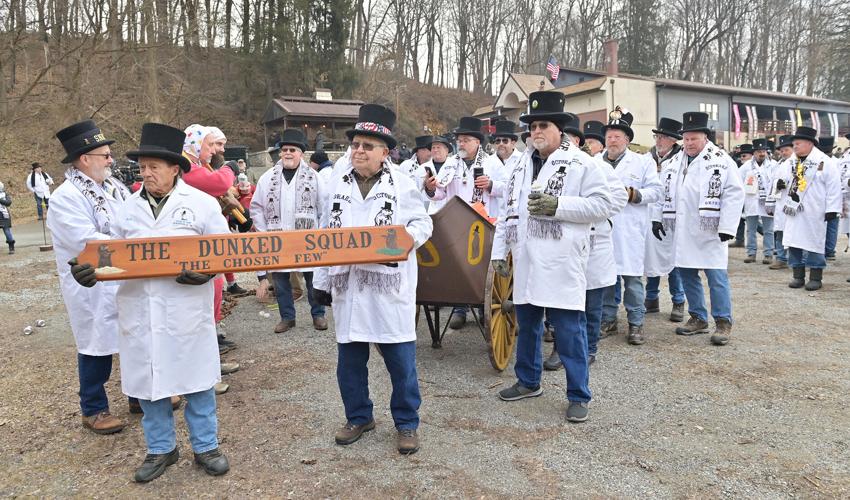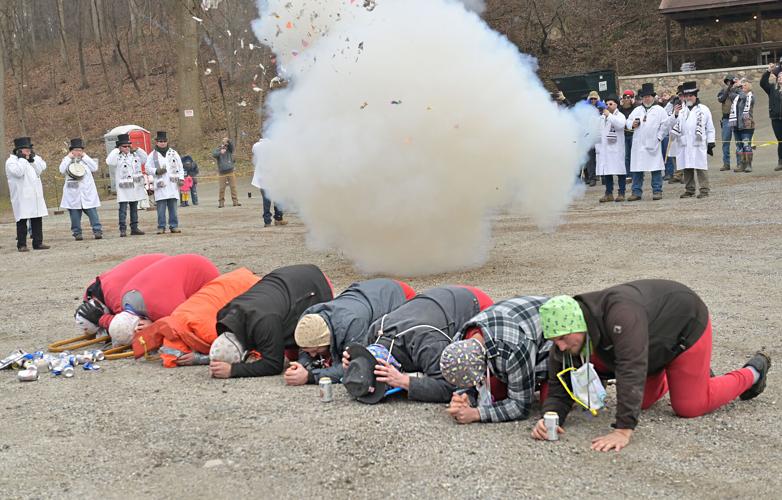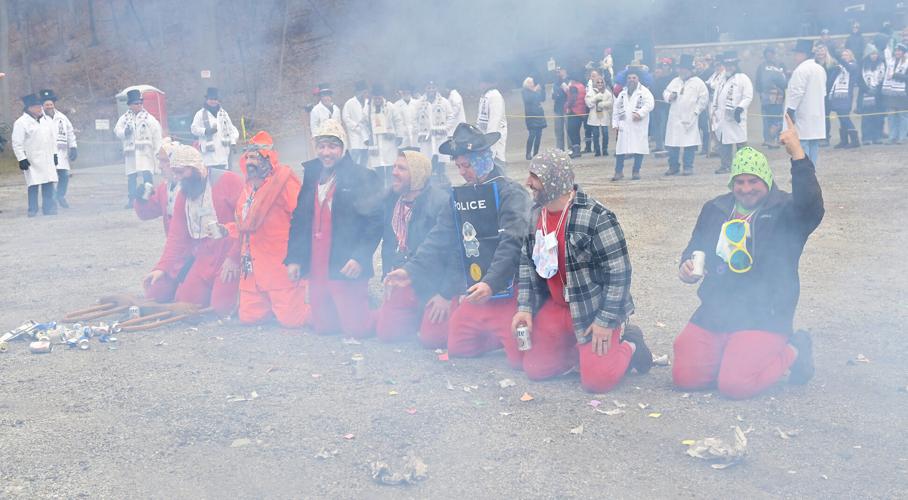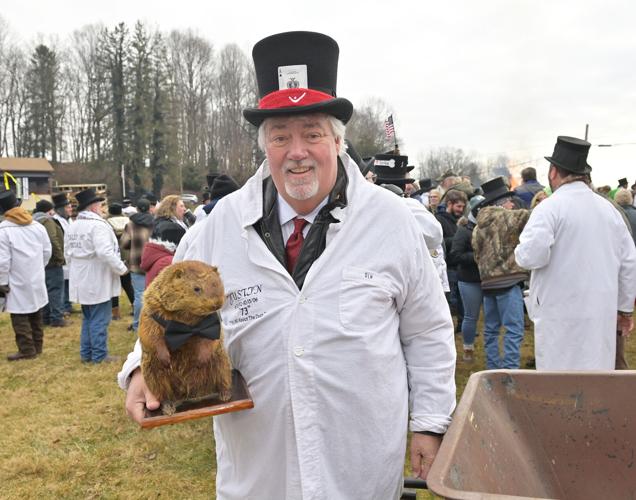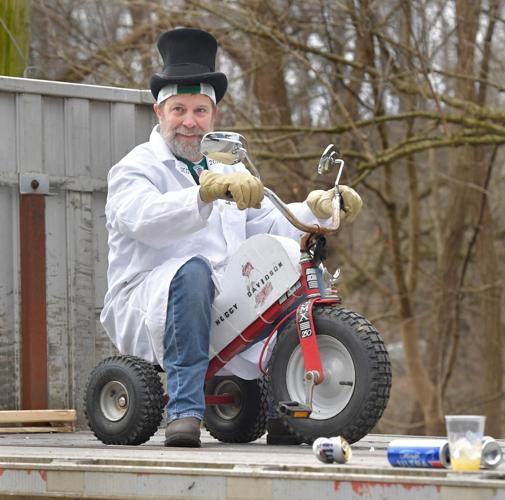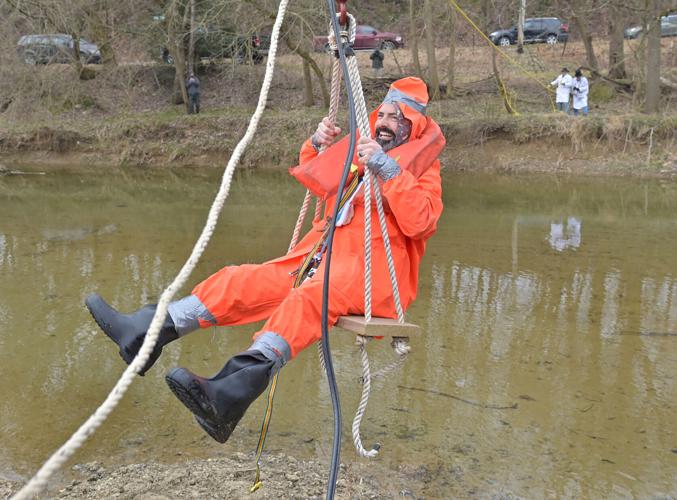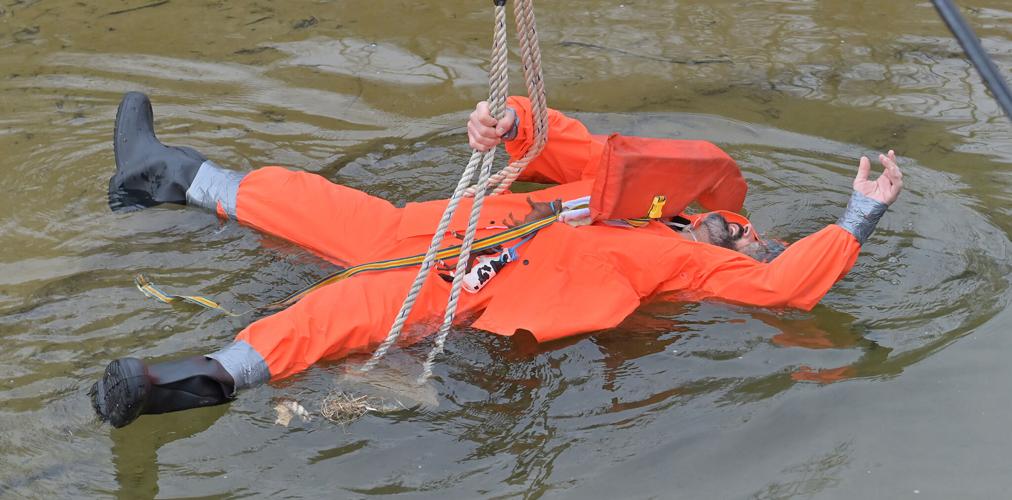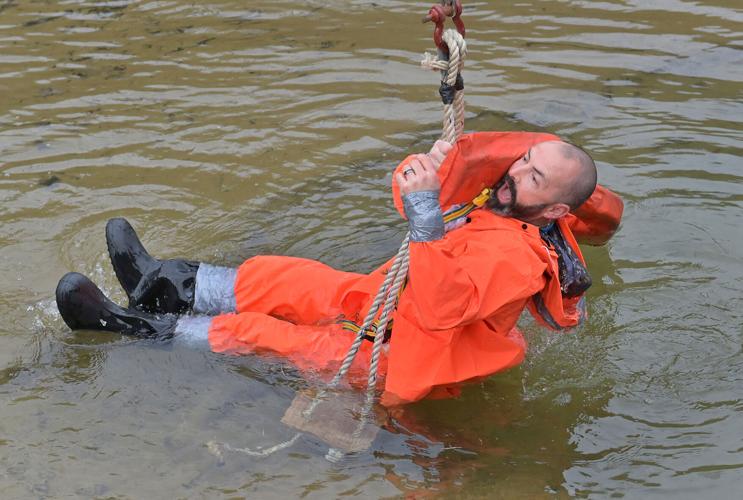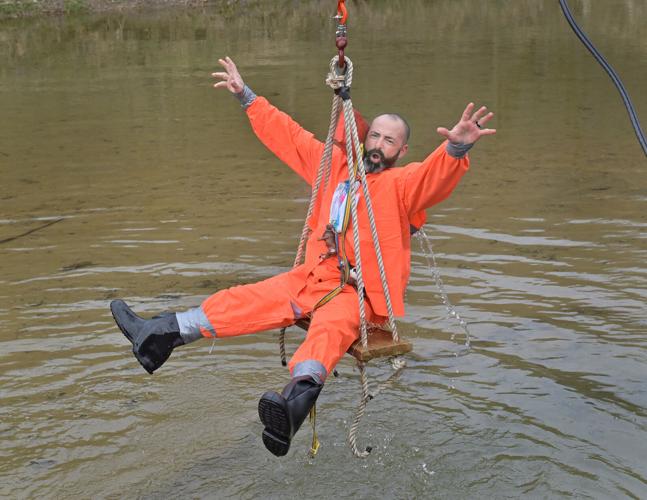 Octoraro Orphie turns in his 2023 Groundhog Day prediction [photos]
Octoraro Orphie made his 115th prediction at the Slumbering Groundhog Lodge of Quarryville in Kirkwood in front of a crowd of around 200 to 300 people.
With the help of Hibernating Gov. Charlie Hart, Orphie announced that he did not see his shadow, signaling that spring was around the corner.
Orphie was the lone local groundhog to predict an early spring last year.
Mount Joy Minnie
Mount Joy Minnie, the borough's stuffed groundhog, predicted spring in the near future and a 34-24 Eagles victory over the Chiefs in the Super Bowl.
Minnie made her prediction at the Rotary Clock on Marietta Ave. and E. Main St. in Mount Joy.
Minnie predicted a longer winter last year.
Poppy
Poppy, the nearly toothless prognosticator from Acorn Acres Wildlife Rehabilitation, stepped up at 11 a.m. at the Hempfield Apothecary to give her declaration. Unlike the other groundhogs, Poppy makes her selections via a bowl of treats labeled "winter" or "spring."
After sniffing at both bowls for a number of minutes, Poppy eventually ate from "winter," joining Phil in going against an early spring.
Poppy's "brother" Elliott also made his debut; the two similarly made their Super Bowl predictions with bowls labeled for the competing teams; Elliott went for the Chiefs, while Poppy chose the Eagles.
Last year, Poppy's appetite led her to predict a longer winter. 
Acorn Acres streamed the predictions at the link below.
M.T. Parker