Dubbed a "newly hip Victorian city," Lancaster finds itself on yet another prominent list of national travel destinations.
Forbes.com has named the Red Rose City one of its "coolest U.S. cities to visit in 2018."
Forbes travel writer Ann Abel adds Lancaster to a list that also includes Philadelphia and Baltimore.
Throughout her online article, Abel quotes Tom Marchant, a partner in the luxury travel company Black Tomato, on the attributes of the various cool burgs.
Marchant calls Lancaster "still one of the U.S.'s best kept secrets," noting its proximity to New York City.
 "The center of Amish country is bucolic but boasts a bustling food scene and is quickly becoming a cultural hotbed," Abel quotes Marchant as saying of Lancaster. "The architecture is the real star, so explore the alleys and cobblestone streets by foot, checking out the many repurposed old warehouses that house thriving businesses … ."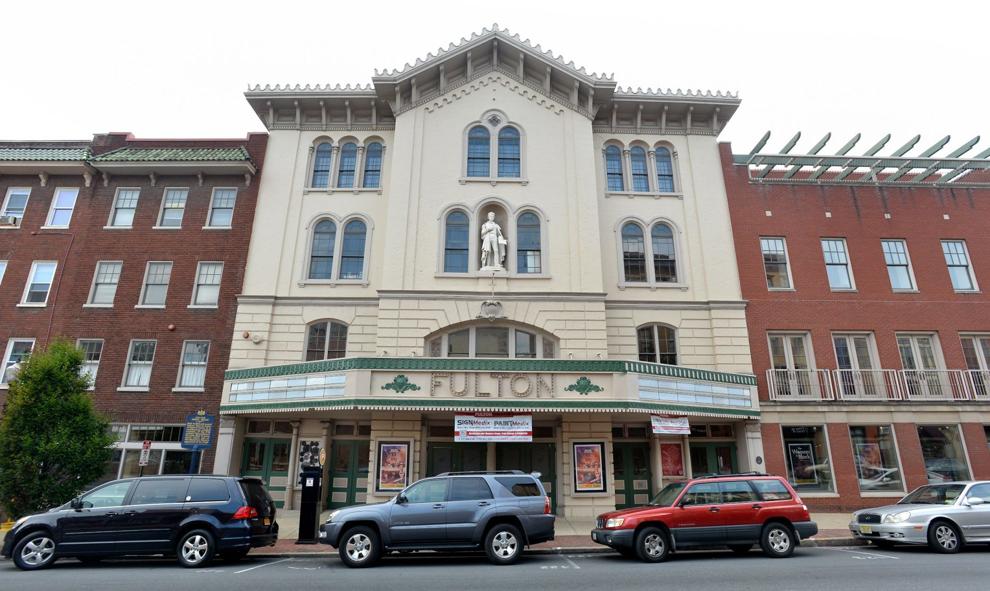 Food and drink businesses named in the Forbes.com article are Thistle Finch Distillery, 417 W. Grant St., for cocktails; The Fridge, 534 N. Mulberry St., for curated beers; and Luca, 436 W. James St., as a "culinary star … quickly gaining national acclaim."
Lancaster's Fulton Theatre is called "stunning" in the article. The theater and Gallery Row — "pulsing with art on summer first Fridays" — also get a mention as representative of the arts being "central to Lancaster's growth."
In 2016, Paste magazine compared Lancaster to "Portlandia," giving a nod to the hipster culture exemplified — and mocked — on the IFC comedy. That same year, the New York Post compared the city's culinary and cultural scene a "mini-Brooklyn."
The other cities on the Forbes.com list are Detroit, San Antonio, Louisville, Richmond and Savannah, along with Portland, Maine, and Columbus, Indiana.