Neighborhood Services, a long-time safety-net agency serving more than 300 vulnerable clients, is shutting down after a series of financial setbacks.
Staff has found new service providers for most of the clients and expects to do so for all before the office closes for good Friday, May 26, said Kari Stanley, executive director.
Mike Matt, 45, is one of eight clients who will be moving out of subsidized housing at Neighborhood Services' building, 134 S. Prince St., where he has lived for three years after being homeless.
"I'm really going to miss it," said Matt, who expects to receive a housing voucher and move to an apartment on North Lime Street. "They helped me out here."
Founded in 1964, nonprofit Neighborhood Services fell over $400,000 in debt after losing most of its United Way funding a couple of years ago and failing to secure key federal grants, said Stanley, who joined the agency in October 2015 as its woes were mounting.
The agency, which never prioritized fund-raising, has lost several staff members in recent months and currently employs five.
Neighborhood Services' most visible role has been serving as the representative payee for more than 150 clients with intellectual disabilities, mental illness or addiction issues. The agency received the clients' monthly disability checks and prioritized the payment of their rent and other basic needs.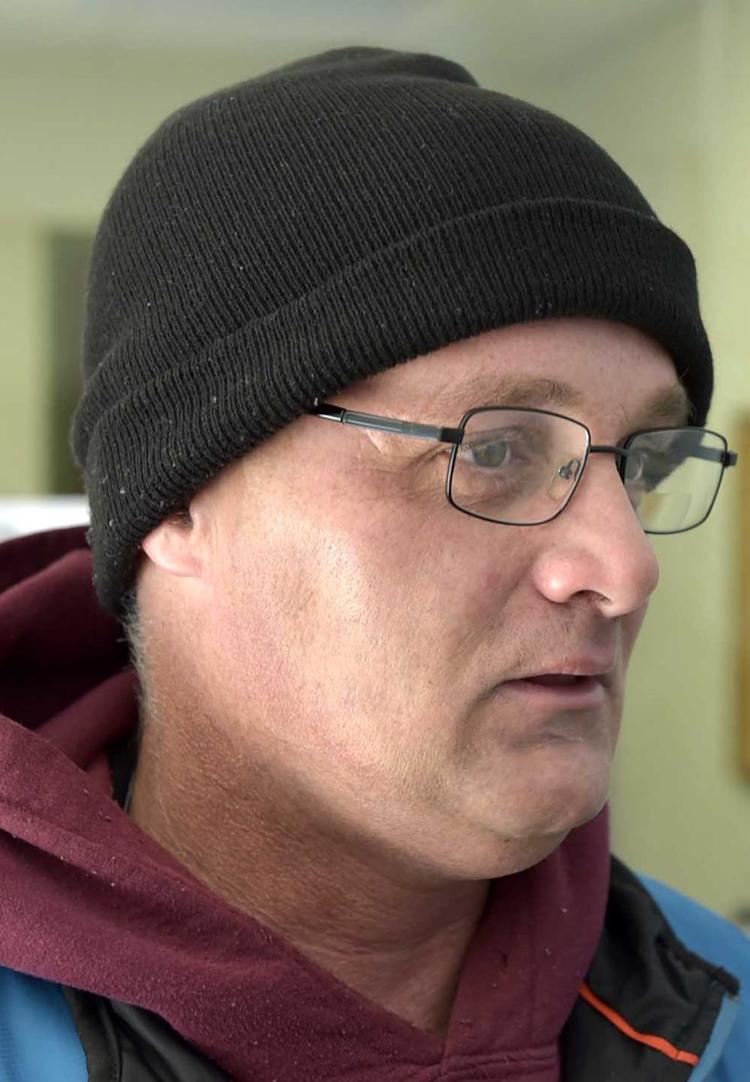 "I'll miss all the staff," said Nathan Wilson, 57, who relied on Neighborhood Services to manage his finances. "Whenever I need extra, they always get it for me."
New providers
The nonprofit CrissCross Representative Payee Services, 622 N. Queen St., is taking over services for about 100 clients.
"I have been working closely with the staff at Neighborhood Services since March to make sure we come as close as possible to providing the same services," CrissCross manager Todd Lyons said.
Meanwhile, The Lodge Life Services is taking on several dozen other rep payee clients, Stanley said.
For those clients who relied on Neighborhood Services for help navigating social service systems, the county's Behavioral Health & Developmental Services department will step in, Stanley said.
"They need people out there advocating for them so they can continue being successful," she said.
Lawrence George, Behavioral Health executive director, said in an email that 49 of his department's clients were served by Neighborhood Services.
George said his staff is working "to ensure that these responsibilities are transferred to other providers so that no disruption occurs."
Neighborhood Services also served as the court-appointed guardian for about 150 incapacitated people living in nursing and personal care homes as far away as Westmoreland County.
Lancaster County Judge Jay Hoberg has expedited hearings to transfer guardianship to other agencies or to family members, Stanley said.
Housing closing
Occupying a spacious building that was a former furniture store, Neighborhood Services housed eight formerly homeless people who received supportive services.
Community Housing Solutions, a program of Tabor Community Services, has helped to secure housing for three clients and is working with a fourth, said Laura Wilmer, program manager.
At Neighborhood Services, the residents shared a kitchen and other facilities. Now they will be living independently in apartments.
"I think they are excited and looking forward to a new place," Wilmer said. "It's probably going to be an adjustment, but they'll have support to ease the transition."
Over the past year, Neighborhood Services looked into merger as a way to keep its staff employed and to avoid disrupting services for clients. Several agencies, including Community Action Partnership, explored the possibility of a merger, but declined.
Neighborhood Services' board in March decided it was time to prepare for going out of business.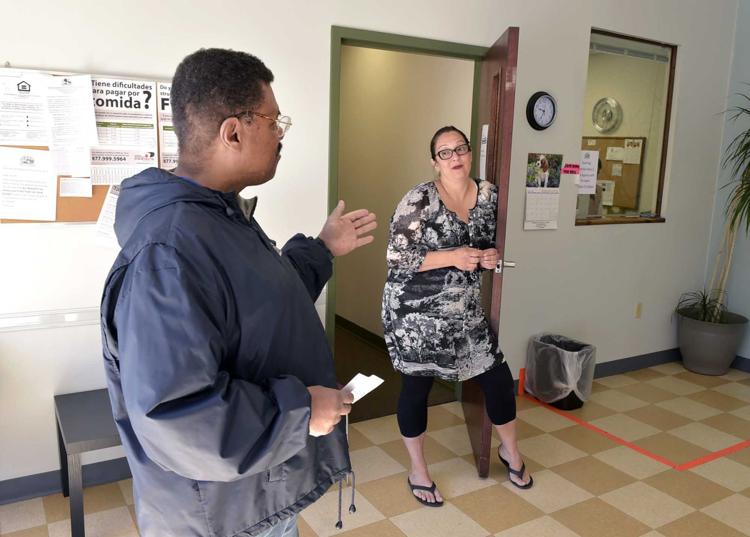 Marisol Torres, a board member for four years and the agency's last board president, said she regrets that inadequate planning over the years led to today's distress.
"It's a sad situation because the level of work that our social workers did was unmatched," Torres said.
Stanley said the staff provided more than financial management. "It's been friendships," she said.
"There's a few clients that are in denial," said Clara Bair, the agency's secretary and receptionist, manning the front desk. "They keep saying, 'I know it's not going to be the same.'"