Lancaster County has strong agricultural roots. 
Today, the county is the top agricultural producer in Pennsylvania and holds the distinction of being the most productive non-irrigated farming county in the United States.
Farmland and agriculture are the primary reasons why tourists spend more than $1.6 billion a year in the county. 
But decades before tourists and locals began posting Lancaster County farm landscapes on Instagram, a government office sent photographers here to document life in America in the 1930s and 1940s.
From 1935 to 1945, the Farm Security Administration's Office of War Information conducted what was the largest photo project ever sponsored by the federal government.
The project grew over time to 170,000 photographs. And years later, many were digitized. The collection is now hosted on the Photogrammer website at Yale University.
Included are 653 photos of Lancaster County depicting daily life in Lancaster, Lititz, Farmersville, Maytown, Churchtown, Blue Ball, Hinkletown, Ephrata, Intercourse and other areas.
Here are 13 photos that capture farm life in Lancaster County. 
---
Herbert Royer feeds chickens on the Enos Royer farm in 1938.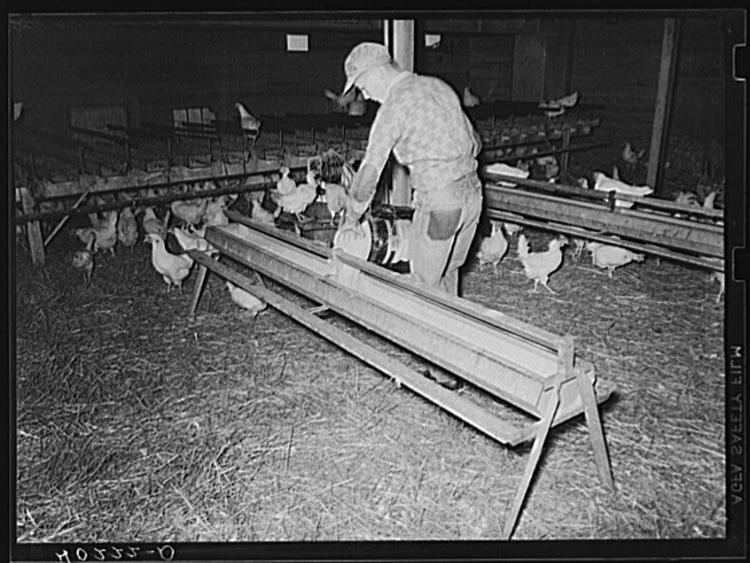 ---
Potatoes ready for market in a potato cellar on the Enos Royer farm in 1938.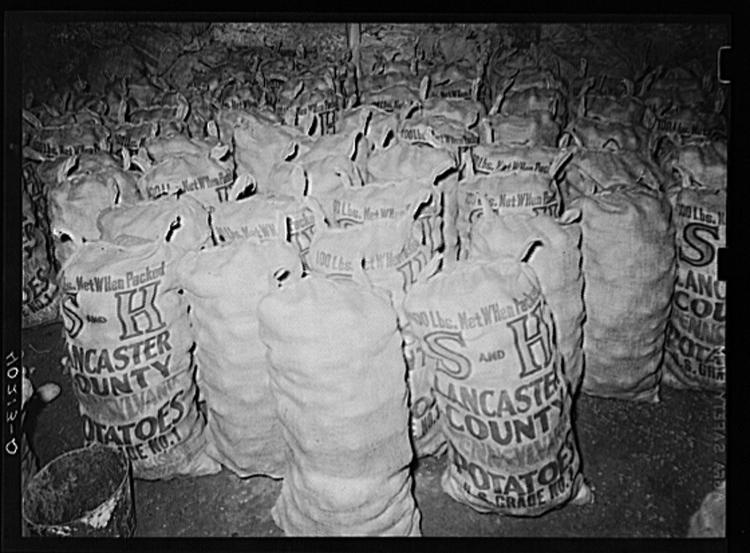 ---
Tobacco drying in a field, 1938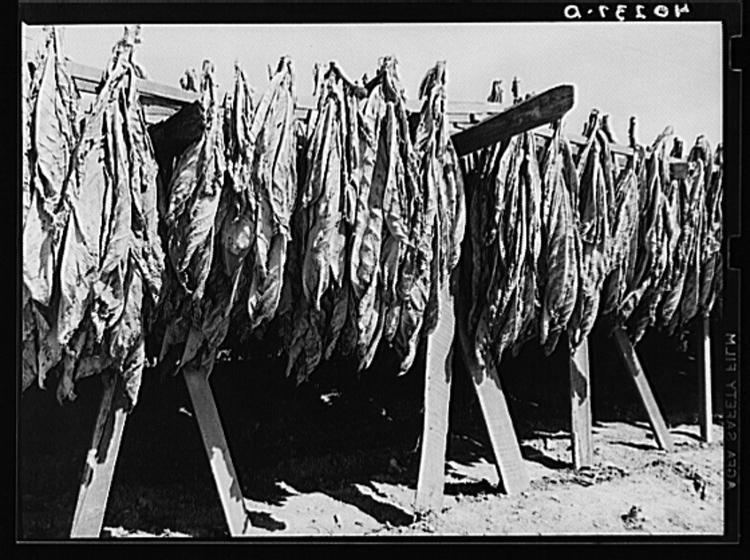 ---
Lancaster County farmland, 1939.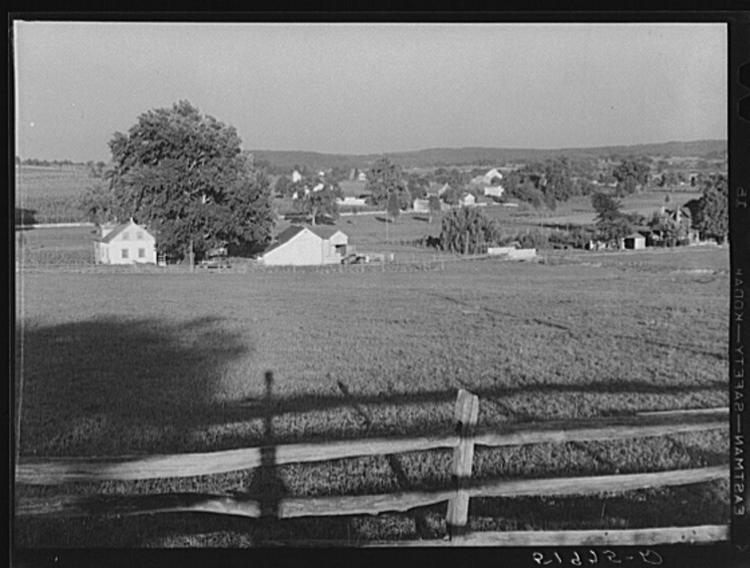 ---
Cows grazing on farmland, 1939.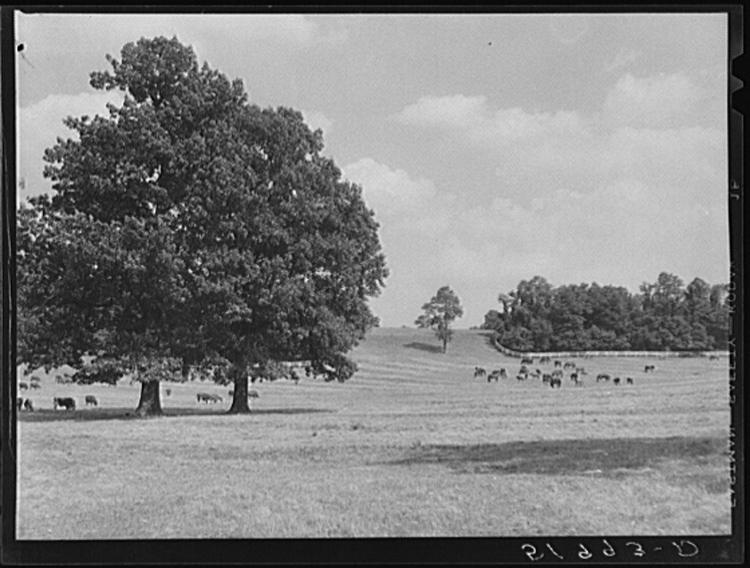 ---
A  farmer and children traveling near Lancaster, 1941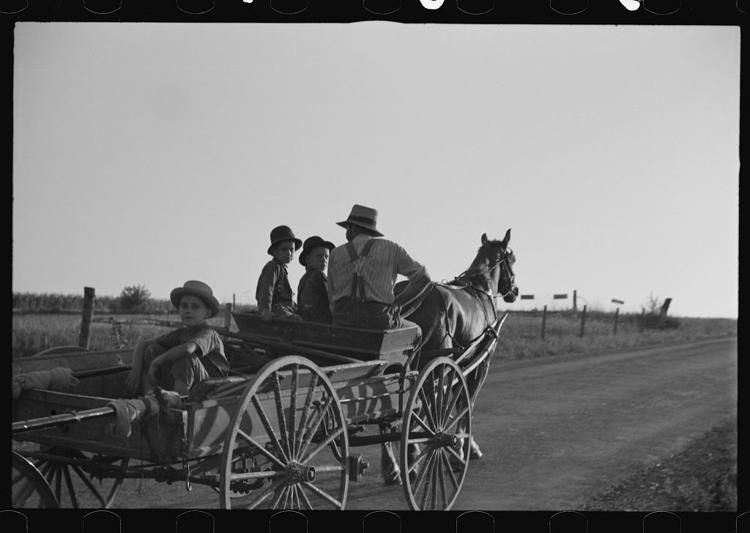 ---
Women going home from market, near Lancaster, 1941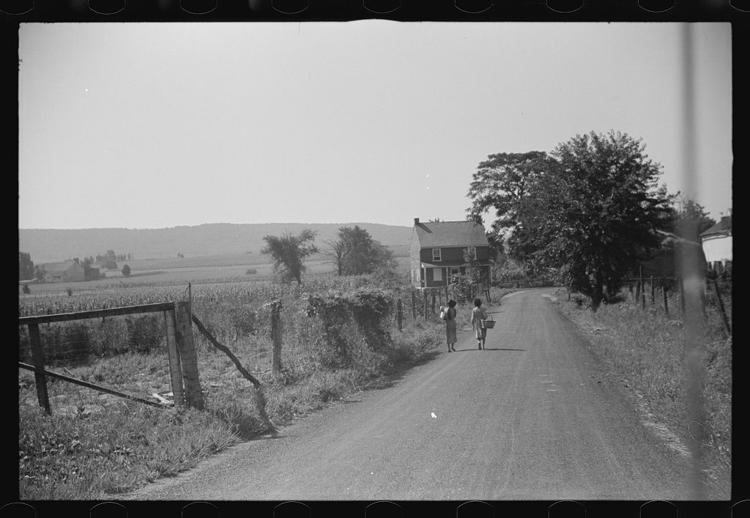 ---
A boy gives water to a horse, 1942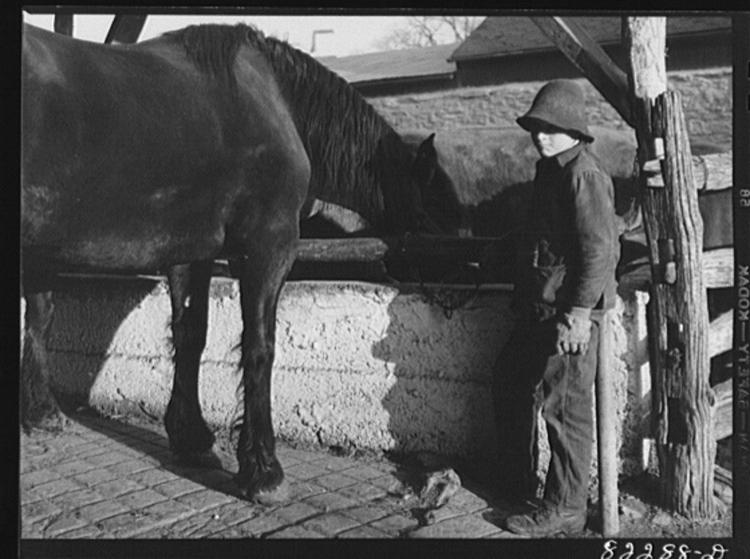 ---
A farmer puts tobacco into his barn, near Lancaster, May 1941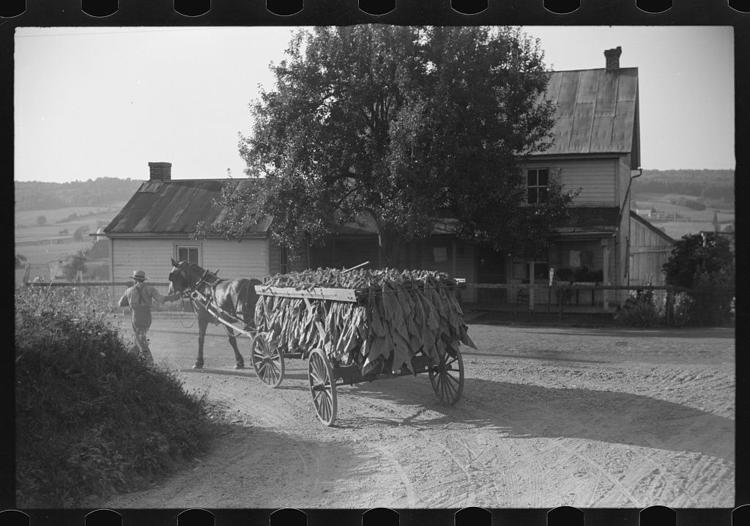 ---
Butchering pigs on a farm in Ephrata, March 1942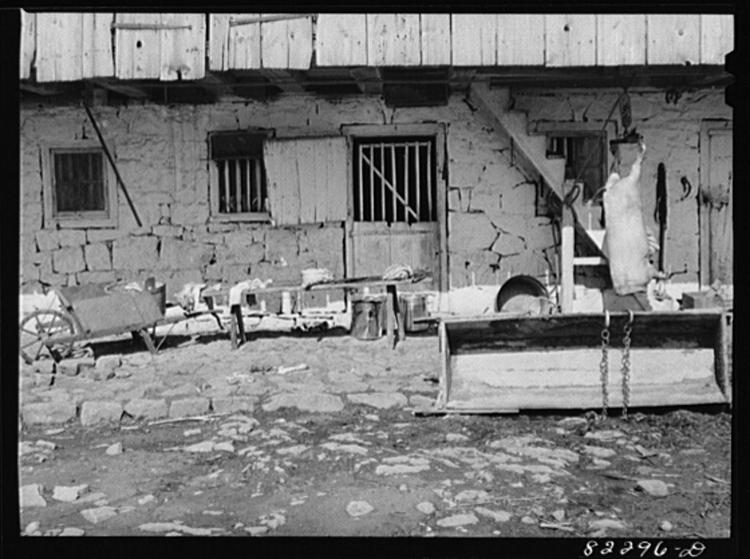 ---
Hex signs and cow on a Terre Hill barn, March 1942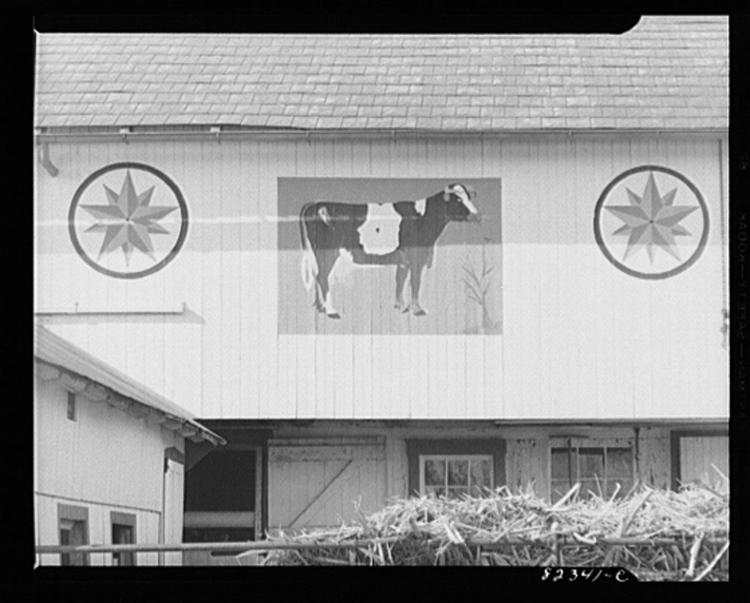 ---
A woman at her Lancaster Central Market stand, November 1942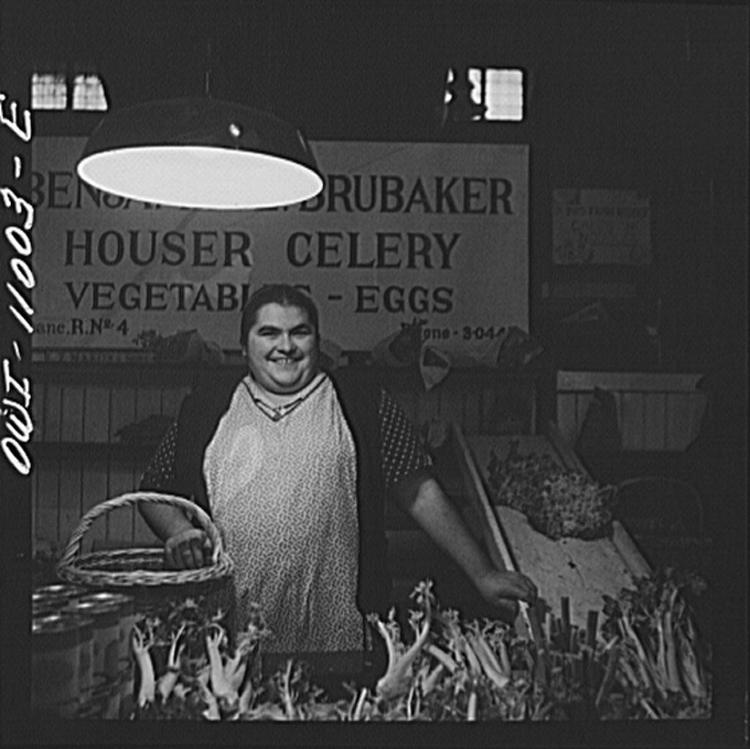 ---
Farmers loading fodder on a farm in the Lititz area, November, 1942