Residents of Granny & Pop's Place, many of whom are retired, disabled or work low-wage jobs, say they don't know where they will go if East Lampeter Township closes the 14-room boarding house for violating the zoning ordinance.
The township's zoning hearing board voted in 2017 to shut down the single-room-occupancy facility at 2939 Lincoln Highway East because it's not permitted in the village commercial zone.
The state Commonwealth Court last week upheld the board's decision, raising the specter of eviction for 15 low-income residents.
"If I have to move, I don't know where I'm going to go," said Charles Adams, who has lived at the boarding home for 17 years. "I don't really have no money to find another place."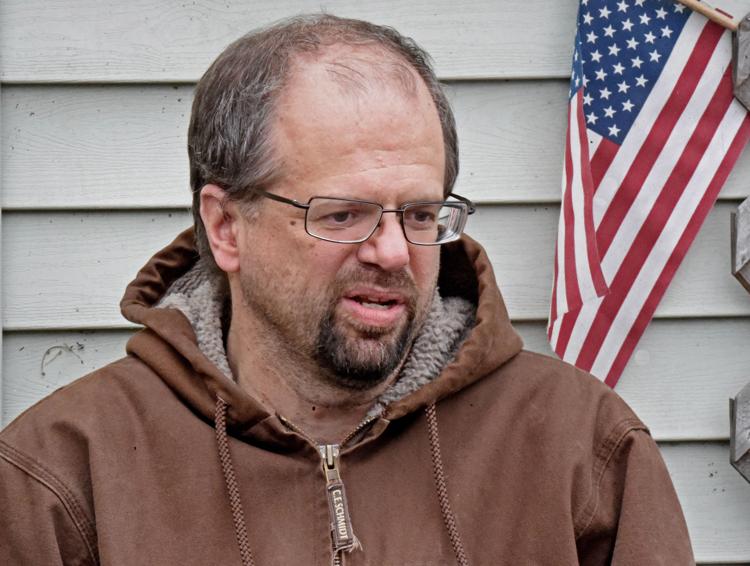 Darren and Vicki Lynn Phillips, who have owned the 1.3-acre property since 2015, said they may appeal to the state Supreme Court. They bought the long-standing boarding home without checking about zoning.
If the owners don't appeal, the township will notify the Phillipses that they have to stop using the property as a boarding house, Ralph Hutchison, township manager, said Tuesday.
The Phillipses said eviction will pose a hardship on tenants, who pay $105 to $250 a week for a single room or efficiency apartment, all utilities, cable TV and internet included. The rooms are in three structures. Each room has a bathroom, and residents share a kitchen.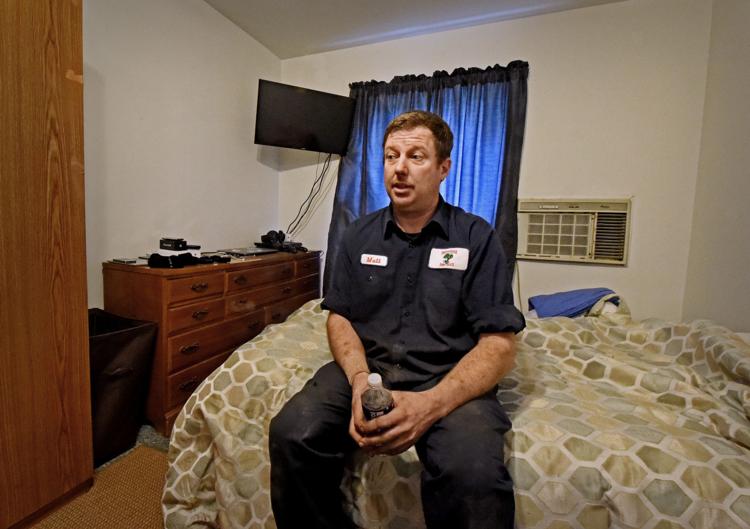 ---
Second-chance home
"We give (our tenants) an opportunity to get restarted," Darren Phillips said. "Some of them have had law issues. They come out (of jail.) They don't have much. We give everybody a chance."
The Phillipses, who bought the property for $460,000 and made over $130,000 in improvements, testified at the 2017 hearing that they did not research the property's zoning because it had been operating as a boarding house for years and a real estate broker represented the property as a boarding house.
Deborah Higgins, a former boarding house resident who now owns a neighboring house, said the Phillipses are the third owners over three decades to run the property as a boarding house.
"I find the court ruling ... appalling," she said.
---
State court ruling
The zoning board voted 2-1 to deny the Phillipses' request for a variance, which the couple based on the property's long history as a boarding house.
But the board's majority said anyone "who purchases property based on the representations of the seller, rather than making an independent investigation of the true status of the property, proceeds at his or her own risk."
The Phillipses have since lost appeals to Lancaster County Court and Commonwealth Court.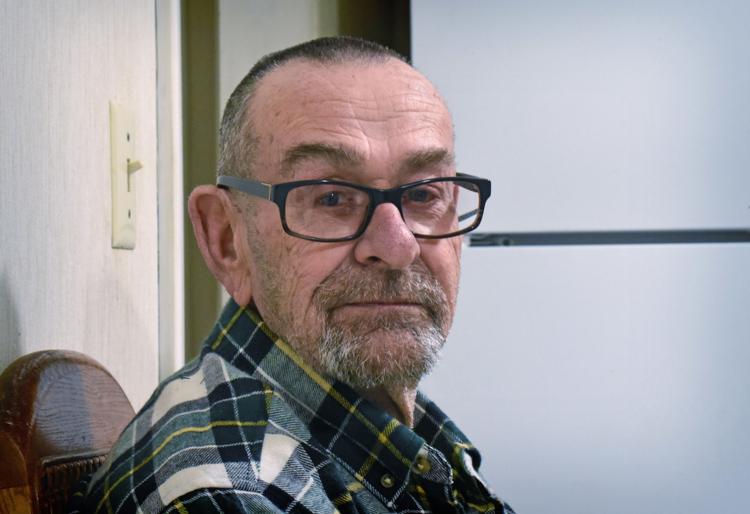 In upholding the zoning board, Commonwealth Court Judge Anne Covey wrote, "This court is sensitive to the impact this decision will have on the property's vulnerable tenants who shall be forced to find other housing. Despite such concerns, the court is bound to adhere to well-established case law and precedent."
---
No Plan B
Lonny Pacana, 48, a smorgasbord dishwasher who receives Social Security disability, said he has no Plan B if evicted. "I have nowhere to go," he said.
Ron, 25, a two-year resident who did not provide his last name because of a criminal record, said he had no idea where he would live if evicted.
"Probably my car again," he said. "I have a hard time finding a place because of my credit and background."