The Eastern Lancaster County School District will no longer share its superintendent with Columbia's schools, ending the first such partnership of its kind in the state.
Superintendent Bob Hollister will return to Elanco full-time beginning in January, officials in the Columbia School District announced at a school board meeting Thursday night.
The move means the cash-strapped Columbia district, among the most impoverished in the region, must find a new leader by the first of the year.
Columbia school board President Keith Combs said he wished the one-year agreement, which began in the summer of 2016, could have been extended to a three-year term to "take advantage of the expertise we've received" from Hollister.
But the Elanco superintendent said his board was growing increasingly concerned about the sharing agreement.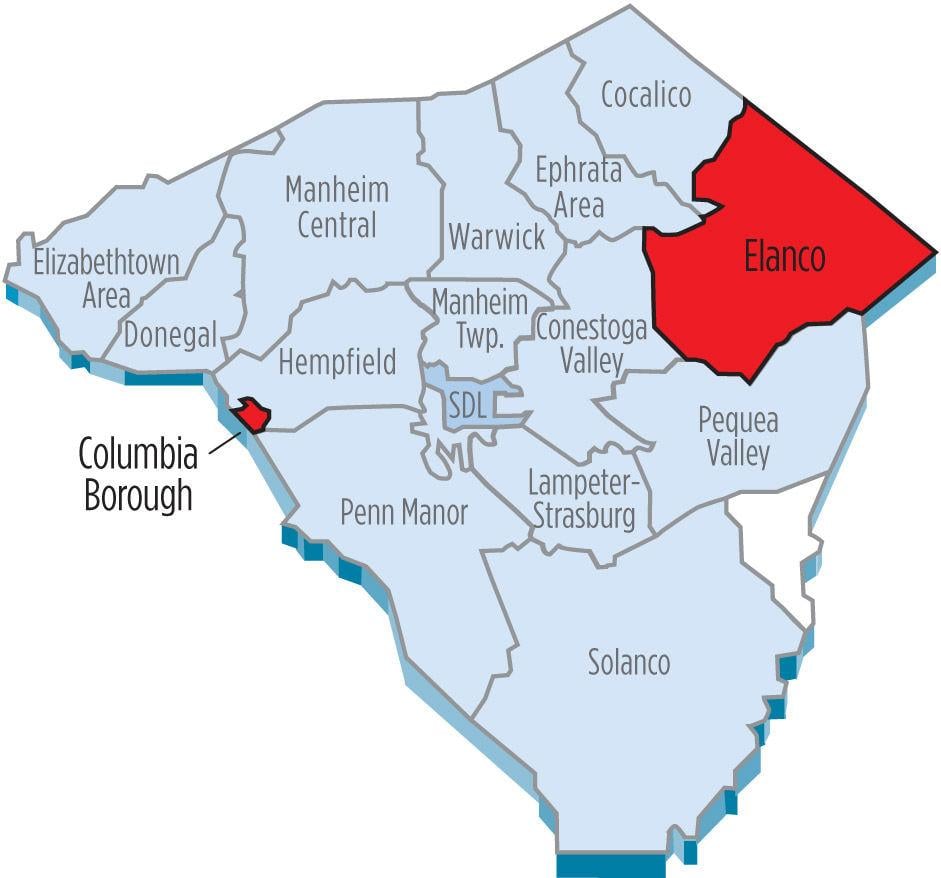 "Columbia was seeking more of my time, and the Elanco board was not comfortable with having me away more than what we already had in the pilot," Hollister said.
"With so many issues requiring attention at Columbia, at least for the next several years, Columbia needs to look at a different model for the executive officer."
He said he will be available to Columbia in a mentor position after January.
The partnership was put in place with an eye toward fiscal prudence and stability in hiring; Columbia school leaders thought the plans would resolve ongoing challenges in finding and retaining a superintendent.
Elanco will continue to share technology, business, and human resources services with Columbia at an annual cost of about $280,000. The Columbia school board approved the plan unanimously. Elanco's board expects to vote on the shared services agreements proposed Monday.
"Besides stability, the agreements provide the district with the expertise of seasoned professionals," Combs, the Columbia school board president, said.