A man is charged with trying to flee from police after causing a five-vehicle crash in downtown Lancaster on Thursday afternoon, authorities said.
Christopher Youst, 30, of Lancaster, was driving on a suspended license when he hit four vehicles along North Prince Street and then flipped his own near West Chestnut Street in the early afternoon crash, police said.
Police arriving on scene saw that the flipped car, a silver Chrysler Sebring sedan, was empty. Someone told police Youst, who was in a crowd of onlookers, was the driver, police said.
An officer talked to Youst, but he did not say he was the driver and tried to run away. When police tried to stop him, Youst became combative, and it took several officers to restrain him, police said.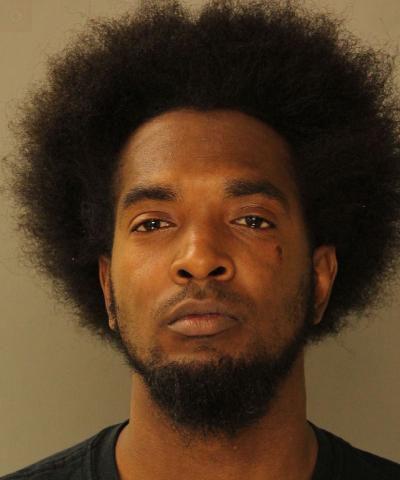 A witness told police Youst was seen driving in an erratic manner south on Fruitville Pike toward North Prince Street. The witness also saw the car drive onto the sidewalk in the 400 block of North Prince Street, hit two parked cars and a light pole before driving further down Prince Street, according to police.
Other witnesses said Youst tried to drive between two vehicles on North Prince Street. He sideswiped a white Audi on the driver's side and hit a gray Hyundai on the passenger side, police said. Youst's vehicle flipped after he hit the Hyundai.
Of the four other drivers, only the driver of the Hyundai complained of pain and was transported to a hospital for treatment. The four vehicles had to be towed, police said.
After police took Youst into the police station, he complained of pain and was taken to Lancaster General Hospital for treatment.
Youst is no longer in custody, police said. He is charged with accidents involving death or personal injury while not properly licensed, accidents to attended vehicles or property, accidents involving damage to unattended vehicles and resisting arrest, according to police.
A summons will be sent to Youst when the investigation is complete, police said.
Police think that Youst may have been involved in a crash outside Lancaster before the Prince Street crash.
Anyone with information is asked to contact Officer Steven Alexander at alexands@lancasterpolice.com.