Jack Nicholson's parents aren't angry.
It would be a natural response to have to the horrific crash that killed their 16-year-old son outside of his high school a little over two weeks ago, they said, sitting in their Warwick Township home Monday.
Instead Roger Stief and Donna Nicholson Stief cling to their Christian faith.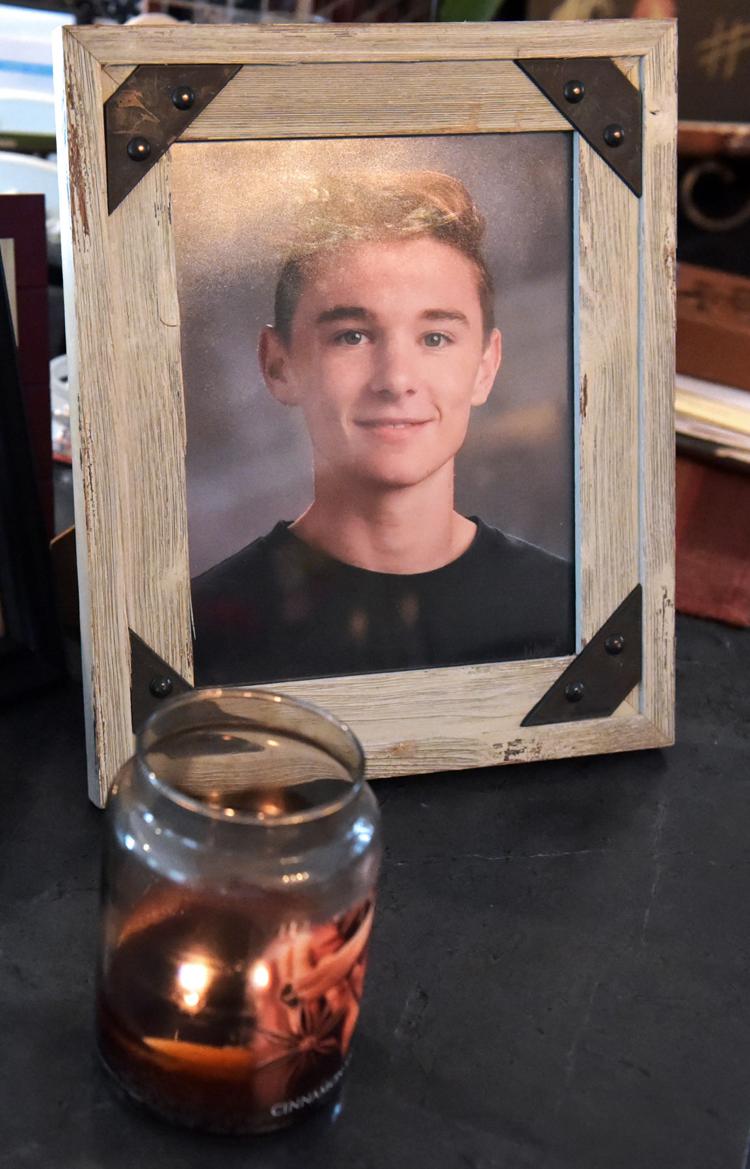 "For us, having anger or hatred would make things worse. We want to embrace the beauty of Jack's life. We want to embrace the kindness that Jack extended to people," Nicholson Stief said.
They've been communicating with police about what happened. But even the reasons for the crash, Nicholson Stief said, "doesn't matter."
"We definitely don't have any room (in our hearts) for hate or anger. It happened, it's over, he's gone. Nothing's going to bring him back. All we have is room for love and to be kind."
'We hope she's OK'
The crash happened the afternoon of Oct. 26, not long after Jack left Warwick High School with friends Meghan Keeney and Rylan Beebe, both 17. Keeney succumbed to her injuries two days later. Beebe was seriously injured.
Police said Debra Slaymaker-Walker, of Mount Joy, who was seen driving erratically before the crash, caused the eight-car collision.
The 63-year-old woman has been hospitalized since and was recently discharged from the ICU, Stief said.
"It's in the district attorney's hands. I was told there was no drug or alcohol involved," Stief said. "There's an investigation."
Nicholson Stief has gone as far as to respond to a Facebook post from Slaymaker-Walker's son, she said.
"We responded saying we know that you're hurting, too, and we hope she's OK," she said.
"Any one of us could have caused an accident that killed two kids. Who are we? We could have caused an accident. We want our hearts to stay soft toward her," Nicholson Stief said.
Finding comfort
They've found comfort in moments with Meghan Keeney and her family and Rylan Beebe and his.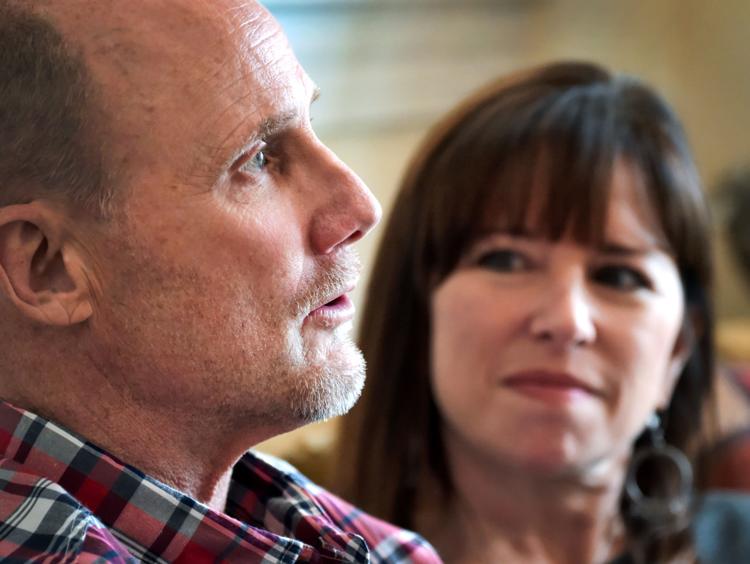 After the crash, they prayed at Keeney's side with her parents while she was in the hospital.
Last week, they visited Beebe at the hospital when his parents told him his friends had died.
"It was a tough time," Stief said. "I can't get it out of my head. (Rylan) said, 'I'm so sorry, Roger.' It tore me apart."
They want Beebe — a childhood friend of Jack's — to know he did nothing wrong, Stief said.
"It was a really precious moment to hold his face and wipe his tears and kiss his forehead and say, 'Rylan, you did everything to protect your friends,' said Nicholson Stief.
Beebe is recovering from his brain injury at home, she said.
A sunrise to remember
Jack was a defender, and a good friend to all, his parents said.
"We're just hearing story after story of him sticking up for people," Stief said.
"We knew that he would do that, but we didn't know the extent," added Nicholson Stief.
Jack had trained as a boxer for three years, a skill that gave him confidence and the ability to read people, his mom said. His heart for others came from his faith, she said.
Since his death, they've been overwhelmed by support from family and friends at LCBC church, Warwick High School, in the Lancaster County community — and strangers beyond.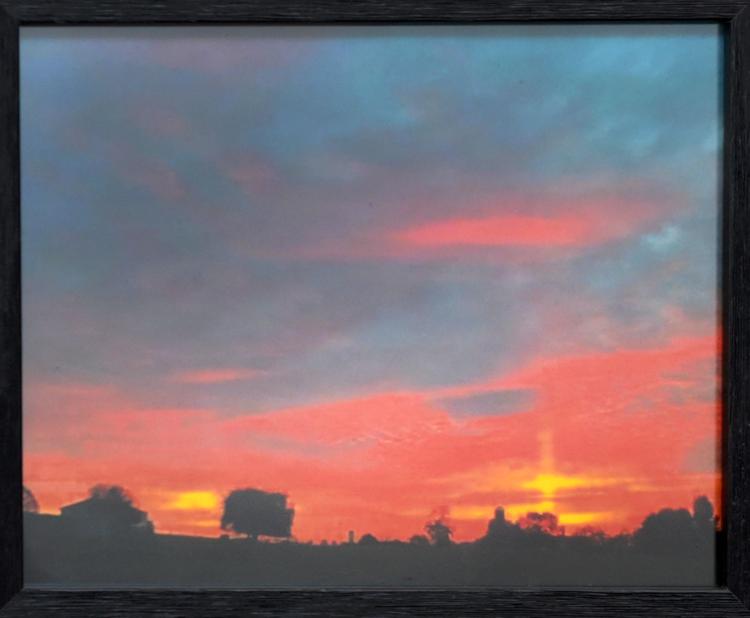 "It's impossible to properly thank them all," Nicholson Stief said.
Her last memories with Jack are "amazing," she said. The morning of the crash, she called him to the window to look at an unusual sunrise. It was a brilliant display of red and pink, she said. On the way to school, they prayed together. They exchanged "I love you's" before he walked into school.
"I thank God for that. Like any parent, it could have been a bad morning or a frustrated moment or a rushed morning," she said. It wasn't.
Sunrise by sunrise, they're learning how to grieve.
"Jack is the only one who's really OK," Nicholson Stief said. "That makes all the difference to us ... it's not just a thing you say to comfort people. When your faith is in Christ, you live on in Heaven."
That, she said, is what keeps them strong.