Last flu season was the worst in recent memory, with the Pennsylvania Department of Health reporting 256 flu-associated deaths across the state and local hospitals confirming at least 12 of them in Lancaster County.
But according to the U.S. Centers for Disease Control & Prevention, the number of people who died from the flu or complications of it is likely much higher. Officials estimate the total at a "record-breaking" 80,000 nationwide.
Dr. John Goldman, an infectious disease specialist at UPMC Pinnacle, noted that figure is more than twice the U.S. Department of Transportation's latest figures on deaths from vehicle accidents, which stand at more than 37,000 annually.
"The much higher count reflects the latest information that the effects of the flu can lead to lasting, and eventually fatal effects even in people who start to recover," department spokesman Nate Wardle said in an email.
As examples, he cited research showing increased risk of heart attack and stroke after having the flu, and older adults for whom the flu might start a health decline that ends in death.
Dominant flu strain
Goldman noted that the flu season already underway in the Southern hemisphere is dominated by the H1N1 strain.
"The good news is it typically produces a much more mild flu season with many fewer deaths," he said.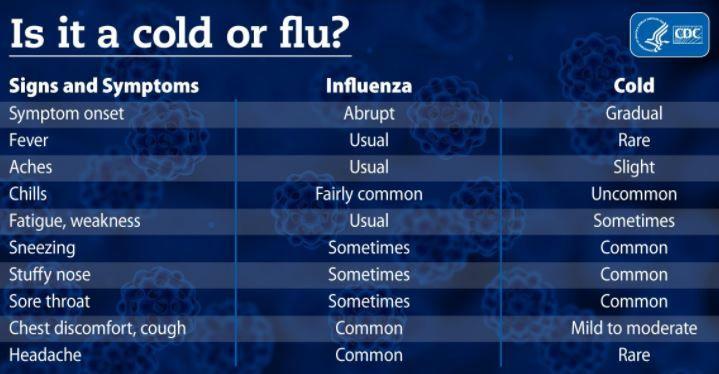 But, Goldman said, "for reasons we don't quite understand," the bad news is that unlike other strains that tend to kill mostly people over age 65, H1N1 deaths are typically among young, healthy people.
"It's extremely important for people to get their flu shots," he said.
Dr. Joseph Kontra, Lancaster General Hospital's chief of infectious diseases, made a similar point in emailed comments.
"It is heart-wrenching to see patients suffer and die from a disease for which we know the vaccine will either prevent or at least lessen the severity of the infection in the vast majority of people," he wrote.
Flu cases are already starting to show up locally, according to Lancaster General Hospital.
Getting vaccinated
Insurance usually provides flu shots administered at doctor's offices for free. Many pharmacies also offer them on a walk-in basis, generally charging if insurance doesn't cover the shot. At CVS, the standard flu shot is $40.99 and the senior dose is $66.99; at Wiley's Pharmacy the costs are $39.99 and $69.99; and at Walmart they are $39.88 and $69.78.
Dr. David Gasperack, associate medical director of WellSpan Medical Group in Lancaster County, noted that most WellSpan practices will hold flu clinics in the next two weeks, and shots are also available at WellSpan Urgent Care offices.
The flu shot takes about two weeks to be fully effective, according to the CDC, which recommends getting it by the end of October.
The popular nasal spray version of the flu vaccine is being offered again at some places this year. The CDC recommended against it for the last two years, but this year is not expressing a preference between the nasal spray and other forms of the shot.
However, the American Academy of Pediatrics still suggests a standard flu shot as the first choice, recommending that the spray be used only for children who would otherwise not be vaccinated.
Lancaster General is making the same recommendation. Gasperack said his medical group is not offering the spray this year. And Dr. Sarah Iriana, interim chief of general pediatrics at Penn State Children's Hospital, said it is not offering the spray for children.
Goldman said of the spray, "I don't give it to friends and family."
Some versions of the flu vaccine contain a preservative called thimerosol. The CDC says long study hasn't found any evidence that thimerosal causes harm, but that those concerned about it can ask for single-dose flu vaccines that do not contain thimerosol.
Since 2010, the CDC has recommended that everyone 6 months of age and older get vaccinated against the flu each year, with rare exceptions.