James Holzhauer has been astounding "Jeopardy!" viewers with his winning ways — his smarts, his buzzer prowess, his willingness to go "all in" with big wagers.
Holzhauer, the Las Vegas sports-gambler phenomenon, has also impressed those from Lancaster County who have competed on the venerable quiz show — including "Jeopardy!'s" all-time top money winner, Brad Rutter.
"He's been getting a lot of attention for playing differently than most people," Rutter said in a phone interview from his home base of Los Angeles, California. "But I think, honestly, what makes it good and what really makes a difference is the things that make anybody good at 'Jeopardy!' — knowledge and buzzer skills."
Rutter, a Manheim Township High School graduate has won a total of nearly $4.7 million among several appearances on "Jeopardy!" beginning in 2000. In March, he helmed a team with two other top winners in the first All-Star Games team tournament. His team split $1 million.
"James is probably the end point of a trend that's been going on for a while," Rutter said. "If you look at it statistically, people have not been betting enough on Daily Doubles through the vast majority of the history of 'Jeopardy!'  And I think that helped me out in the finals of the All-Star tournament, when I knew I was going to go in (big) if I got them, and it ended up working out for me."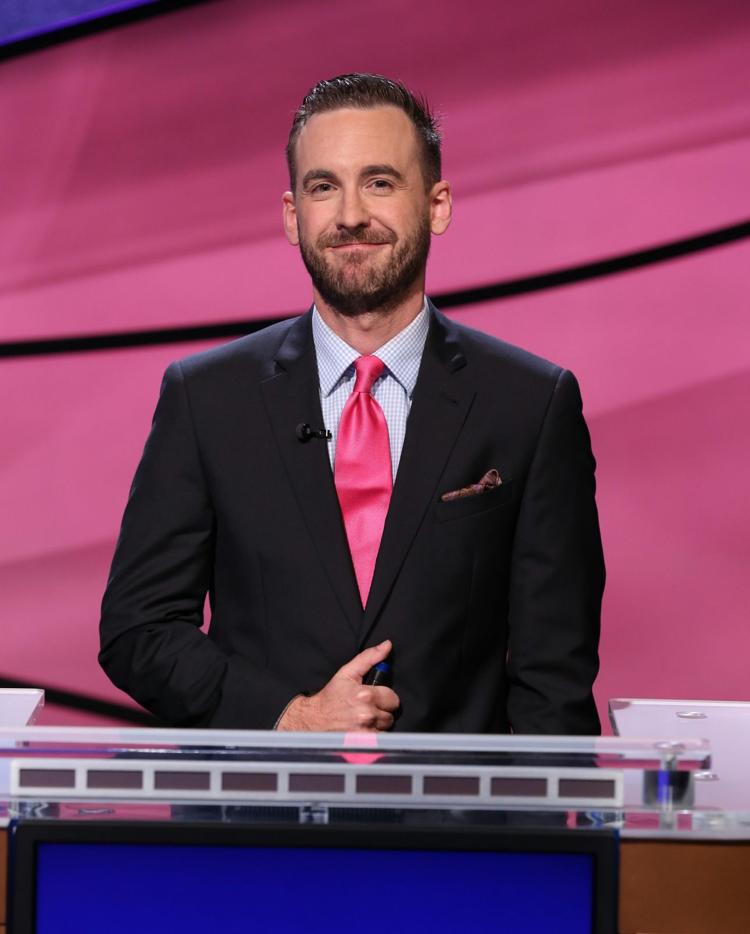 Rutter played his original "Jeopardy!" games when players had to leave after five games.
"It does seem like nobody remembers those days, sometimes," Rutter said. His friend and rival, Ken Jennings, won 74 straight games after the rules were changed.
"But if I hadn't been on when I was, I wouldn't have been eligible to play in the Million Dollar Masters Tournament, either," Rutter said, "so I think it worked out all right."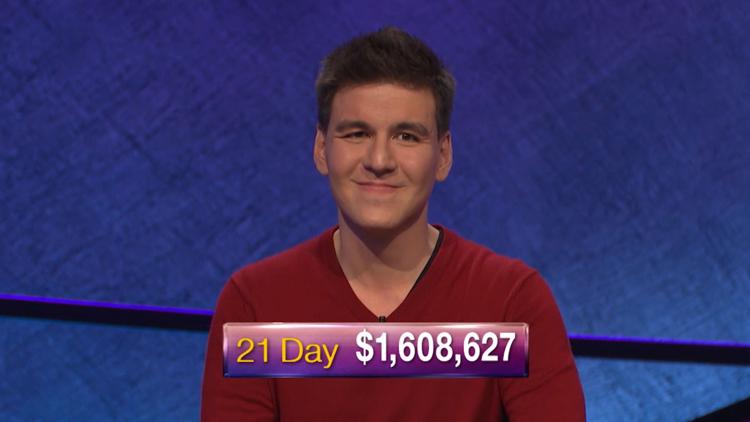 Others weigh in
"He just knows so much," Melanie Hess, of East Petersburg, who was on "Jeopardy!" for one game in 2013, said. "And he has a unique playing style of heading to the bottom of the board (first) to rack up bigger money totals, and then putting up big wagers."
"He's so aggressive in terms of wagering," Francesco Caporusso of Lititz, who won nearly $25,000 over two shows on "Jeopardy!" in late 2018, said. "I think that's huge.
"He must be really quick on the buzzer to be able to ring in. ... His timing must be way above average," Caporusso said.
Hess said she finds it interesting that Holzhauer says he waits until he hears host Alex Trebek finish reading the question before buzzing in, rather than looking for two banks of lights next to the category board to light up.
If you buzz before Trebek finishes reading the question, you're locked out of buzzing for a fraction of a second — enough for your opponents to hit their buzzers, Matt Johnson, of Lancaster, who competed on one episode of the show in 2012,  said.
"The guy is just brilliant," Johnson said. "I hear people complaining about his style of play, and it's obviously strategic and it's using odds and it's smart.
"But you still have to know the answers, and you still have to be able to buzz in quickly," Johnson said.
"He is absolutely uncanny on the buzz-in time, and he knows everything. ... He had a 40 out of 40 perfect game," Johnson added.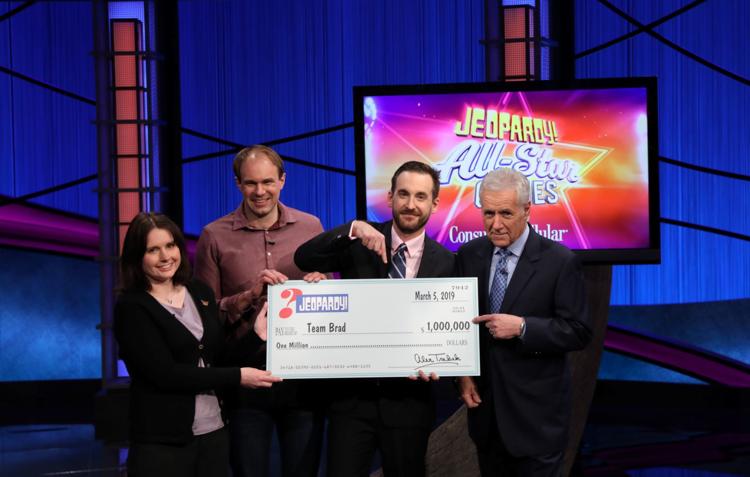 How to beat him
If and when Holzhauer loses a game, Rutter said, it will be "pretty much the same way that Ken got beat. He'll have to miss a Daily Double in Double Jeopardy, and then in his Final Jeopardy!, the other person gets it right.
"That (scenario) happens all the time," Rutter added. "And it's a testament to how good Ken (was), and now James is, that they've gone so long without it happening, or without it making a difference if it did."
"If he makes a big wager and fails to come up with the answer, that's how he might lose," Caporusso said. "I guess everybody can be beaten."
Caporusso said he felt sorry for Adam Levin, the college sports information officer who amassed nearly $54,000, and still lost to Holzhauer by just $18.
Would Rutter enjoy a match against Jennings and Holzhauer?
"Sure," he said. "I'm ready to throw down with anyone at any time" on "Jeopardy!"
It's hard not to play along at home while he watches Holzhauer clear the board, Rutter said. "I do find myself kind of shouting (at the TV).
"I think that's why ('Jeopardy!') has been so popular for so long."