Dr. Ronald Krak, 62, a longtime Lancaster pediatrician known for compassionate care and attention to detail, died Wednesday at Penn Medicine Lancaster General Hospital from injuries suffered last Saturday in a bicycle accident, a family member said.
Krak, who practiced at Roseville Pediatrics in Manheim Township for 33 years, was a biking enthusiast who often made trips of 25 or more miles.
The accident happened about 2 p.m. Saturday on Hunsicker Road, his daughter, Natalie Krak, said in a message relayed by a family friend, Emily Demsey.
Krak began his pediatric practice in Lancaster in 1987, family said.
He was a graduate of Penn State College of Medicine and completed a residency at Nationwide Children's Hospital in Columbus, Ohio, which is associated with Ohio State University.
Scores of parents, co-workers and health care providers left condolences and memories on a Facebook page titled "Paging Dr. Krak." Comment after comment praised his thoroughness, compassion, kindness and humility.
"He never failed to make my daughter laugh during her appointments," a mother wrote, "and when she decided she wasn't going to talk, only make cat sounds, he meowed right along with her."
A family doctor wrote that Krak "taught me so much over my three years as a resident at" Lancaster General Hospital, adding that he gave every child and parent his full attention and calling him "a brilliant doctor" especially gifted in doing physical exams.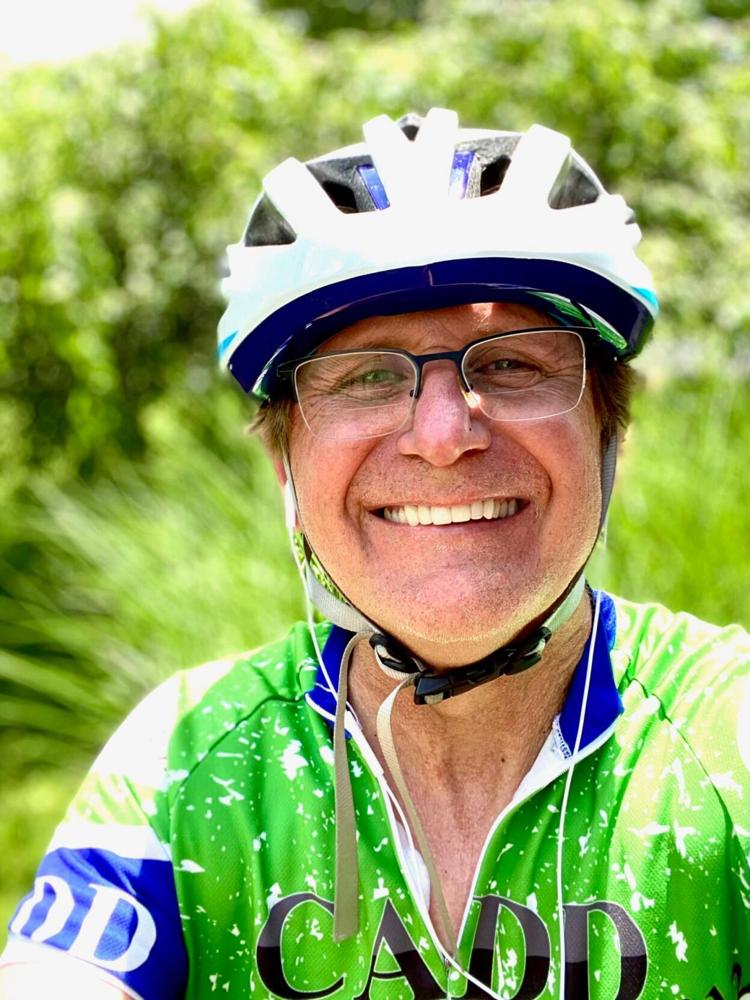 A co-worker for 14 years called Krak, "not only a dedicated pediatrician, he was an unparalleled diagnostician."
"He made a huge difference in the lives of so many families, including my own," she added.
Another mother wrote, "At the height of the pandemic in April, he saw our (1-year-old) daughter for an emergency Sunday visit because no antibiotics were working for my daughter's ears. I heard him sit and call every pharmacy he could to try and get us something to help her."
Krak's wish to be an organ donor was honored. He donated a kidney, both corneas, veins, skin and bone. His lungs were donated for research, family said.
He was born in Munhall, near Pittsburgh.
Krak was survived by his wife, Lauren McClune Krak; a daughter, Natalie, wife of Stephen Latanishen; two sons, Louie Krak and Davie Krak; two brothers, Dr. Michael Krak and Dr. Robert Krak, and a sister, Edie Lowe.